8 Most Expensive Contracts in NBA History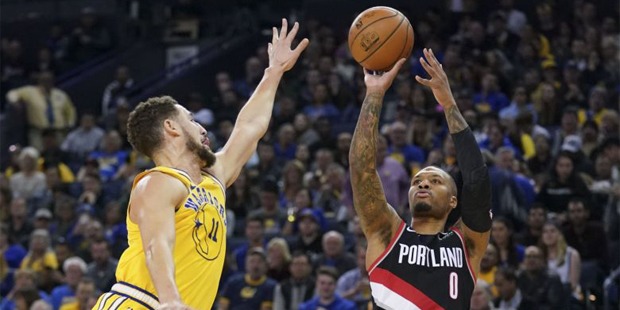 The National Basketball Association (NBA) is the premier basketball league in the world. With that, players are earning by the millions. Over the years, the NBA has seen some of the most expensive contracts the sporting world has ever seen; a result of constant salary cap increases done through negotiations by the players and management. So, here are the eight most expensive contracts in the history of the NBA:
1. Jamal Murray – $174 Million for Six Years
The sharp-shooting Denver Nuggets guard signed a $174 million contract in 2019 worth over five years. Many questioned the deal when it was initially inked. But after a stellar performance in the 2020 NBA Playoffs, averaging 26.5 points per game, including scoring 50 in two games, it looks like Denver's rising star is living up to his big contract.
2. Khris Middleton – $178 Million for Five Years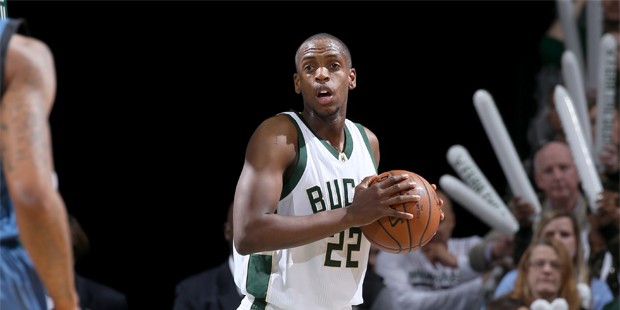 In their quest to win a championship, the Milwaukee Bucks locked sharpshooter Khris Middleton in a five-year contract worth over $178 million. Since then, he has averaged over 20 points and 6 rebounds per game and has also become one of the Bucks' most versatile wing defenders.
3. Tobias Harris – $180 Million for Five Years
After being traded to the Philadelphia 76ers early in 2019, Tobias Harris signed a hefty $180 contract a few months later, signaling the team's intentions of winning a title as soon as possible. Unfortunately, the Sixers are nowhere near title contention after suffering two early playoff exits with Harris onboard. The Sixers organization may well regret giving Harris that contract as their two All-Stars, Ben Simmons and Joel Embiid, are nearing big paychecks as well.
4. Klay Thompson – $190 Million for Five Years
The Golden State Warriors never hesitated in giving Klay Thompson a huge yet much-deserved $190 million contract in 2019 despite tearing his ACL in the NBA Finals a few months prior. Thompson had already led Golden State to three championships at the time and is already considered as one the most lethal shooters in NBA history.
5. Stephen Curry – $201 Million for Five Years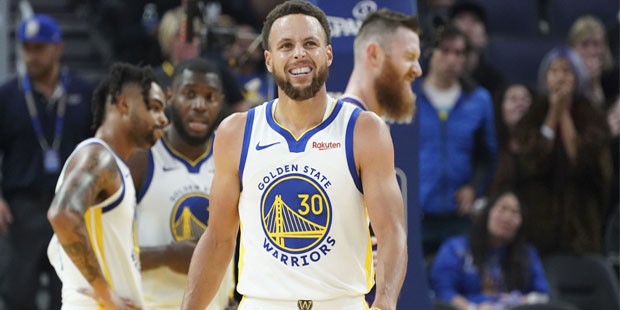 Klay Thompson's backcourt partner is the first NBA player to receive a $200 million contract back in 2017, specifically $201 million worth over five years. Before that, Stephen Curry was one of the lowest-paid players in the league, earning $44 million for four years. But after setting the league on fire in the past half-decade, breaking multiple three-point records and winning multiple championships at the same time, Curry's big contract is only fitting for a player that will soon become a first-ballot Hall of Famer.
6. Russell Westbrook – $207 Million for Five Years
After Curry signed the biggest contract in NBA history, it only took a few months for Russell Westbrook to become the highest-paid player in NBA history. Westbrook had earned his dues as probably the greatest player to ever don the Oklahoma City Thunder jersey, even breaking Oscar Robertson's 55-year old record of most triple-doubles achieved in a single season. Unfortunately, Westbrook would never finish his career in Oklahoma after getting traded to the Houston Rockets in 2019. The Rockets would absorb the remainder of Westbrook's massive contract.
7. James Harden – $228 Million for Five Years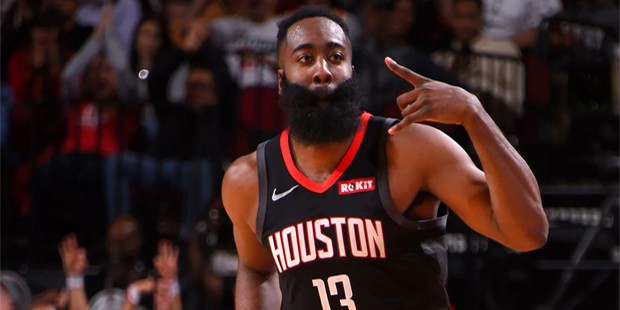 The cornerstone of the Houston Rockets franchise for nearly a decade now, James Harden inked a five-year, $228 million contract back in 2017. The seven-time All-Star has broken numerous scoring records during his tenure with the Rockets and looks to break even more as he continues to rack up multiple 30-point games in the next few seasons. Harden and Westbrook's team-up isn't only seen as a reunion from the two former Thunder players, but also an eye-opener as both are the highest-paid backcourt duo in the league's history, nearly earning half a billion dollars combined.
8. Damian Lillard – $257 Million for Six Years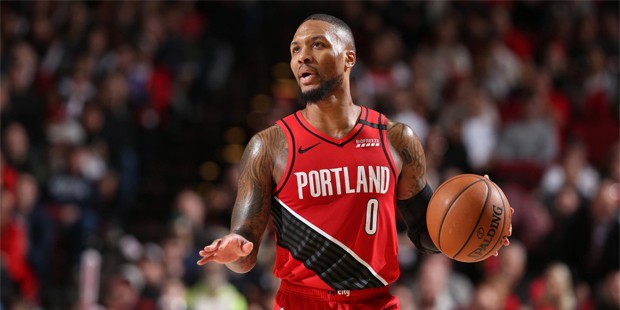 From two players earning half a billion dollars to a single player earning a quarter of a billion dollars, Damian Lillard has currently the most expensive contract in NBA history. After starting his career with the Portland Trailblazers in 2012, Lillard has stayed with the team ever since. His herculean playoff performances have made him a Blazer legend, and when he was up for a supermax extension in 2019, management never hesitated to splash in the cash; 'Dame Dolla' not just on the court, but off the court as well.
The NBA has certainly come a long way since paying their players for $12,000 in the 1950s. As the league continues to become a global sport, and with inflation also contributing to the ever-increasing salary cap, it won't be long before the basketball will see its first billion-dollar earner in the near future.
Want to Be Successful?
Learn Secrets from People Who Already Made It
Please enter valid Email