Lionel Messi: The Atomic Flea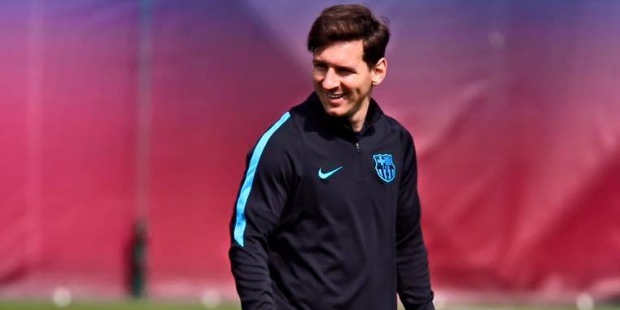 Profile
Lionel Messi, with four Ballon d'Or awards to his name (formerly FIFA World Player of the Year), is considered one of the greatest footballers of all time. His ball skills are second to none and is known for his lethal runs from midfield as well as his quick and dangerous left foot shots.
Childhood and Family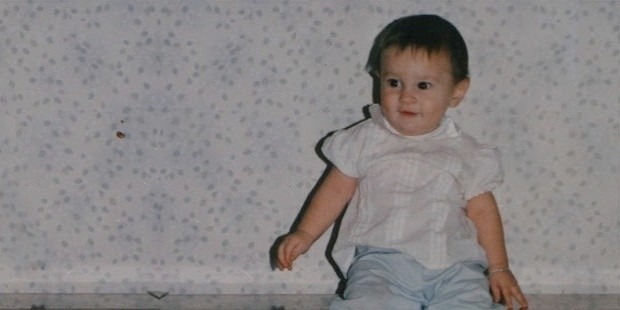 Born 24 June 1987, the Argentinian's football career started in 1995 at Newell's Old Boys in Rosario, Argentina. The young footballer showed great promise, however, a hormonal problem that affected his growth was a serious concern for his family and future in football. Messi's parents were not able to afford the expensive treatment for their son, and even the wealthiest Argentine teams were not willing to foot the bill for the young boy.
Early Life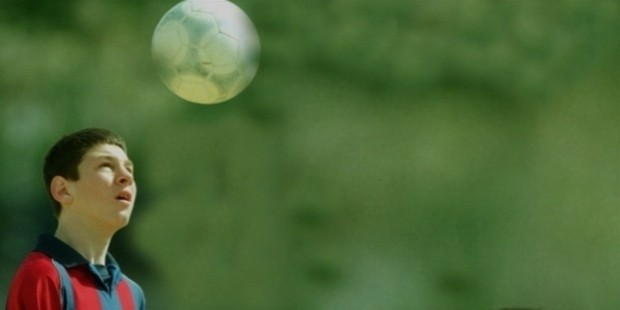 At age 13, Lionel Messi crossed the Atlantic to try his luck in Barcelona. After his first trial, the Catalan scouts had seen enough. They signedMessi to play for the Barcelona Under 14s and offered to pay for his medical treatment. His growth was noticeable within Barca, and he made spectacular progress climbing through the ranks to Barca C, followed by Barca B and finally the first team.
Youth Career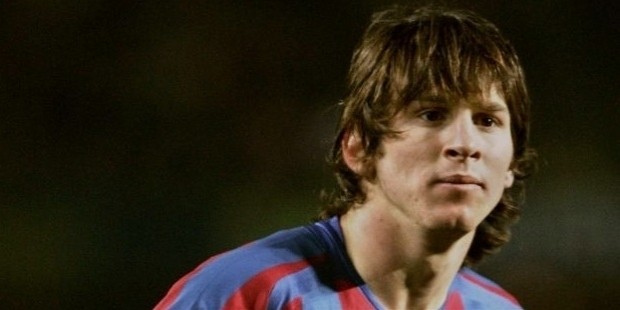 At 16 he made his first appearance for Barcelona. The following year,at just 17 years of age, he became the youngest player to appear in La Liga when he debuted in October 2004. Six months later, on May 1, 2005, he marked himself in the record books as the youngest player to score a goal for the franchise.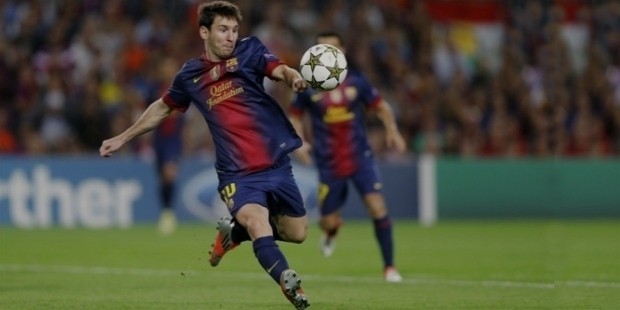 Messi has gone on to win five league titles with Barca. As a successor of Ronaldinho's number 10 jersey, he scored 38 goals in the 2008/09 season, earning himself his first FIFA Player of the Year Award. Messi surpassed the 38-goal tally in the two following seasons, scoring 45 and 50 respectively as Barca won the championship, while also securing their third Champions League in six seasons.
Career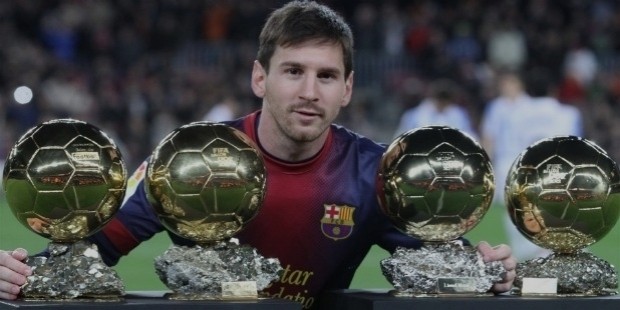 In 2010, France Football Magazine ranked Messi at the top of the list of the world's richest footballers, surpassing David Beckham and Cristiano Ronaldo, with an estimated wealth of $110 million. In 2007 he established the Leo Messi Foundation, a charity supporting access to education and health care for vulnerable children. Among other things, he has always supported his hometown of Rosario, funding a refurbishment of the children's hospital, and donating towards the youth academy of his old club.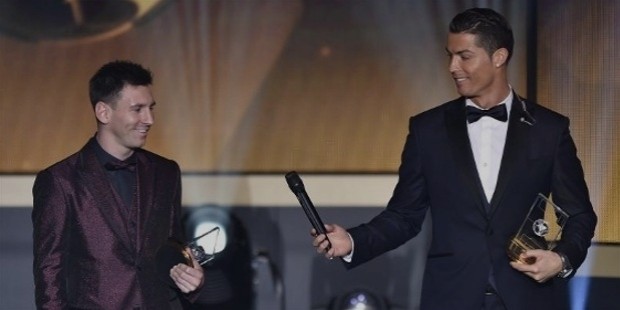 In real life, Messi and Ronaldo are ambiguous to each other and have no ill feelings, but just healthy competition. However, Their fans are not always that civil. Since they started playing in the same league, the arguments about who is the greatest footballer alive right now have only increased. It even ended up taking someone's life.
After the incident, Messi released a statement through his manager that the violence was not a proper way to come to any conclusion.
Heights and Achievements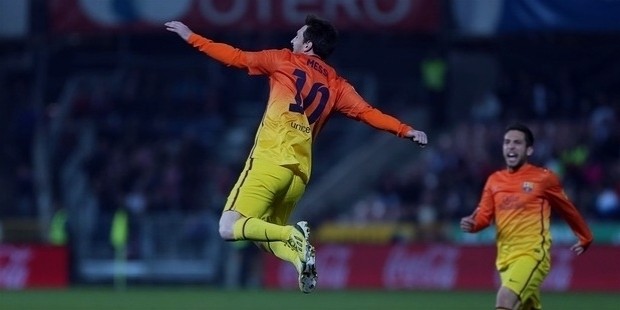 At 5 feet 7 inches, and an early-life hormone deficiency, Messi never had an easy path to glory. It goes to show that the tallest, strongest, or fastest physical features are not required to the best of your discipline. Instead of being discouraged by his height, he has leveraged his unorthodox size to his advantage. His short legs allow him to change directions faster and keep an unmatched level of balance earning him the nickname of "Atomic Flea."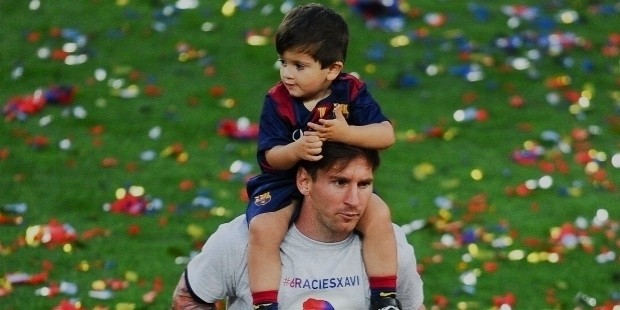 From a very humble beginning, Lionel Messi overcame his physical disadvantages to become one of the greatest football players of all time. At age 25 he has already been crowned Play of the Year four times.It will be fascinating to see where the story of this talented and extremely dedicated man can go next.
Copa America Centenario and Retirement
Messi Scored his 56th Goal for his country surpassing the record held by Gabriel Batistuta.
However, this tournament also saw Messi lose four consecutive final matches in four years ( 3 Copa Americas and 2012 World Cup). Devastated that he is unable to do more for his country, he decided to take a step back from National Football.
Awards
2015

Best International Athlete ESPY
2013

Pichichi Trophy, European Golden Shoe, FIFA FIFPro World XI, LFP Best Player
2012

Pichichi Trophy, European Golden Shoe, FIFA FIFPro World XI, LFP Best Player, Best International Athlete ESPY, UEFA Team of the Year, Onze d'Or
2011

UEFA Best Player in Europe, FIFA FIFPro World XI, LFP Best Player, UEFA Team of the Year, Onze d'Or, Olimpia, Trofeo Alfredo Di Stéfano
2010

Pichichi Trophy, European Golden Shoe, UEFA Team of the Year, Trofeo Alfredo Di Stéfano
2009

Ballon d'Or, FIFA World Player of the Year, Onze d'Or, Trofeo Alfredo Di Stéfano
Lionel Messi Interview in English
Full Name :

Lionel Andrés Messi
Zodiac Sign :
Birth Place :

Rosario
Santa Fe Province
Occupation :
Industry :
Networth :

$220 Million
Want to Be Successful?
Learn Secrets from People Who Already Made It
Please enter valid Email