Most Expensive Baseball Stadiums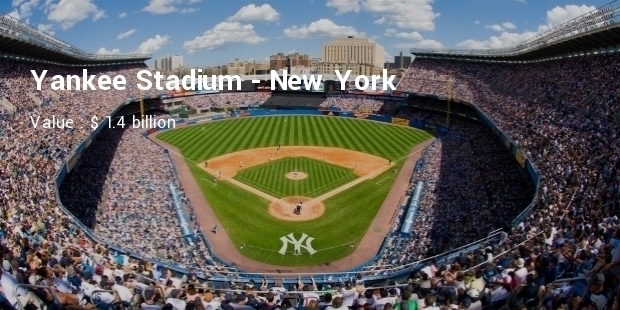 Baseball, being one of the popular games, have a lot of fans and stadium all over the America and many other parts of the world. The stadium of this game is much important for the game lovers who want to see the action live and want to have a glance of their favourite players playing in front of them.
However, though to see the live game is never at a pocket friendly thing but those who love the game hardly care for cost of some matches to them. The baseball stadiums where one can get the nearest seat charges high from the viewers.
1. Yankee Stadium - New York - Value : $ 1.4 billion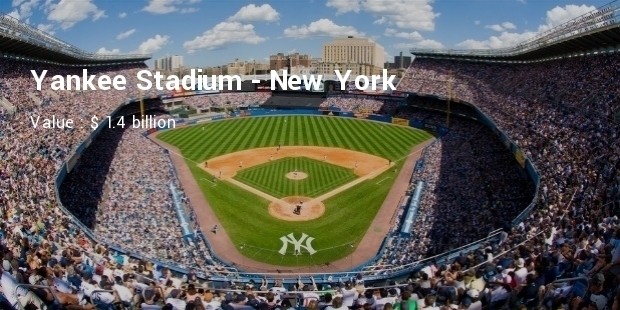 This is a large stadium as the centre is with 124 meter while the left and right fields are 97 and 96 meter respectively. Because of the look and popular team this stadium is most expensive one.
2. Citi Field - New York – Value : $ 989 million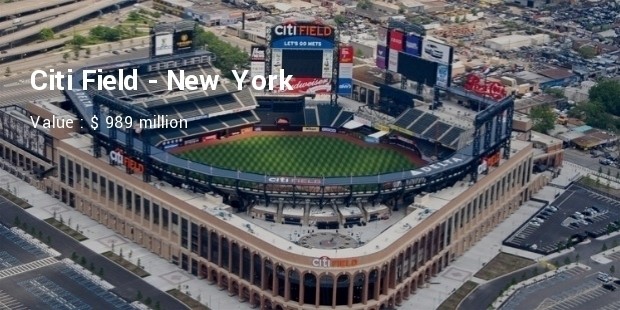 It is a famous stadium that with Kentucky bluegrass surface. It has centre with 124 meter while the left and right fields are 102 and 100 meter. Due to the location and facilities it is expensive one.
3. Rogers Centre – Canada – Value : $ 970 million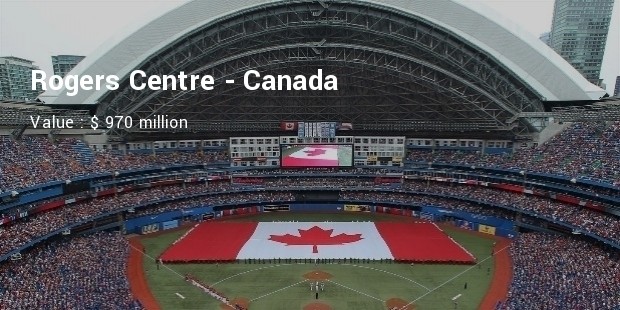 This stadium was opened in 1989 and it is also used for many other purposes than just the game of baseball. It was basically made for the baseball game matches only.
4. Nationals Park – Washington – Value : $ 759 million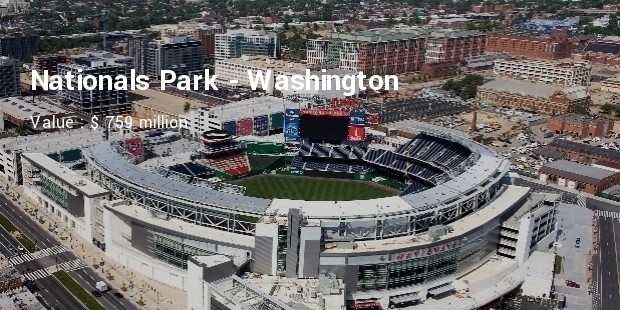 It is one of the most beautiful stadiums for the game. The stadium also has huge capacity to accommodate a number of viewers here. A number of leading tournaments are played on this stadium.
5. Safeco Field - Washington - Value : $ 733 million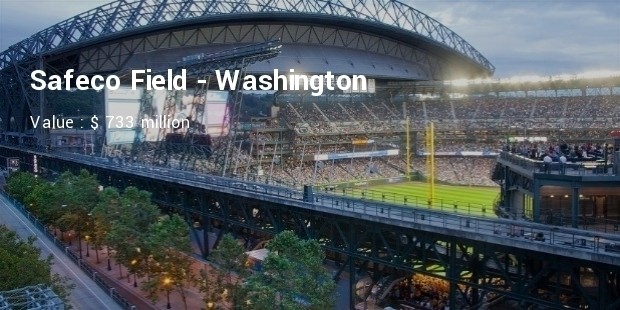 6. Target Field – Minnesota – Value : $ 545 million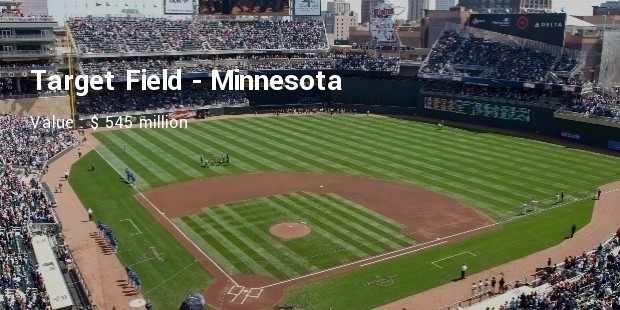 7. Citizen Bank Park – Pennsylvania – Value : $ 572 million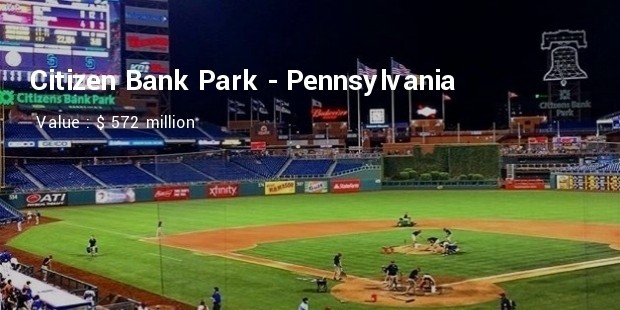 8. PETCO Park - San Diego - Value : $ 562 million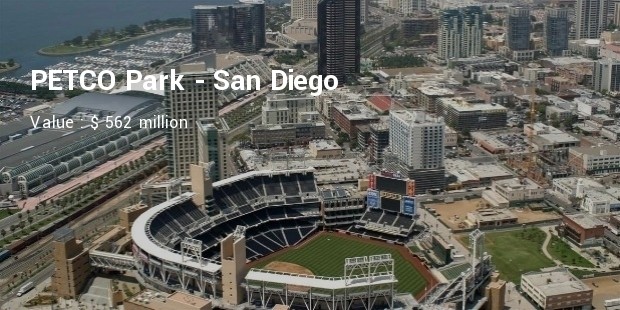 9. Miller Park – Wisconsin – Value : $ 533 million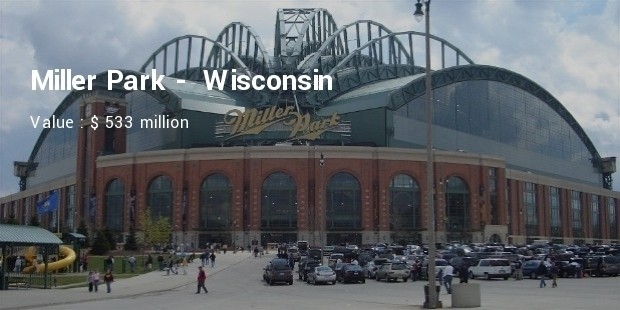 10. Chase Field - Arizona -Value : $ 512 million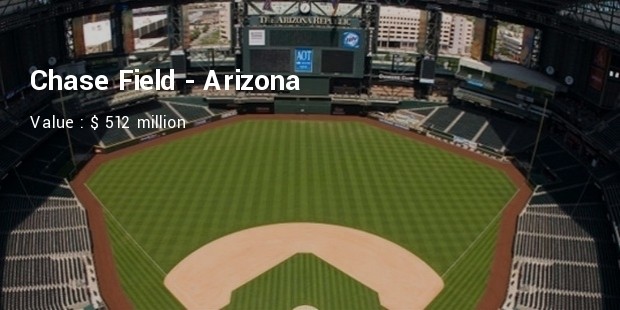 These are the stadiums where one can enjoy the matches full of fun and sportsmanship with the flow of game.
Want to Be Successful?
Learn Secrets from People Who Already Made It
Please enter valid Email