Most Expensive Teapots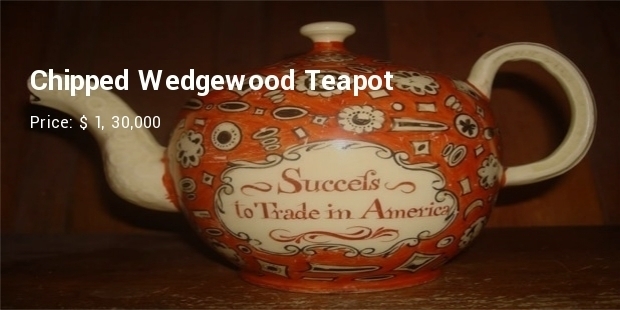 Stylishly designed and expensive tea-pots only add to the grace of the occasion. Such pots are pride among the possessions of the owner. The exclusive designs and the rare material used for making these tea-pots decide the cost of these tea-pots. Such tea-pots are a status symbol and to be served tea from them is a novelty.
Such possessions are a reflection of one's life-style, taste, and status in the society. Clay tea-pots are presently in vogue. Rich people are very passionate about their collection of expensive tea-pots and take extreme care to preserve them.
Let's know about the most expensive tea-pots.
1. Chipped Wedgewood Teapot - Price: $ 1, 30,000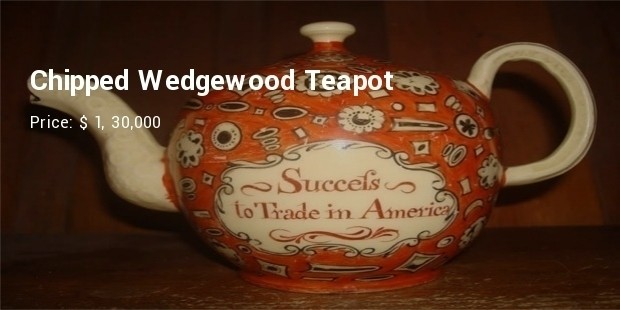 This unbelievably priced tea-pot was designed and manufactured in the year 1765. The pot was auctioned at a whopping price of $1, 30,000 at Hanson auction. It surprised everyone as it crossed the pre-sale estimates by more than 40 times.
2. Famille Rose Coral Ground Tea-pots - Price: $ 1.26 Million.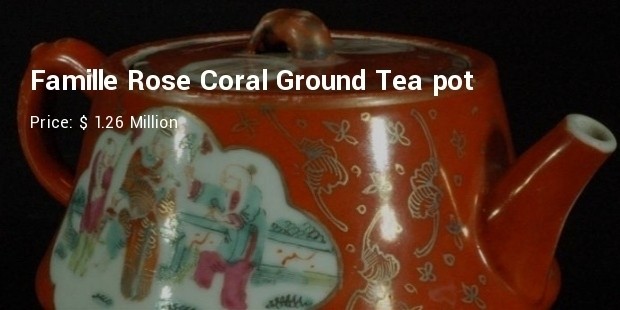 Believed to be invented and manufactured sometime in mid-1700s, the pots carried the brilliant paintings by Qing Painters. Owing to the paintings, the pots were auctioned at an unbelievably amazing price.
3. Yixing Stoneware Teapots - Price: $ 1.32 million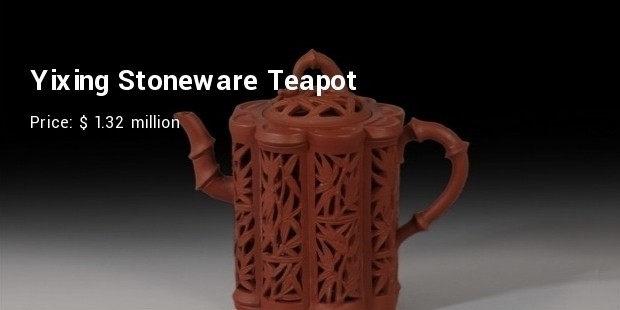 The name and fame of its master-potter, Gu Jingzhou, greatly added to the cost of the above tea-pots. Manufactured through hand-craft from Zisha clay of China, the pots are extremely beautiful.
4. Yixing Zisha tea-pot (1948) - Price : $ 2 million in China garden auction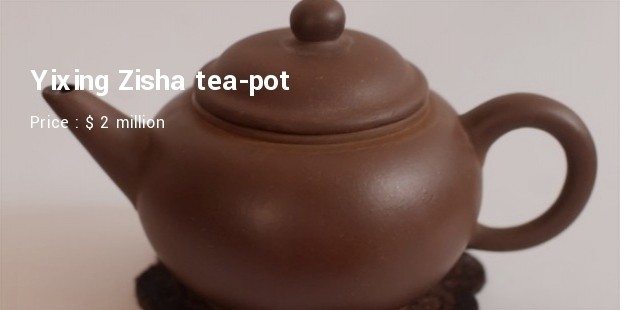 5. Famille Rose Melon tea-pot(2011) - Price : $ 2.18 million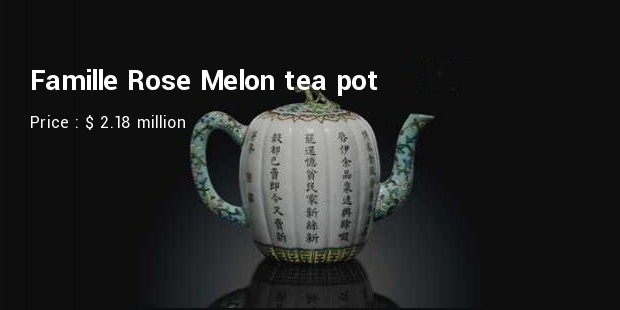 As tea is a very popular and stimulating beverage, enjoyed across the globe, exotic and exclusively designed painted tea-pots are highly coveted and priced possessions.
Want to Be Successful?
Learn Secrets from People Who Already Made It
Please enter valid Email