5 Most Expensive St. Patrick's Day Destinations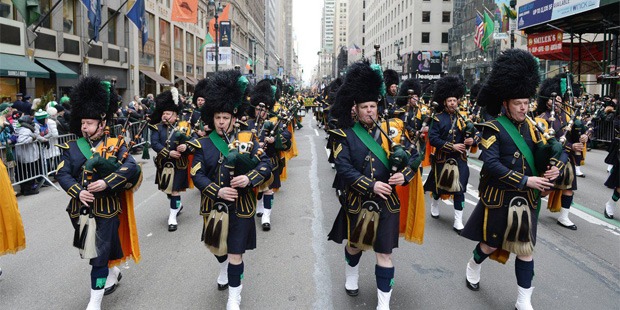 St. Patrick's Day is an annual celebration of the life of Ireland patron saint St. Patrick. Celebrated in numerous countries, St. Patrick's Day has become one of the most festive holidays around the world. Green parades, group celebrations, and religious activities light up entire cities to commemorate the special holiday. But much like Christmas and Thanksgiving, St. Patrick's Day has become quite a pricey holiday. Traveling to another location on St. Paddy's Day? Here are the holiday's five most expensive destinations:
1. Dublin, Ireland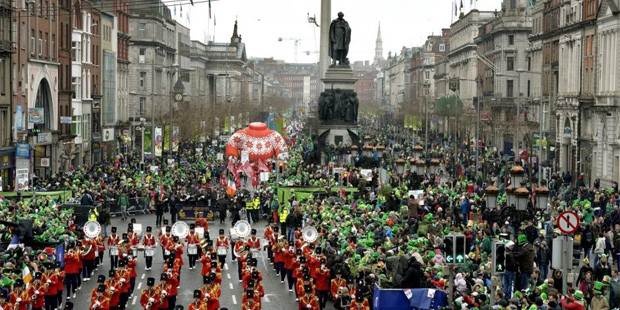 The epicenter of the celebrations is naturally the most expensive. Dublin is not a cheap city to begin with and with its most important holiday coming up, prices in accommodations and restaurants soar to year-high prices. Despite the high costs, the Dublin St. Patrick's Day festival is always flocked by both local and foreign tourists. Some of the most popular Saint Patrick's Day events include visiting an Irish craft beer market including the renowned Temple Bar, learning some Irish dancing at the Festival Ceili, and watching boat races on the Liffey river. The average daily budget for a St. Patrick's Day in Ireland trip will fall around $130 per person.
2. New York City, United States
New York City hosts the largest St. Patrick's Day parade in the world. With an average of over 150,000 participants per year, the parade marches along Fifth Avenue and passes iconic New York attractions such as St. Patrick's Cathedral and Central Park. Not to be outdone by Dublin in terms of costs, New York City houses some of the most luxurious hotels in the world including the Ritz-Carlton, Four Seasons Hotel, and Mandarin Oriental. Waking up to an Irish breakfast in these hotels would be a holiday well-spent. Even without staying at these hotels, tourists are expected to shell out $240 per day in the Big Apple.
3. London, United Kingdom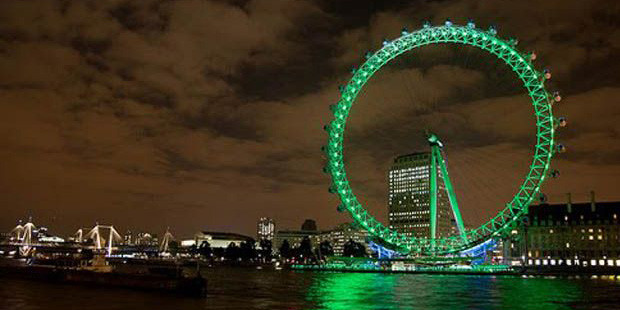 Outside of Dublin, London holds the biggest St. Patrick's Day parties in Europe. Thousands of tourists are welcomed with mascots and banners as well as Irish pubs which are opened throughout the day to celebrate the special occasion. For tourists looking to experience firsthand Irish culture, pubs serving Irish favorites such as beef stew and Guinness beers have become popular destinations. Tourists can also enjoy London's own St. Patrick's Day Parade which passes through famous landmarks such as The Ritz and Piccadilly Circus. As for pricey accommodations, the Hotel Cafe Royal is a go-to spot, comprising of 54 suites and seven signature suites, and is also a walking distance from high-end shopping spots Oxford Street and Bond Street. Avoiding these areas altogether will still set back tourists around $200 per day.
4. Boston, United States
New York may see some of the most vibrant celebrations in the United States but Boston is never left behind when it comes to St. Patrick's Day traditions. Having the highest population of Irish Americans in the country, Boston is the equivalent of Dublin in the United States. Among popular activities in the most populous city in the state of Massachusetts include watching live performances from American Celtic punk band The Dropkick Murphys and taking a tour at the Boston Irish Heritage Trail. Although most St. Paddy's Day activities won't break the bank, dining in restaurants such as Rare, Mooo Restaurant, and Tasting Counter and also staying in hotels such as the Boston Harbor Hotel and the Encore Boston Harbour will definitely do. Although not as expensive as New York, tourists will have to spend $210 each day to enjoy the city.
5. Paris, France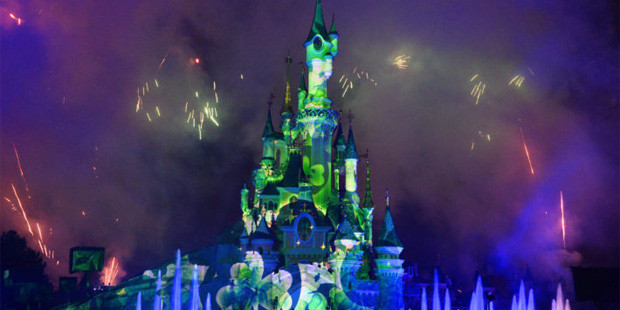 Paris is home to dozens of Irish pubs making it a top destination for travelers looking to celebrate St. Patrick's Day. Parties and parades are also a common feature, particularly in Disneyland Paris where the famous amusement park is filled with green decorations including Mickey Mouse and friends dressing up in cute St. Patrick's Day outfits. The Irish Cultural Center is also a favorite spot for tourists who want to experience traditional Irish culture, art, and music. But much like London, Paris is not a cheap city to visit. The city ranks among the most expensive cities in the world together with Zurich and Hong Kong with monthly costs going as high as $4,000. Tourists are also expected to spend around $200 per day while touring the city on vacation.
Since it's only celebrated once a year, it has become commonplace for thousands of people to spend hundreds if not thousands of dollars for some memorable St. Patrick's Day fun.
Want to Be Successful?
Learn Secrets from People Who Already Made It
Please enter valid Email