Most Expensive Countries to Travel in the World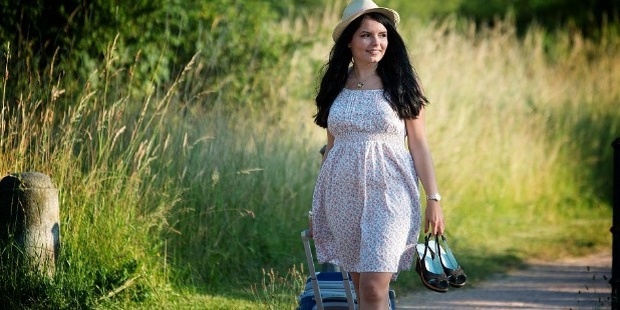 Somebody rightly said – if travelling was free, you would never see me again. Most of travel involves crossing the national borders, as it is an experience that not only excites but also educates.
While initiatives like medical and educational tourism do bring down the prices, some countries still remain a normal traveller's nightmare, in terms of total expenses. Here is a list of the most expensive countries to travel to:
1. Switzerland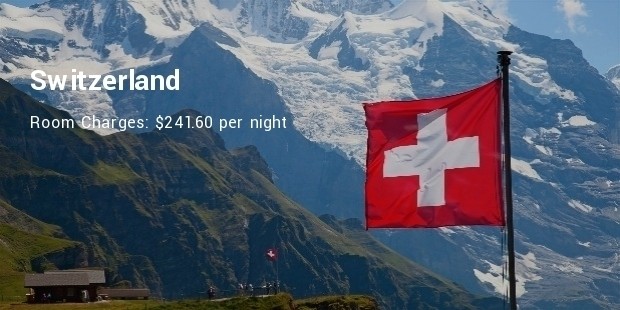 Switzerland is much touted as one of the most beautiful nations in the world. However viewing this beauty will put a serious dent in your wallet. Flying is costly while the rooms are costlier. Goods and services cost 150% of their prices in the United States. Gas charges, at $7.10 per gallon, are some of the highest in the world.
2. United Kingdom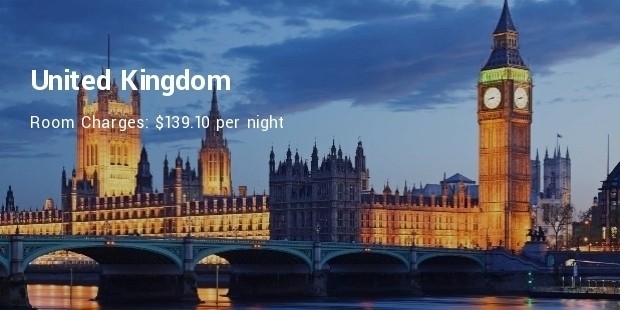 Flight to this island nations are the most expensive in the whole wide world. The hotels, however, are much cheaper. Goods bought and services availed of will be slightly higher in cost while gas will put you back by $8.20 per gallon.
3. France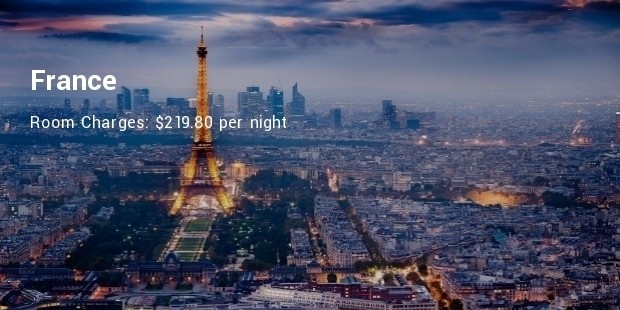 While goods, services and gas are comparatively cheaper in France, airfares and hotel tariffs combine to make it the third most expensive country to visit.
4. Australia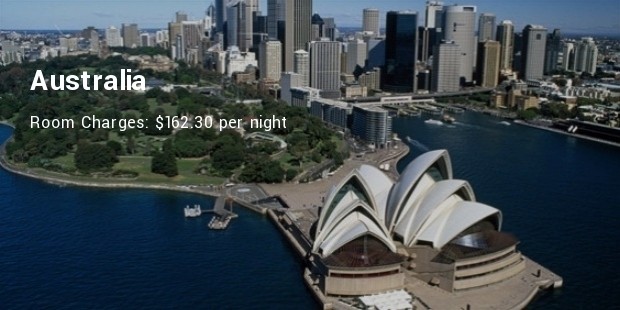 It is the flights to this nation that put it on this list. Stays at decent hotels can be expected for a more reasonable price. Cost of goods and services is 1.5 times of what one pays in United States.
5. Norway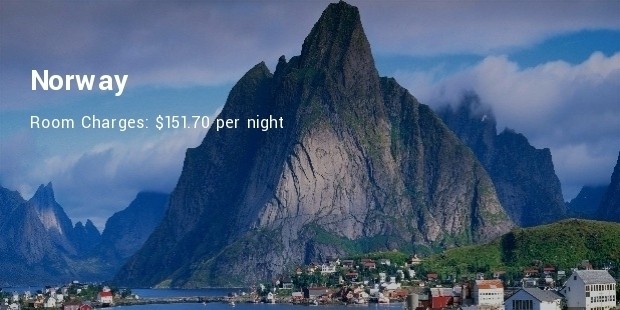 6. Israel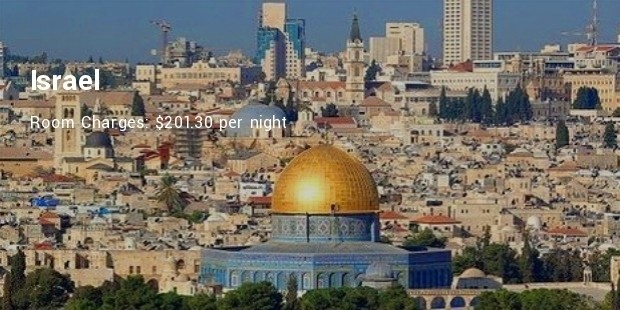 7. Denmark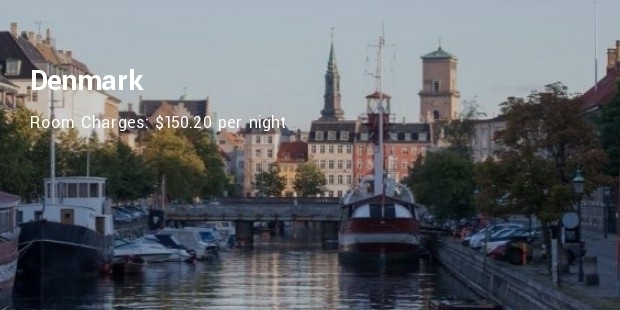 8. Sweden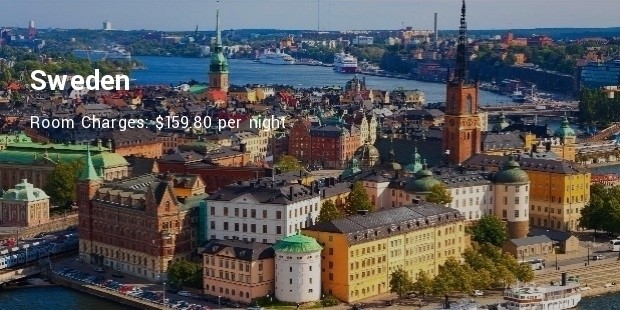 9. Italy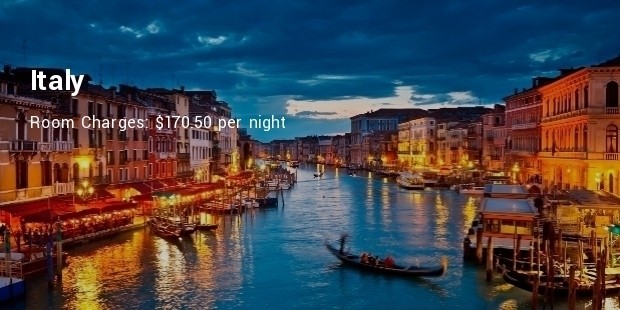 10. Austria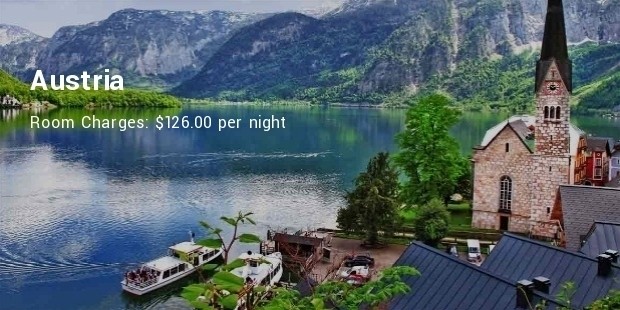 Travel is costly. While the flights and room tariffs do constitute the major bulk of the expense, the associated daily expenses, goods and services such as food, souvenirs, etc. too can add to a pretty decent amount.
Want to Be Successful?
Learn Secrets from People Who Already Made It
Please enter valid Email