PepsiCo Inc. SuccessStory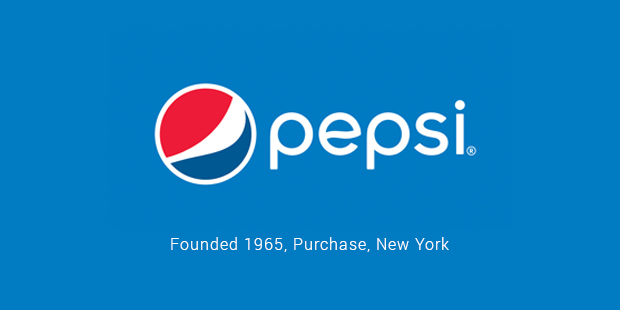 PepsiCo. Inc. is an American multinational industry dealing in food and beverage. Founded in 1965, the company has grown its business in more than 200 countries by selling snack foods, beverages and other products. PepsiCo has come a long way from Pepsi being its primary product and source of revenue.
The company has four units: PepsiCo Americas Food (PAF), PepsiCo Americas Beverages (PAB), PepsiCo Europe and PepsiCo Asia. These four business units handle the company's business endeavours in different regions of the world.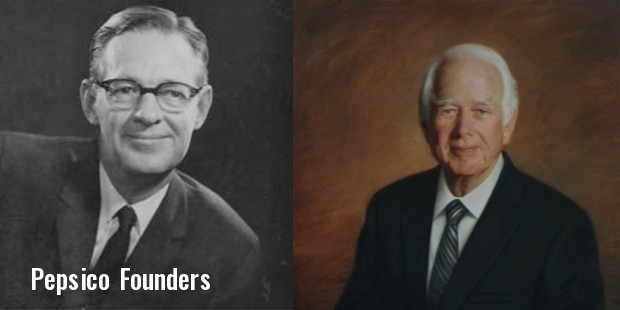 Pepsi's story started with Caleb Bradham, a North Carolina industrialist, who developed the first Pepsi recipe in 1880s. The recipe earned popularity and Bradham registered a patent for the recipe in 1903. In the very same year, Caleb advertised the drink as "Exhilarating, Invigorating, Aids Digestion" and sold 7,968 gallons. Encouraged by the popularity, he collaborated with two investors to bottle Pepsi in 1905. The Pepsi-Cola Company was established in Delaware in 1919 which went bankrupt in 1931. However, Charles Guth purchased the trademark and the recipe and moved the company to New York City.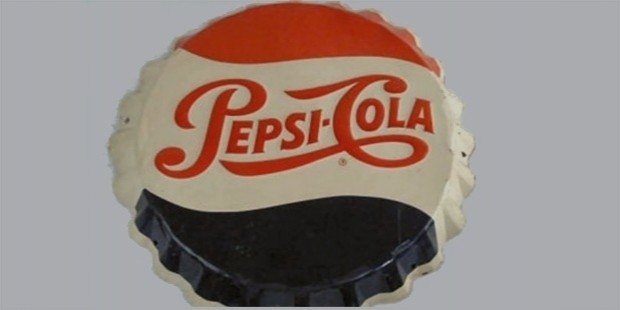 In 1965, Pepsi-Cola and Frito-Lay merged together and were renamed as PepsiCo, Inc. The company's headquarters were also relocated to Purchase, New York in 1970. During the 1990s, Pepsi-Co expanded its business outside its primary brands. Company and Brands like Pizza Hut, KFC, Taco Bell, and Stolichnaya were all once a part of PepsiCo, but the company later sold some and spun off some into Tricon Global Restaurants. However, PepsiCo started to purchase brands and businesses again. The company purchased Tropicana Products in 1998. The company also merged with Quaker Oats in 2001.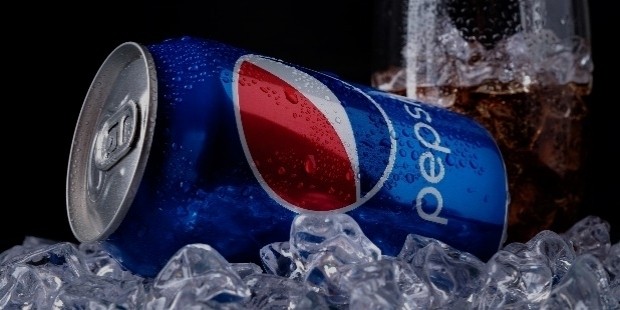 PepsiCo has always been compared to Coca-Cola in the beverage market. In 2005, PepsiCo surpassed Coca-Cola's market value for the very first time since the two companies came into being. However, Coca-Cola led the US market again in 2009. The rivalry simmered down with PepsiCo's new series of mergers in 1990s and 2000s and it also meant that the company was then heading in different directions than Coca-Cola. Unlike Coca-Cola, carbonated beverages are no longer the chief source of revenue generation for the company.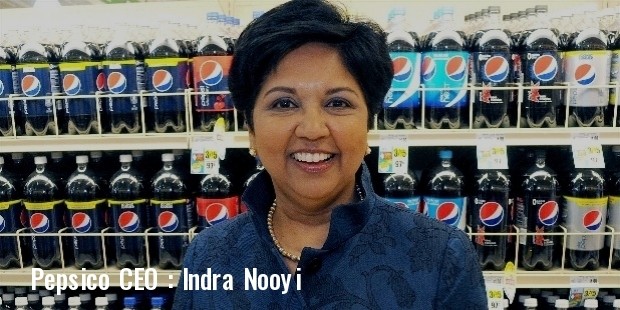 After the increasing concern from its consumers, PepsiCo started PepsiCo Foundation as a part of its Corporate Social Responsibility. The foundation's primary area of interest is nutrition, safe water and water usages efficiency. PepsiCo donated $27.9 million in the year 2009 for various causes.With businesses in more than 200 countries, PepsiCo is now one of the most valuable business enterprises in the world. Its namesake brand, Pepsi is also one of the most recognized brands globally.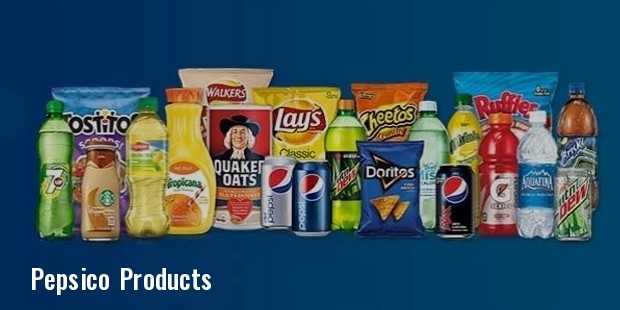 PepsiCo's brands include Pepsi, Mountain Dew, Gatorade, Lay's potato chips, Diet Pepsi, 7 Up, Cheetos, Aquafina bottled water and Tropicana beverages among others.The company generated 66 billion in revenue in 2013 and has more than two hundred and seventy four thousands employees worldwide. Started by the passion and innovation of a single individual, PepsiCo's success story along with its business strategy of adapting to the change in market is one of the most valuable lessons for aspiring entrepreneurs all over the globe.
Full Name :

PepsiCo Inc.
Founded :

1965
Founder :

Herman Lay
Industry :
Sector :
Country :

USA
Website :
Want to Be Successful?
Learn Secrets from People Who Already Made It
Please enter valid Email