Most Expensive Schools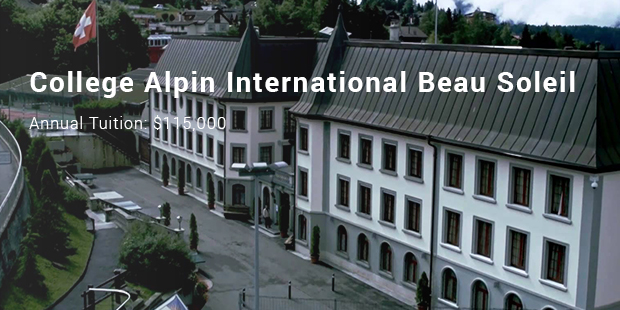 Parents today don't just wish theoretical knowledge for their children; they expect a wholesome education which involves practical application of the knowledge gained in the classroom. In addition to this, they desire their kids to get the best and the most expensive amenities coupled with the best teaching faculties. The infrastructural facilities and other co curricular activities must be the finest too.
They don't want to settle for anything that seems sub standard for their kids. Such parents should have a look at the following most expensive schools in the world, where your child will be groomed in just the manner you want.
1. Institut Le Rosey (Annual Tuition: $120,000)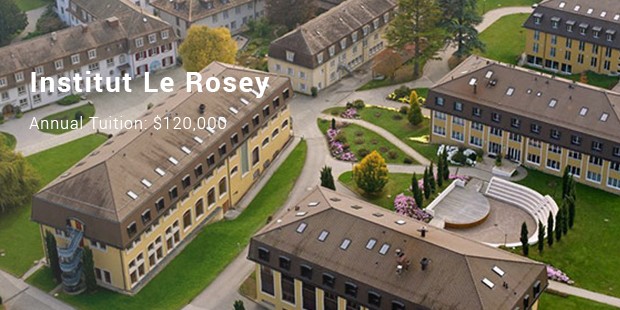 Situated in Switzerland, its campus covers a huge area of 28 hectares near Lake Geneva. In order to inculcate all the talents in its students, the school applies CASC scheme. It stands for Creativity, Action and Culture. Each student is expected to get sufficient attention as the ratio of teachers to students is 5:1. Student life is full of happening events all throughout the year.
2. College Alpin International Beau Soleil (Annual Tuition: $115,000)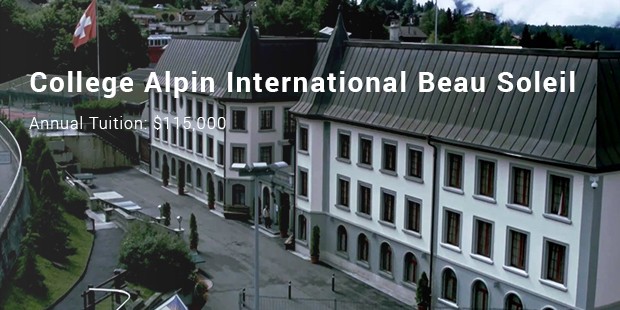 Students from all varied nationalities join this remarkable and oldest boarding school in Switzerland which stands for its high ideals and perfect discipline. The students are offered with high standard education together with art, drama, sports and music for an overall development. Adventurous expeditions are a hallmark of this institute which adds excitement to the student life.
3. Aiglon College (Annual Tuition: $97,000)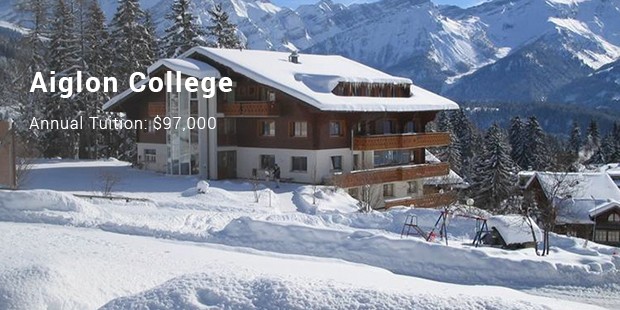 Located high on the Swiss Alps at 1250 meters above sea level, this school hovers around the idea of grooming a student by throwing challenges at them. Mountain expeditions are must for everybody each term. Self discipline, physical strength, service to the community and high academic brilliance are the identifying qualities of the students here.
4. Institut auf dem Rosenberg (Annual Tuition: $95,575)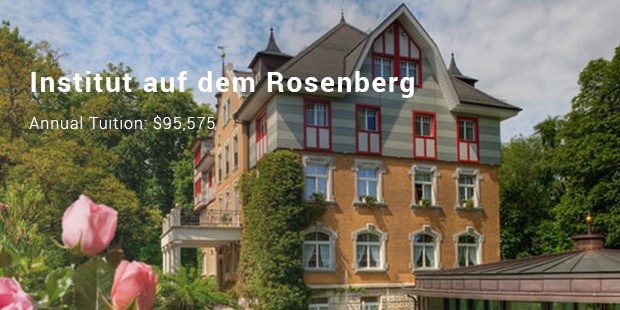 5. College du Leman (Annual Tuition: $90,083)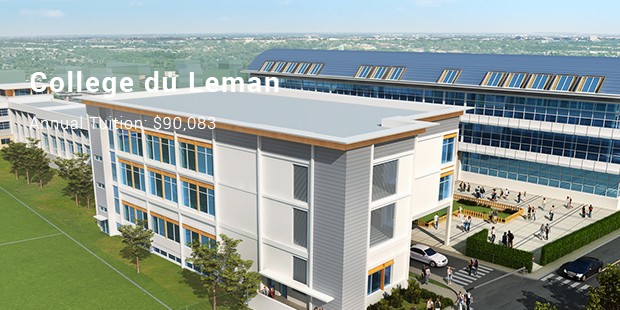 6. Lyceum Alpinum Zuoz (Annual Tuition: $83,389)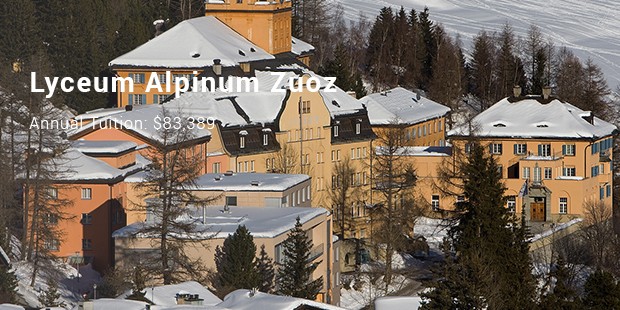 Studying in one of the branded and the most expensive schools is a blessing in itself. Such schools create students who excel in life with the help of all the qualities they have acquired in their student life. They are rigorously groomed, trained and taught to adapt to any situation in life so that they can bloom where ever they are planted.
Want to Be Successful?
Learn Secrets from People Who Already Made It
Please enter valid Email