Most Expensive Designer Brands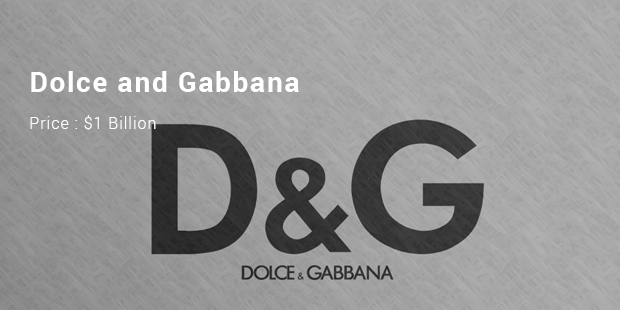 Designer brands have long been a symbol of wealth. Celebrities wear them, fashion models, even two-year-old, North West—daughter of Kim Kardashian and Kayne West—owns a few items.Knock-offs have been created in the past, with girls donning fake Chanel purses and Dolce and Gabbana sunglasses.
Even on the hit show, Sex and the City, Samantha couldn't resist the fake Fendi purse she bought at the back of a stranger's car. Designer labels—whether real or fake—simply make us feel luxurious, special and important. Here's a look at eight of the world's most expensive designer brands, which most certainly are the real deal.
1. Dior - $34 Billion/Year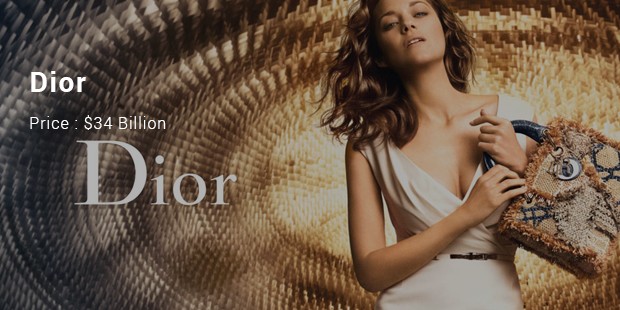 The upscale fashion label was founded in 1946 by Christian Dior. The company proved to be his saving grace as it served to be his only source of income after his once-wealthy family hit bankruptcy. Today, the company is known for its glamorous commercials featuring some of Hollywood's most beautiful starlets. The company currently brings in $34 billion annually.
2. Chanel - $6.8 Billion/Year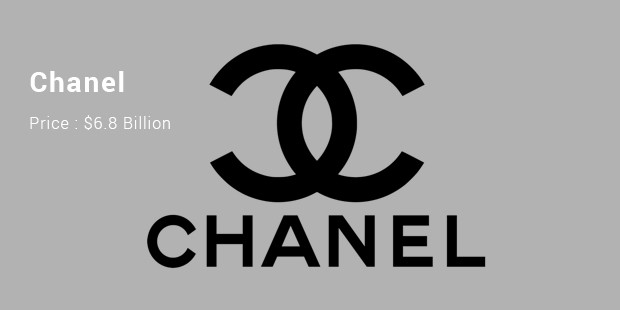 Some of Hollywood's most elite celebrities, from Natalie Portman to Brad Pitt, have graced the advertisements for Chanel. The brand, which was founded by the esteemed, Coco Chanel, began in the 1920s after she launched her first perfume. The label sells a wide selection of luxurious items, such as makeup, fragrances, purses and clothes, with the notorious little black dress being one. Chanel currently makes $6.8 billion in brand value, according to Forbes Magazine.
3. Fendi - $1 Billion/Year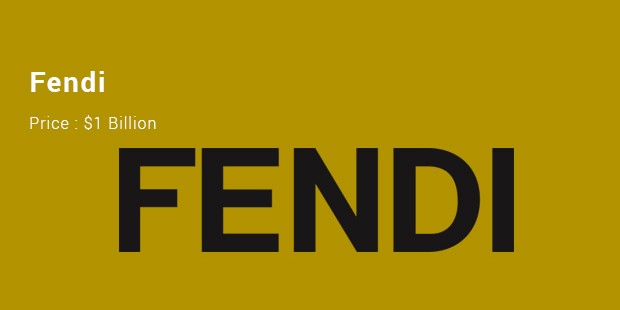 The Fendi label began in 1925 in Rome as a fur and leather shop. Today, they are one of the most recognizable brands, known for their luxury, social status and locations all over the world in Italy, Paris, New York, among others. Currently, the label is making over $1 billion in revenue per year.
4. Dolce and Gabbana - $1 Billion/Year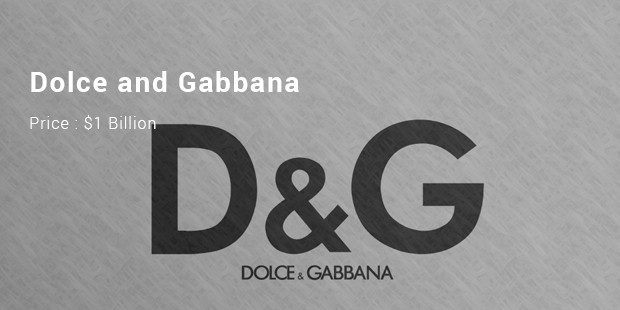 As one of the most recognizable designer brands, it's no wonder that Domenico Dolce and Stefano Gabbana, co-founders of the brand, have recently been entered into the select community of the world's richest, according to the Bloomberg Billionaires Index. The label sells everything from eyewear, watches, skincare to amazingly-scented perfumes. Their annual revenue is, on average, over $1 billion.
5. Burberry - $320 Million/Year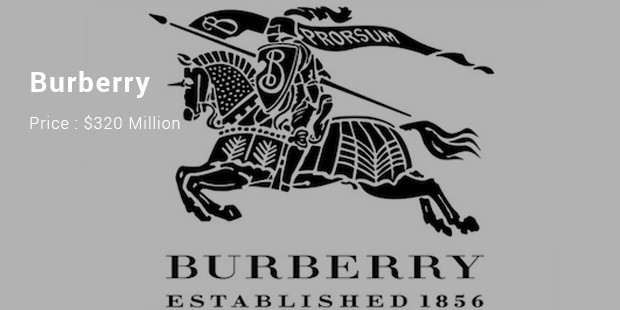 Current net worth per year: over $2 million.
6. Marc Jacobs - $1 Billion/Year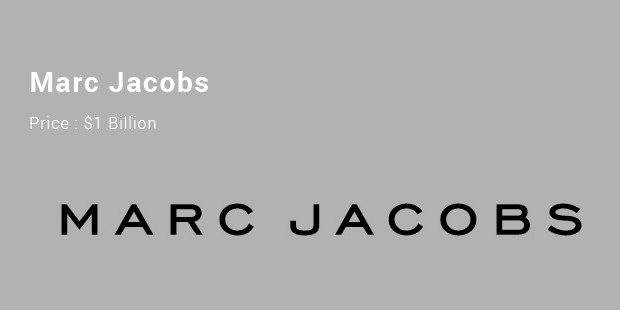 Current net worth per year: on average, over $1 billion.
7. Versace - $323 Million/Year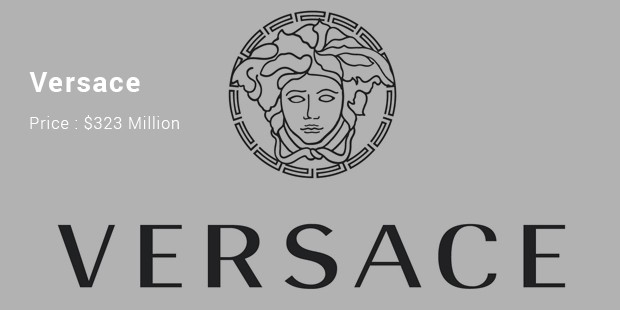 Current net worth per year: over $323 million.
8. Prada - $2 Billion/Year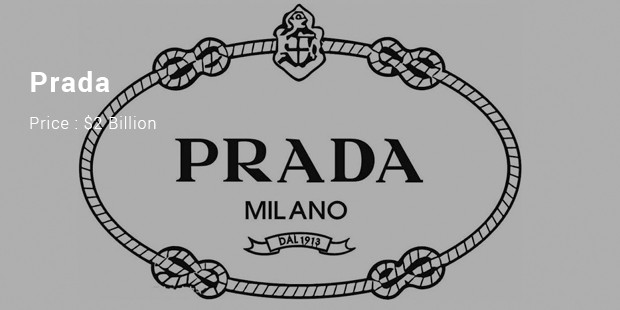 Current net worth per year: on average, over $2 billion.
Want to Be Successful?
Learn Secrets from People Who Already Made It
Please enter valid Email