Most Expensive Hotels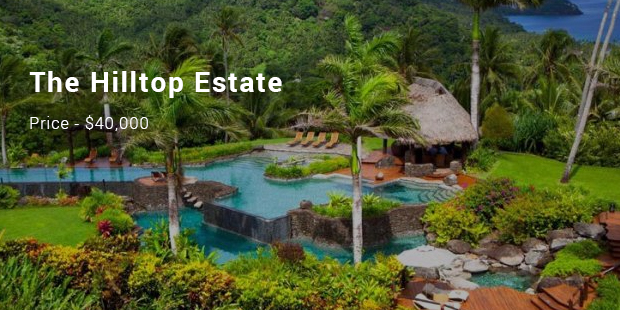 Have you ever dreamed of spending a relaxing night at a luxury hotel? Or maybe planning a romantic evening or a honeymoon where you want to impress your beloved? What would you want included? A gorgeous view? A large comfy bed? A Jacuzzi? A personal butler?
Did you know that prices at the best hotel suites have gone up 10% this year? Are you ready to drop about $30,000 for one night? Here are some expensive hotels in the worldwhich would make your jaw drop.
1. Royal Penthouse Suite At Hotel President Wilson - $83,200/Night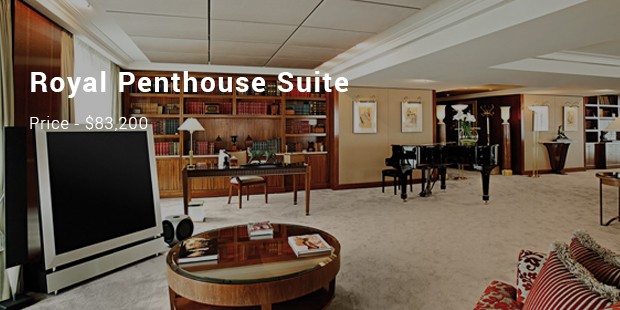 Located in Geneva, the Royal Penthouse Suite in the Hotel President Wilson is deemed to be the single most expensive hotel room in the world, with a price tag of $83,200 a night (though it could drop down to $59,000, depending on who you ask). And what does that get you? How about trying 12 bedrooms and 12 marble bathrooms on for size? And let's throw in a wraparound terrace with breathtaking panoramic views of the Swiss Alps and Lake Geneva, which have inspired various famous musicians over the years. Traveling without your posse? The hotel provides a private staff, including butler, chef, and personal assistant, to ensure you have your every want and need taken care
2. Shahi Mahal Suite At Raj Palace - $60,000/Night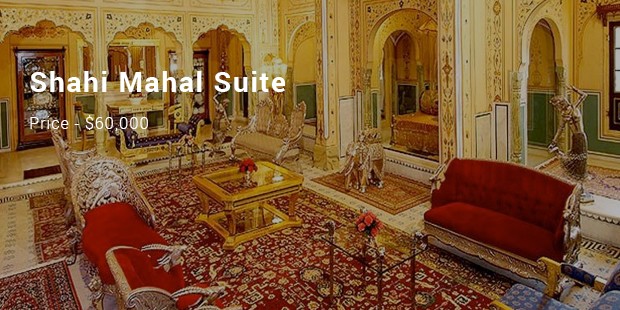 In Jaipur, India, you'll find the lavish Raj Palace hotel, which offers its suites at a steep $60,000 a night. In addition to six bedrooms, guests will enjoy a library, private theater, astrology room and private kitchen staff. The hotel is also currently undergoing renovations, which include a 24,000 square­foot landscaped terrace garden and a three­sided infinity pool.
3. Presidential Suite At Grand Hyatt Martinez Cannes - $51,800/Night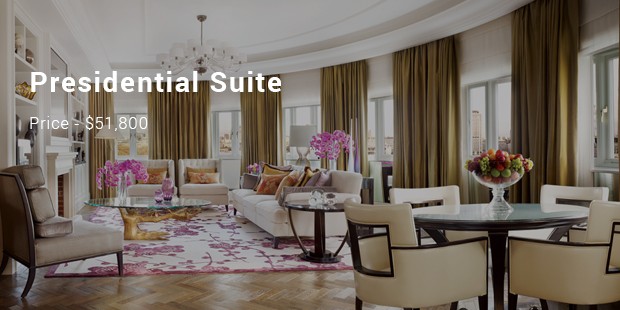 Costing a mere $51,800 per night, the art deco Presidential Suite at the Grand Hyatt Martinez Cannes, located on Boulevard de la Croisette and opened in 1929, is complete with four bedrooms, two lounge and dining rooms, two studies, two saunas and four bathrooms, each containing its own hydrotherapy bath and Turkish bath/shower. Guests will also enjoy two rooftop gardens, both equipped with a Jacuzzi and century­old olive tree, with terraces that offer a spectacular view of the Bay of Cannes. Grand Hyatt doesn't skimp on the artwork either—the bedrooms come decorated with original lithographs from such luminaries as Picasso, Matisse, Dufy and Stael.
4. Ty Warner Penthouse Suite at Four Seasons ,New York - $45,000/Night

5. The Hilltop Estate Owner's Accommodation at The Laucala Island Resort - $40,000/Night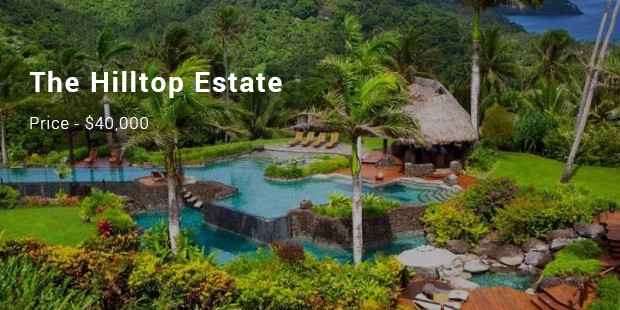 6. Royal Plaza Suite at Plaza Hotel - $30,000/Night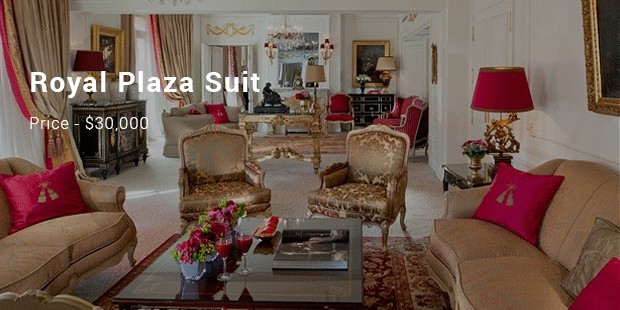 7. Presidential Suite at Ritz Carlton Tokyo - $25,000/Night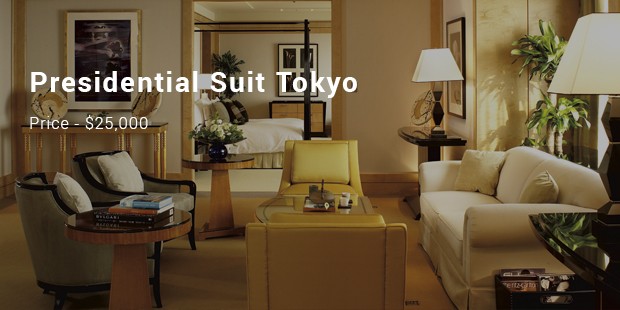 8. Royal Suite Burj Al Arab - $22,900/Night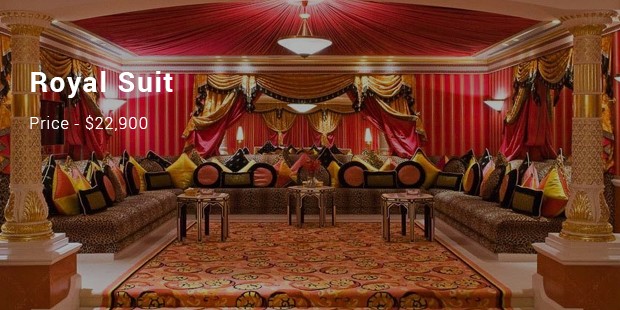 Want to Be Successful?
Learn Secrets from People Who Already Made It
Please enter valid Email