Most Expensive Rapper Houses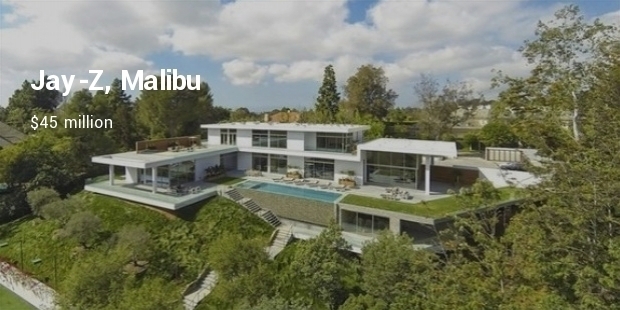 Rappers – people who speak several words at the speed of lightning, have a gold chain and an attitude full of swag with them. Delivering a super hit song is almost a child's play for them. They earn millions of money with the blockbusters and spend it like a king. Fancy clothes, super expensive cars, lavish and royal parties, palatial homes, etc. are what their life looks like.
Here is a list of the most expensive homes that rappers have and how much money they have spent on their home sweet home:-
1. Jay-Z- $45 Million (Malibu)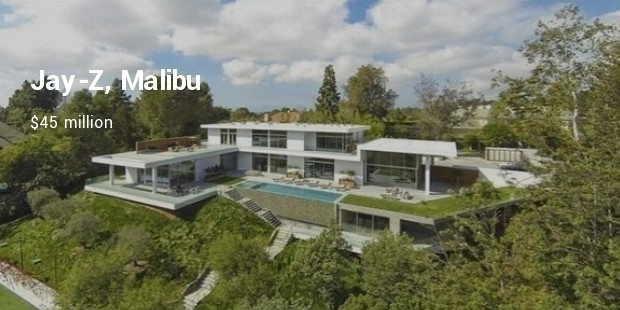 The palatial mansion of the famous singer couple Jay-Z and Beyonce is a huge mansion inspired by the Italian Renaissance architecture. Located in Malibu, the 16000 feet mansion boasts seven rooms, nine bathrooms, a tennis court, a pool, and a recreation center.
2. Will and Jada Pinkett Smith- $42 million (Calabasas)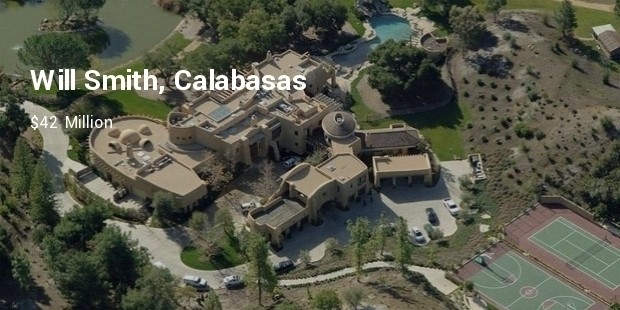 The home of the 1980s rapper is a palace huge enough to make anyone wonder with awe. The property is of 25000 feet. It has a swimming pool, a basketball and a tennis court in the space.
3. Dr. Dre - $40 million (Brentwood)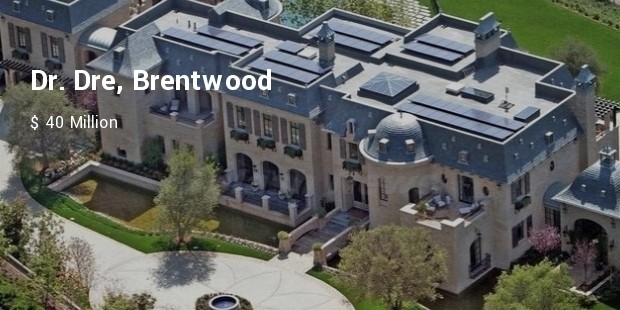 The first billionaire rapper has a home of 18000 square feet which has nine bathrooms, five bedrooms, a sauna and a moat. The house is no less than a palace along with the luxury and the grandiose it gives to the user.
4. Kanye West- $ 20 million (Calabasas)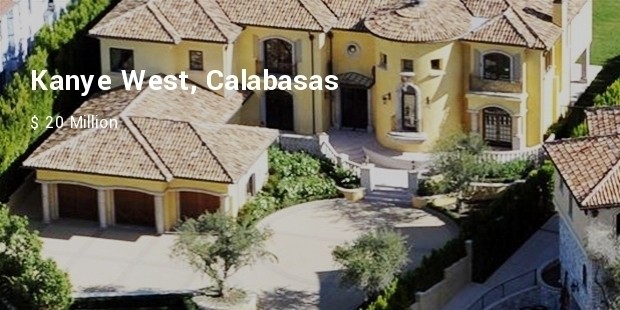 Located in Calabasas, the prime location of many rappers, the mansion is super large with 16000 square feet of space having eight bedrooms, two swimming pools, a game room, and a vineyard.
5. Pharrell Williams – $16.8 million (Miami)

6. 50 cent - $14.5 million (Connecticut)

7. Birdman-$14.5 million (Miami)

8. Lil Wayne- $14 million (Miami)

9. Diddy- $13 million (New Jersey)

10. Drake- $7.7 million (Hidden Hills)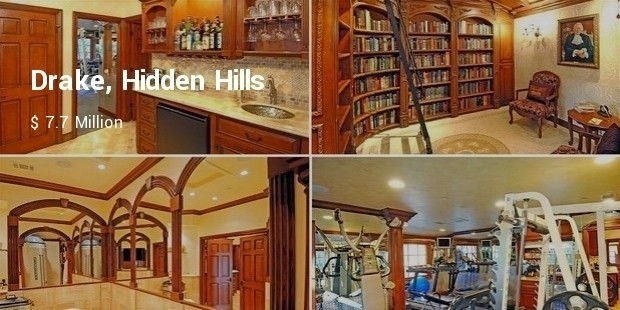 The list shows the power of money which can be used to earn a rich and a lavish lifestyle.
Want to Be Successful?
Learn Secrets from People Who Already Made It
Please enter valid Email