Most Luxurious Cars Owned by Celebrities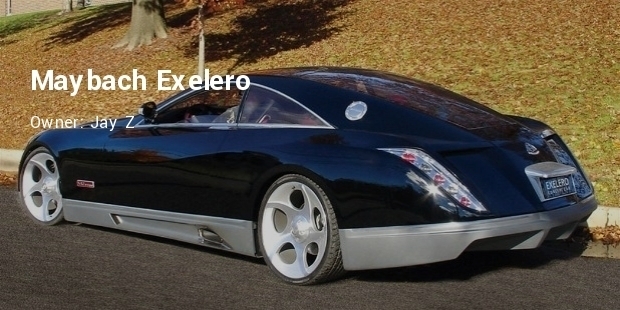 Celebrities are all about huge mansions, larger-than-life image, opulent lifestyle and much more. The cars they own are often the most flashiest and most expensive. From the fastest on the road to the most luxurious, these celebrities' vehicles say a lot about them.
They may own one luxury car or many depending on their particular taste and take the 'status symbol' competition to a whole new level. Some of these are opulently luxurious while some are ridiculously expensive; it is all up to your point of view.
1. Maybach Exelero – Jay Z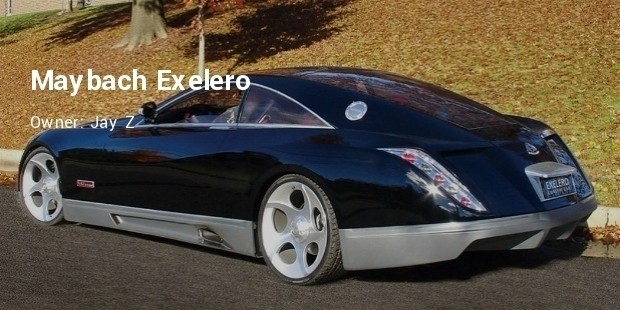 The American rapper, producer and entrepreneur is one of the most successful artist and businessman with a net worth of around $520m in 2014 Forbe's list. He owns the Maybach Exelro, a high performance sports car built as a one-off design with a massive V-12 engine.
2. Bugatti Veyron (Gold) – Flo Rida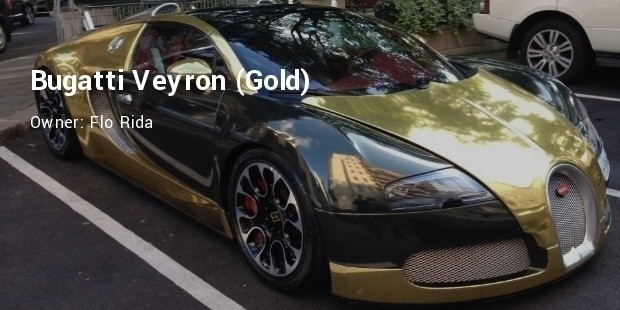 This People's Choice Award winner from Florida is one of the best-known names in the hip-hop industry with a huge fan following. His love for cars is personified by the customized golden Bugatti Veyron he rides.
3. Lamborghini Gallardo – 50 Cent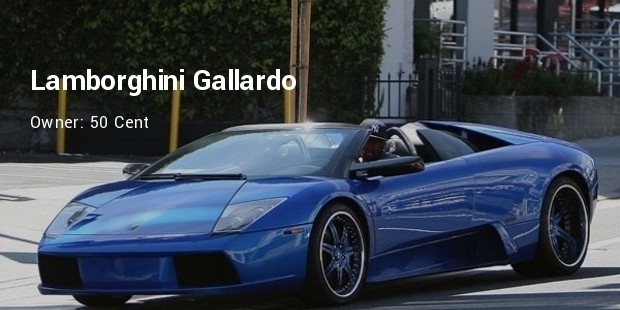 The original 'hustler' from Queens, Curtis James Jackson (aka 50 Cent) is a legend in the rap industry. Apart from being a great rapper he is a successful entrepreneur and actor. His taste for fast cars is known by the cool blue Lamborghini Gallardo V 10 he owns.
4. Lamborghini Aventador – Kanye West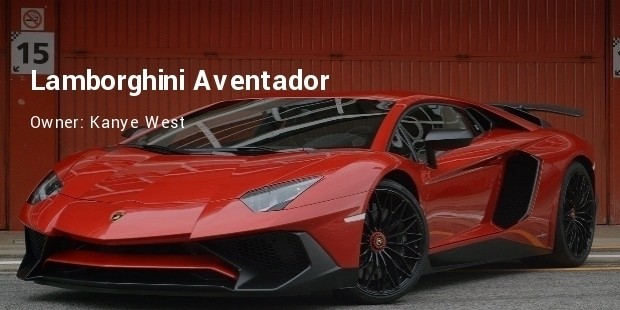 Best known for his loud rap and louder ego this rap-star is also a record producer and a fashion designer. His Lamborghini Aventador is one of the most exclusive models of Lamborghinis in the market.
5. Porsche 959 – Jerry Seinfeld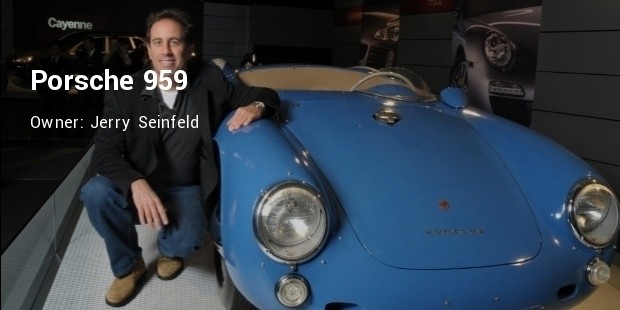 6. Ferrari Enzo – Nicholas Cage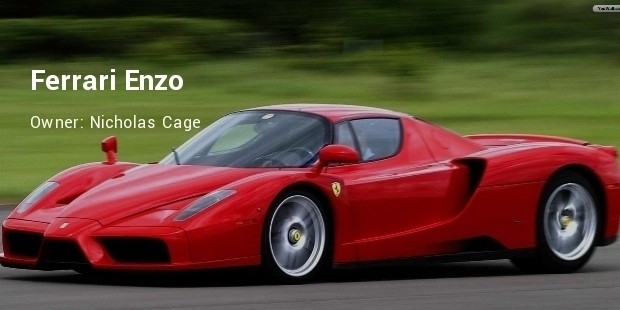 7. Mercedes SLR McLaren – Jay Leno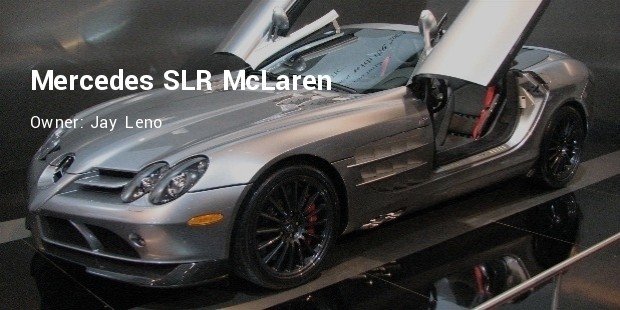 8. Rolls Royce Phantom Drophead Coupe – David Beckham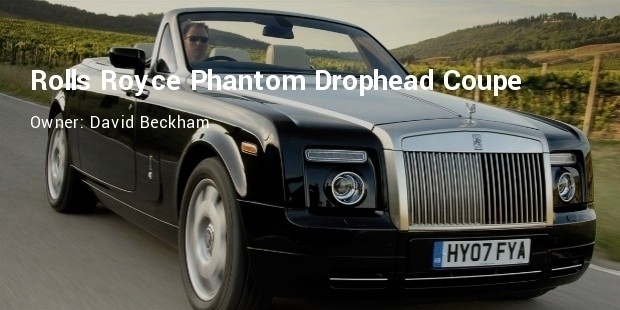 9. Maybach – P. Diddy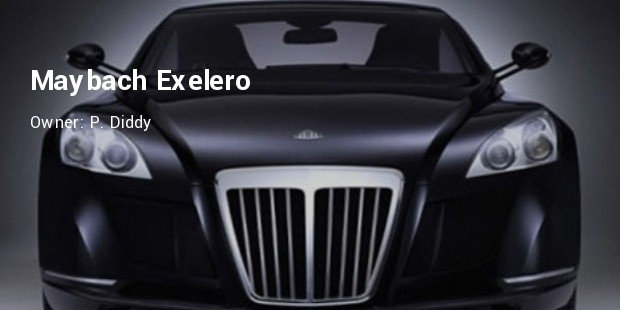 10. Ferrari 458 Italia – Kim Kardashian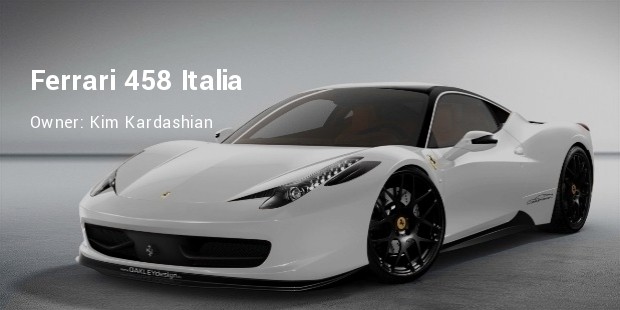 Rap stars are better known for loud mouths and louder personalities. No wonder this list has the top 4 luxurious car owners as rap-stars. Their success in making music and displaying it out loud is loved by the millions of their fans worldwide.
Want to Be Successful?
Learn Secrets from People Who Already Made It
Please enter valid Email