Most Expensive Places to Live in Europe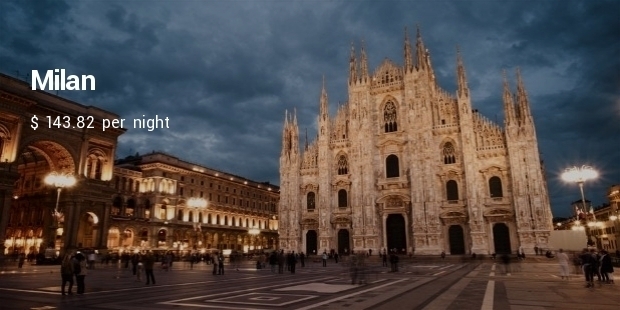 Europe is a continent surrounded by Arctic Ocean, Atlantic Ocean and Mediterranean from North, West and South and also by the Caucasus Mountains in the East. This is the second smallest continent in the world, and this is the birthplace of the western culture.
If you are planning to stay in Europe, there are a number of lovely places. But along with that it is also important that you take care of these ten most expensive places to live in Europe. Though these places are the most developed places in Europe, but many people avoid staying here due to the affordability factor here.
1. Milan - $ 143.82 per night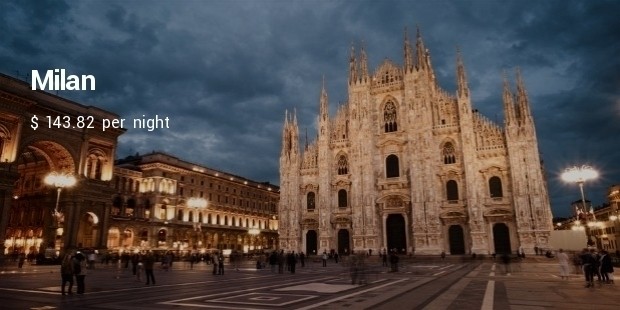 Milan from Italy is now the most expensive city in Europe to stay in. Whether you are thinking of staying permanently or staying for a few days in a hotel, the 'Expo 2015' Global exhibition has increased the price tag of the city.
2. Stockholm - $ 141.69 per night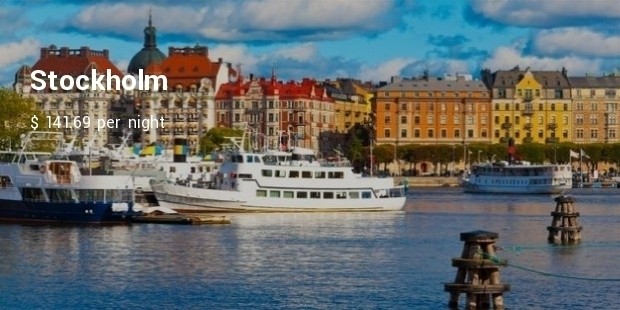 Stockholm has a record of always staying on the list of the most expensive cities to live in Europe. The cost of living in Stockholm, Sweden is high because of its high-priced transport, food and alcohol along with others.
3. Munich - $ 135.30 per night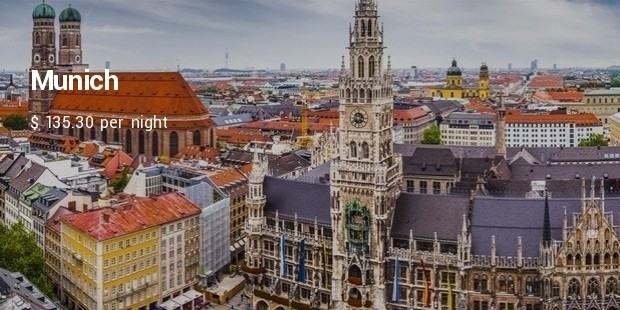 Munich has become one of the expensive cities due to the Oktoberfest that takes place every year. This festival of drinking endless beer is held on 19 September each year, and people come from distant lands to enjoy this festival here.
4. Amsterdam - $ 126.77 per night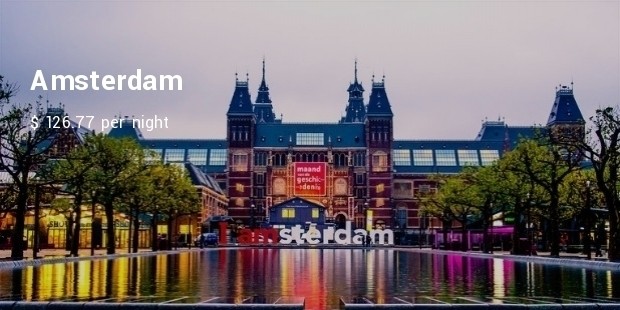 Amsterdam is recognized as the second best cities to stay just after Hong Kong. The city is expensive due to a number of beautiful canals, important cultural points and other delights that are a point of attraction for tourists from worldwide.
5. Zurich - $ 123.58 per night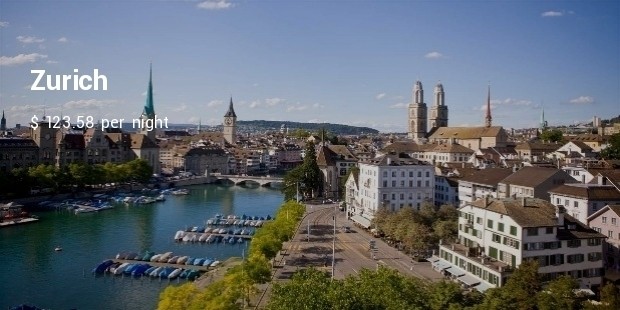 6. Copenhagen - $ 121.45 per night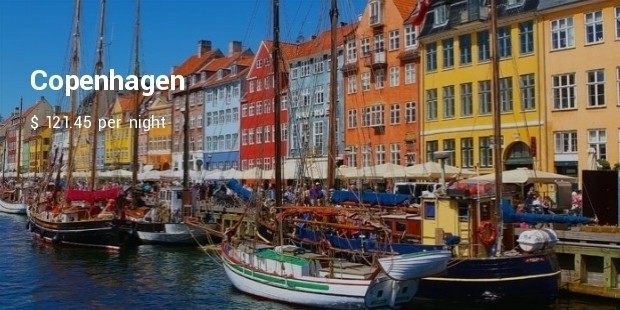 7. Paris - $ 113.99 per night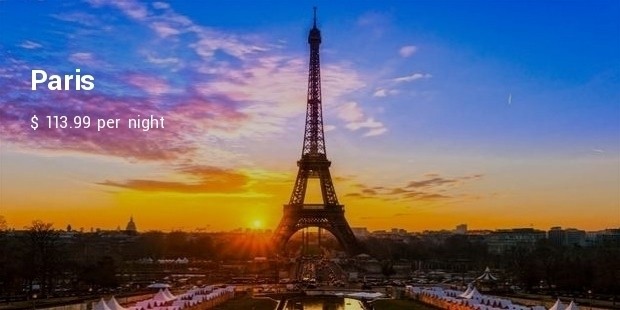 8. London - $ 113.99 per night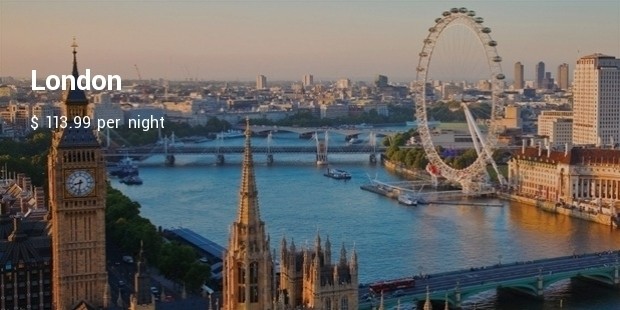 9. Oslo - $ 113.99 per night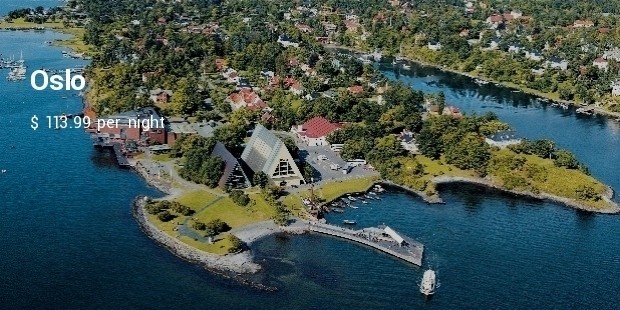 10. Helsinki - $ 111.86 per night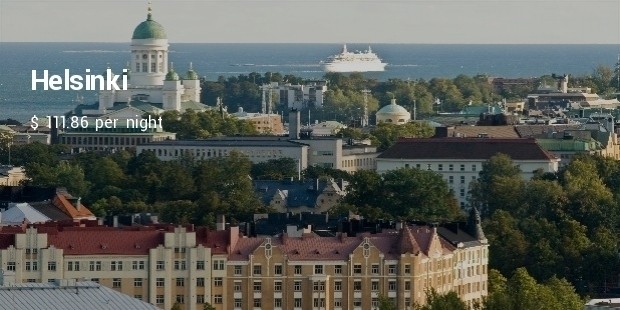 This term 'dollar per night' is based on expenses that will be incurred when you are staying in an average hotel. Based on these figures, it can be estimated from the cost of living in the cities mentioned above.
Want to Be Successful?
Learn Secrets from People Who Already Made It
Please enter valid Email