Most Expensive Places to Visit in Uruguay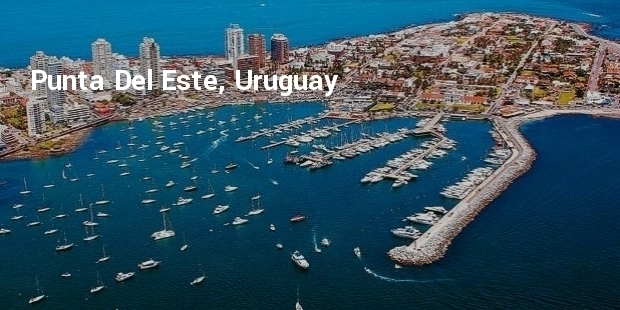 Located between Brazil and Argentina, Uruguay is for the sun lovers. This second smallest country in South America, was once inhabited by the Charrúa people. With four river basins, Cerro Catedral mountain and surrounded by parks Uruguay is mesmerising.
Here are the most expensive places to visit in Uruguay, the 113th most expensive country in the world.
1. Montevideo, Uruguay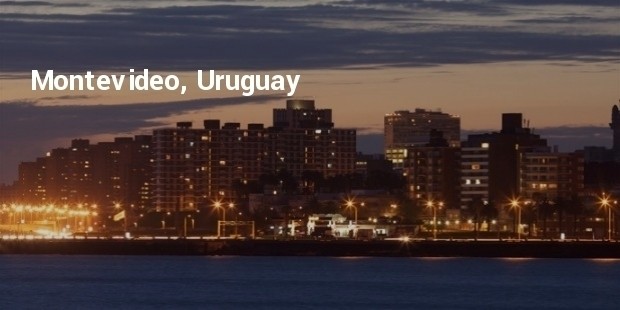 Uruguay's capital, Montevideo, once a slave port, encompasses a rich culture, nightlife, shopping and dining options. From the Plaza Independencia to the Old City and Teatro Soils, Montevideo offers a lot.
2. Punta Carretas, Uruguay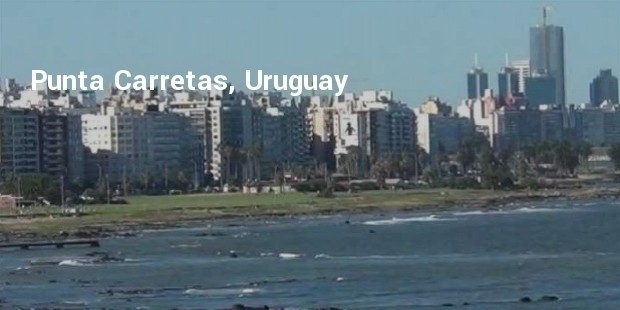 A big mall that was built inside a former prison is major attraction. Punta Carretas is also defined by its scenic coastline and amazing seaside avenue.
3. Punta Ballena, Uruguay.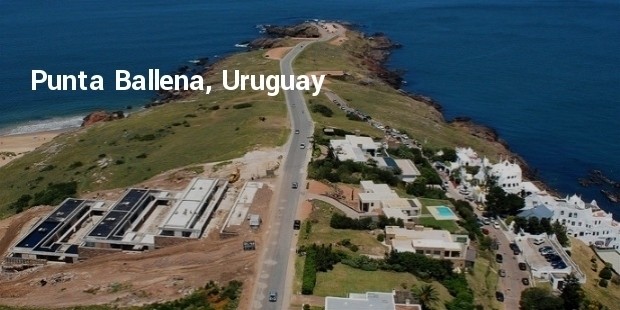 Punta Ballena has Casapueblo, famous hotel equipped with a museum, café, art gallery. Uruguay's history is evident in the premises.
4. Piriapolis, Uruguay.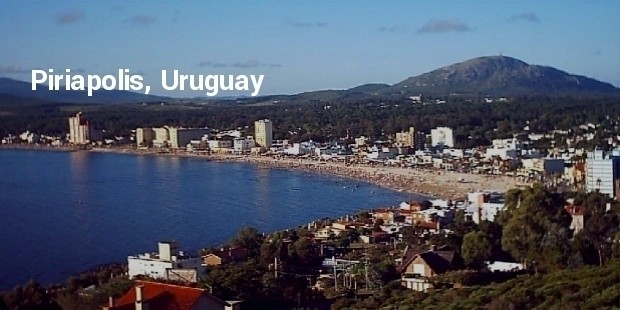 Piriapolis is typically summer resort destination in Uruguay comparatively less dense. Big casinos, active nightlife, opulent hotels and large parks are the attractions.In these cities, the prices are skyrocketing.
5. Jose Ignacio, Uruguay.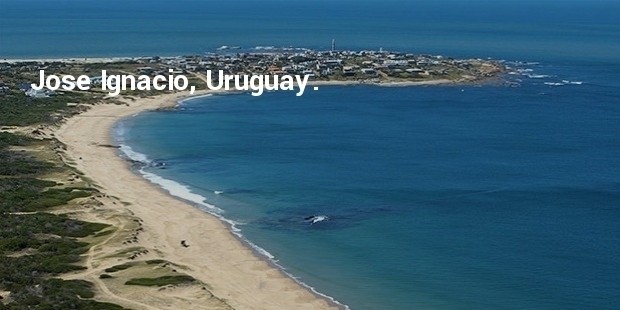 6. Punta Del Este, Uruguay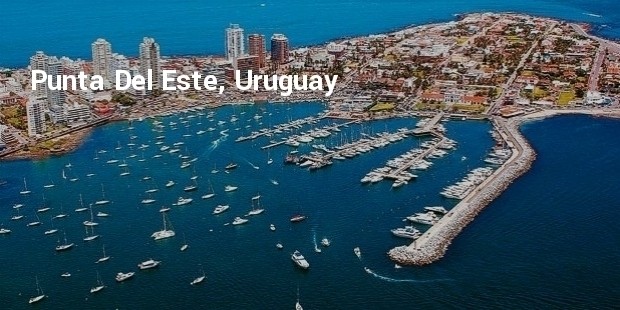 7. Carrasco, Uruguay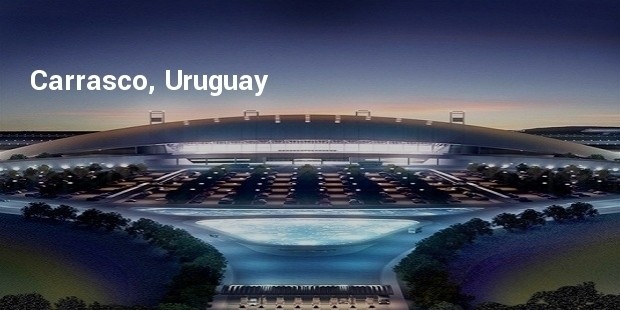 8. Saito, Uruguay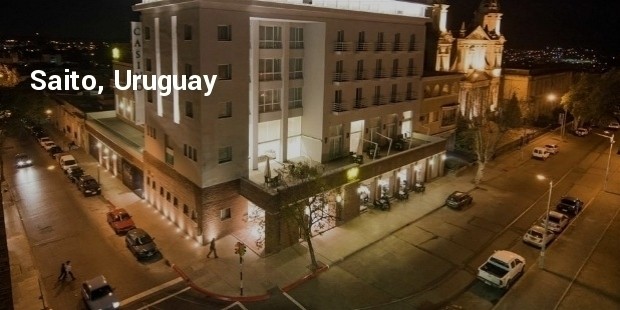 9. Paysandu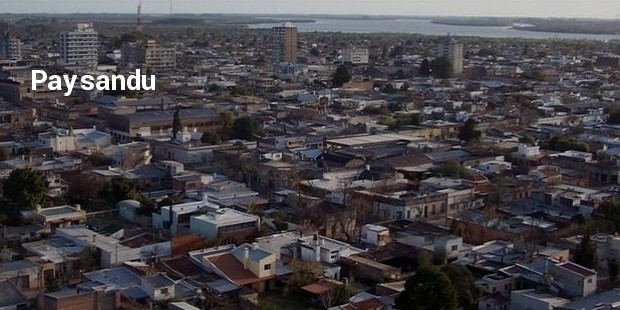 10. Rivera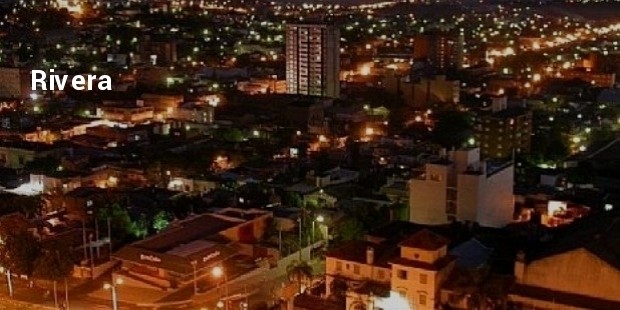 You can live with as little as $2,000 a month but a meal at a Uruguay restaurant will cost you almost half. The rent for a three-bedroom apartment is around $800. A monthly rent of $4,000 in the lively Montevideo is common.
In Punta Del Este, monthly rent for one-bedroom apartment would be around $ 1,000 and eating out/ entertainment another $600.
Uruguay famed for its caffeine dens, derives its name from river snail called uruguá but life here is fast paced like a football game. Ceibo the national flower in Uruguay can be seen among now legalised cannabis . Traditional music in the back ground, you sip mate and munch asada, chivito, and blood sausage
Want to Be Successful?
Learn Secrets from People Who Already Made It
Please enter valid Email