Most Expensive European Monuments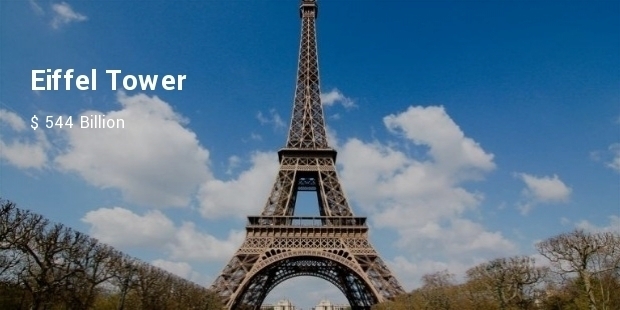 Europe is known for its rich and varied culture. Apart from having exquisite places to visit, it also has thousands of years old monuments that despite having been destroyed by natural calamities show its rich and cultural heritage.
1. Eiffel Tower: $ 544 Billion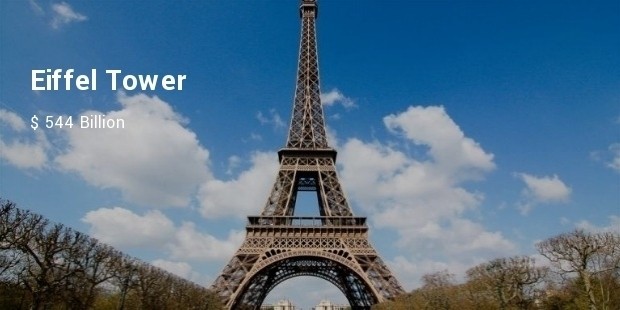 Considered as one of the wonders of the world, the Eiffel Tower is located in France. It is named after its builder, Gustave Eiffel. It is a huge tower made of iron and has been a tourist attraction in Paris for the longest time.
2. Colosseum: $ 144 Billion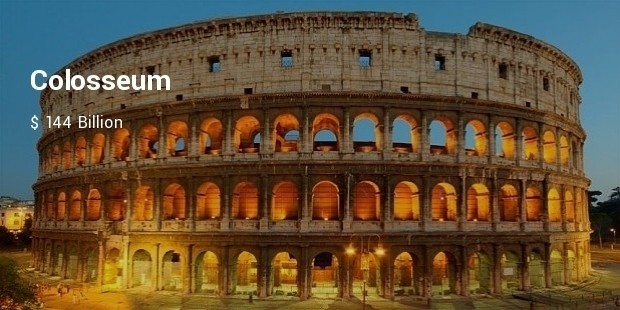 This monument in the centre of Rome is known as Flavian Amphitheatre. The architecture of this monument depicts the ancient Rome culture and heritage. Parts of it were destroyed but they are now getting restored. It receives 4 million tourists on an average in a year.
3. The Tower of London: $ 89 Billion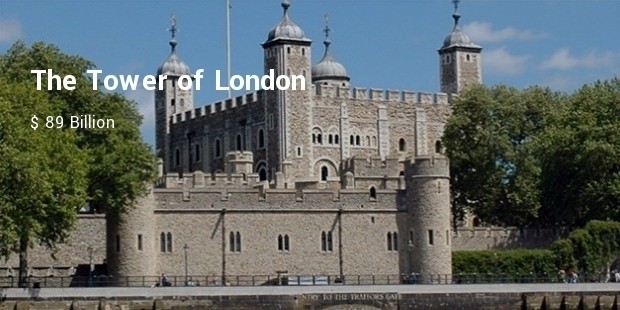 This monument commonly known as Her Majesty's Royal Palace, has played a very important role in the English history. It is located in central London. It consists of a fortress, a royal palace and a prison which were prominent in the olden times.
4. The Prado Museum: $ 73 Billion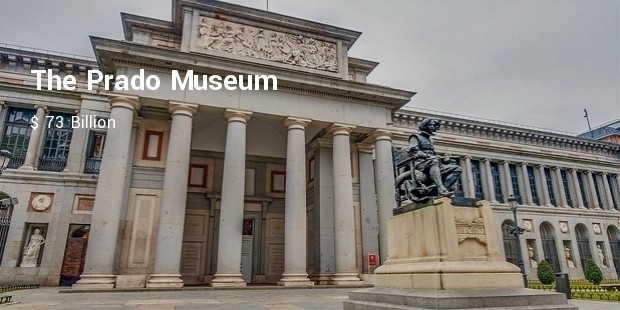 This art museum is located in the heart of Madrid- its capital city of Spain. It has more than 7600 paintings and 1000 sculptures among various other artworks. It is visited by almost 2 million people annually. It displays artworks from the 12th century to the 19th century.
5. Sagrada Familia Cathedral: $ 112 Billion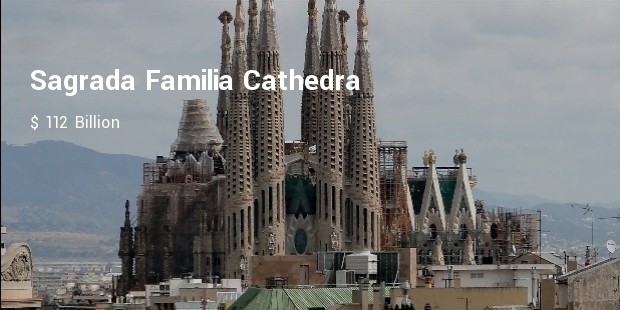 6. Duomo Cathedral: $ 103 Billion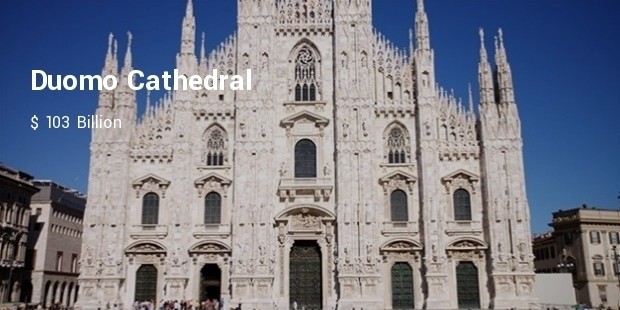 7. Stonehenge: $ 13 Billion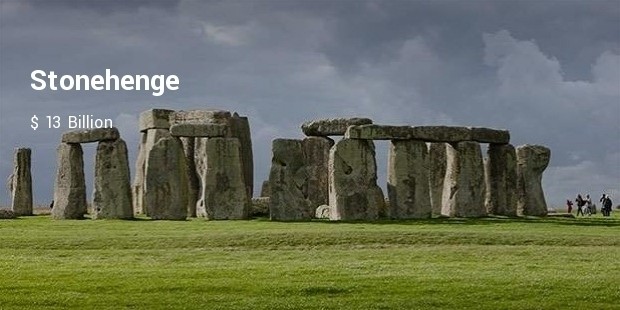 8. The Parthenon Price: Undetermined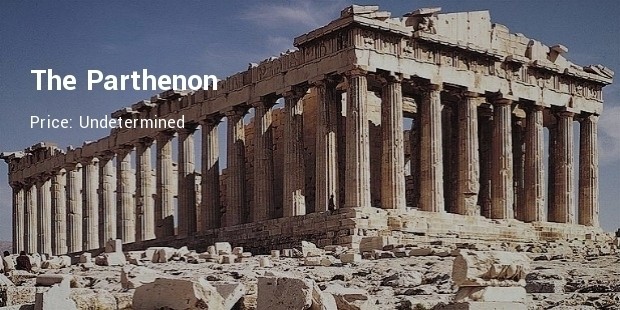 9. Hagia Sophia Price: Undetermined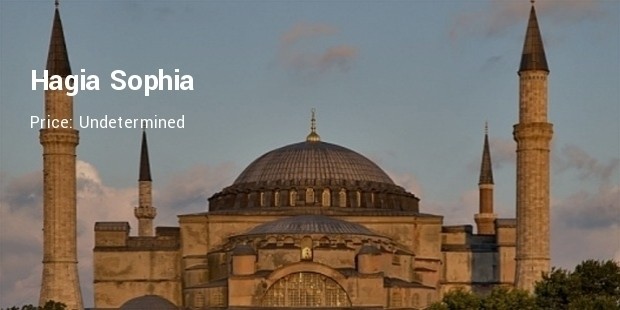 10. Leaning Tower of Pisa: Undetermined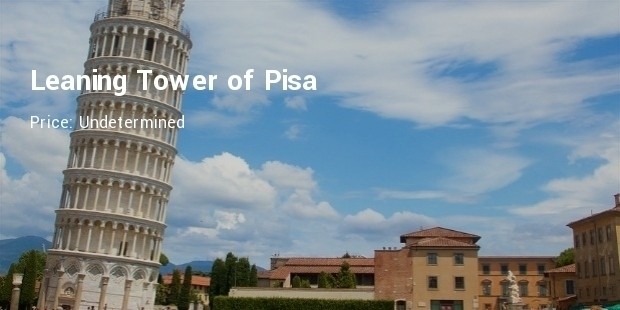 Nothing defines culture like Europe and it is one of the most beautiful continents of the world. If you can afford to see any of these places, don't miss the chance.
Want to Be Successful?
Learn Secrets from People Who Already Made It
Please enter valid Email