Most Expensive Office Rents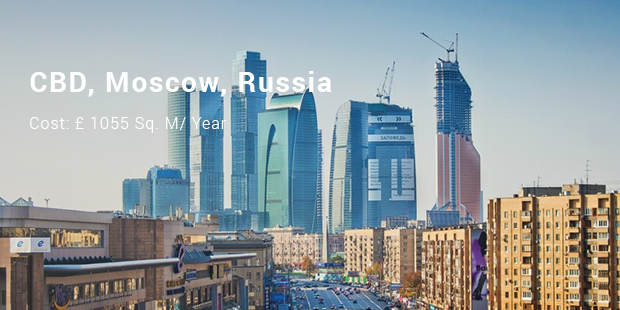 We are presenting you with a list of the most expensive office rents in the world. According to this list, London has confirmed its top position as the world's most expensive office market. While Hong Kong has ranked second for the second year in a row, New York has snatched the third place.
The US has moved up two places. Global rents have risen by 7% over the lastone year to December 2014. Thelimited supply and resolute demand has driven London's West End major rents up by 4.6%. Let us have a quick look at this informative list.
1. West End, UK, £ 2344 Sq. M/ Year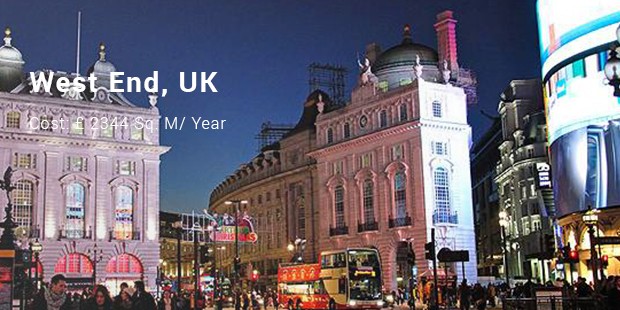 West End, London settles its position as the most expensive office market in the world. It has secured the first position for the third time in a row. West End in London is the world's costliest office market, holding its title, before Hong Kong, and further rental growth is predicted in the years to come.
2. CBD, Hong Kong, £ 1636 Sq. M/ Year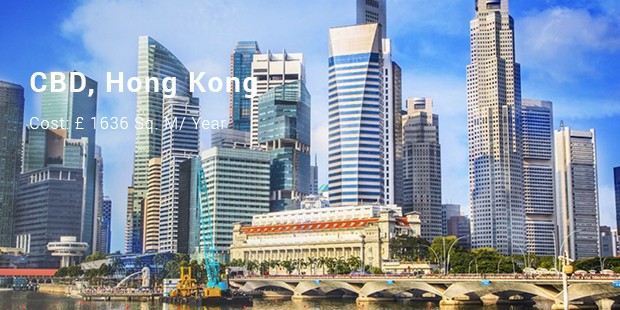 In Hong Kong, the maximum of the core markets are experiencing vacancy rates below 7%. Thus, they are predicted to sustain some innovative developments along with upholding the rental values. There are some exemptions to this though. For example, some of the second tier Chinese cities, will be putting stress on the rental growth.
3. Madison, 5
th

Avenue, Midtown, USA, £ 1162 Sq. M/ Year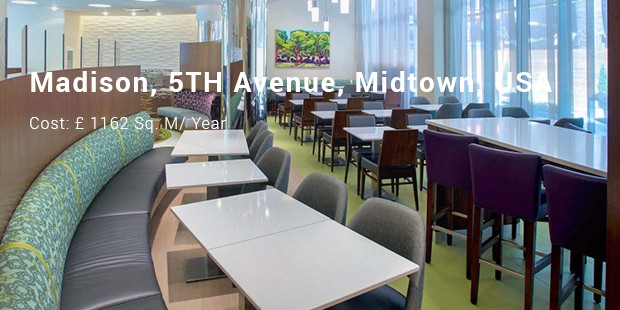 Midtown, in New York, has again secured the first spot in the region. There has been no change in the first three cities in 2013, 2014 and 2015. New York has retained its record of sustainable employment growth. In Midtownmuch of the office, using advertising, media and IT industries.
4. Zona Sul, Brazil, £ 1150 Sq. M/ Year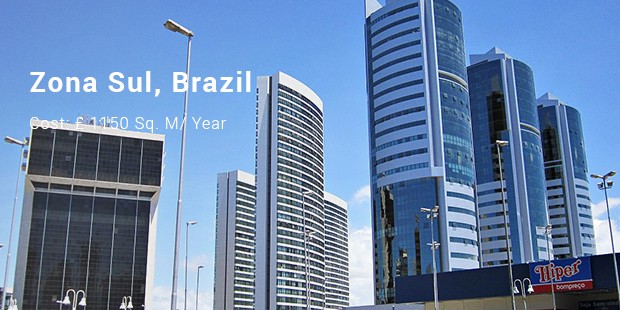 5. Connaught Place, New Delhi, India £ 1064 Sq. M/ Year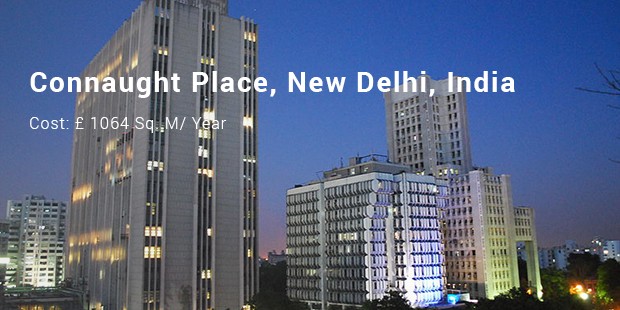 6. CBD, Moscow, Russia, £ 1055 Sq. M/ Year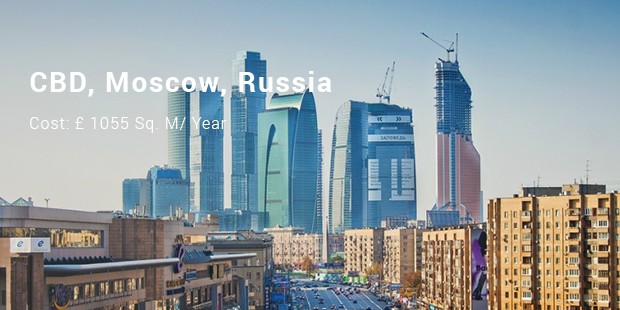 7. 5 Central Wards, CBD, Tokyo £ 1051 Sq. M/ Year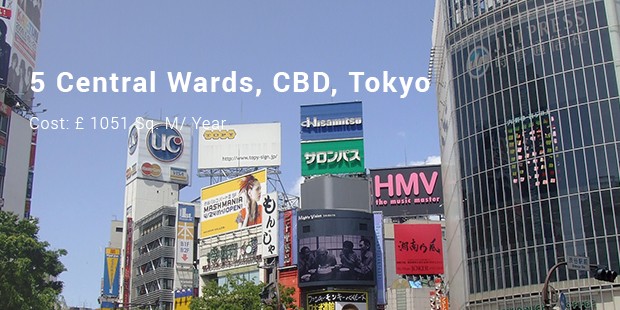 8. CBD, Beijing, China, £ 926 Sq. M/ Year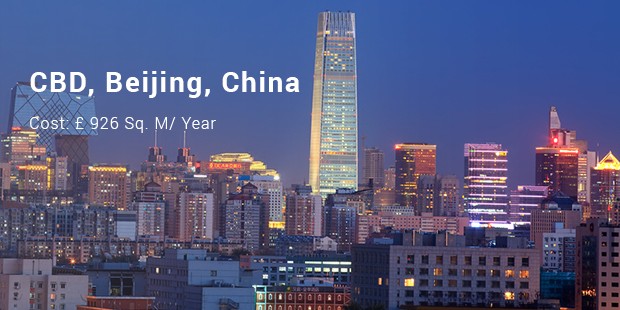 While commercial real estate is becoming progressively significant to the world economy, there has been a continued demand for office space. It will be better understood if called a 'struggle'.
The prices have fallen in the most prime locations of the world. This lists reports on the rental costs along with the occupancy costs.
Want to Be Successful?
Learn Secrets from People Who Already Made It
Please enter valid Email