Most Expensive Credit Card Transactions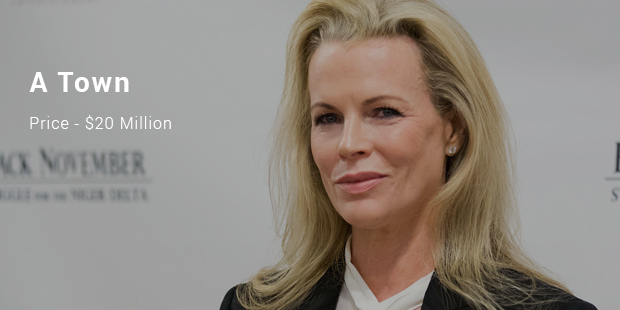 Credit cards in today's world are normally pulled out to purchase almost anything. Be it a very expensive item or a not so expensive product, credit card is used everywhere and by everybody to conduct transactions at a faster pace. It is also a fact that people today own not just one but several credit cards at the same time.
It is shocking to know the million worth of bill amounts that have been paid via the credit cards. It would rather be interesting to know the most expensive credit card transactions in the world which have been listed below.
1. A Town - $ 20 Million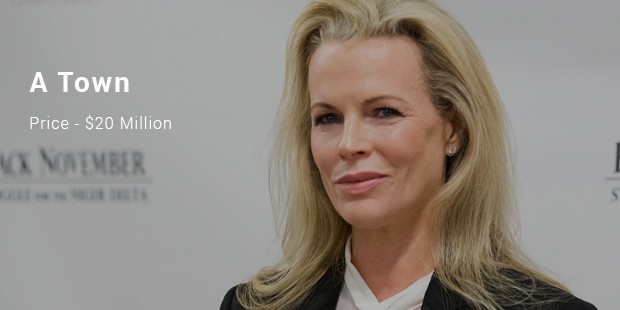 Hollywood Celebrity Kim Basinger bought the town Braselton, Georgia worth $ 20 million using her credit card. She wanted to convert the town into a wonderful tourist attraction spot but she lost her fortune and later had to sell of the town for a nominal $1 million.
2. A Gift - $ 2.5 Million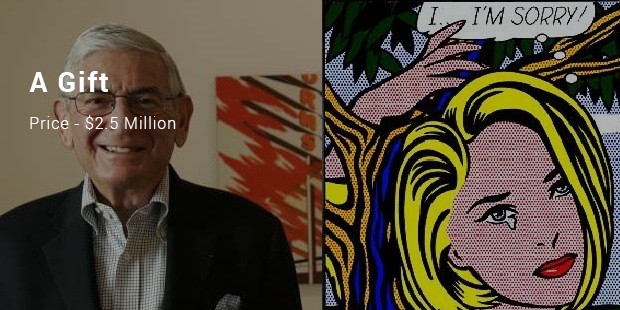 American Businessman Eli Broad bought the most expensive gift using his American Express credit card. He bought a painting at the Sotheby's auction by Roy Lichtenstein. This man is the one who transformed a small insurance company of America into a retirement savings heavy weight.
3. A Humidifier - $2,000,000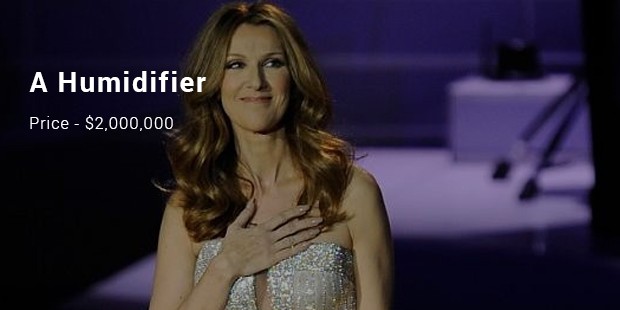 Singer Celine Dion bought a real expensive humidifier while she was at a hotel room in Las Vegas using her credit card. It was said that she could not afford to fall sick especially to protect her lungs and her vocal chords the rooms had to be kept moist by generating mist.
4. One Bottle of Beer - $500,000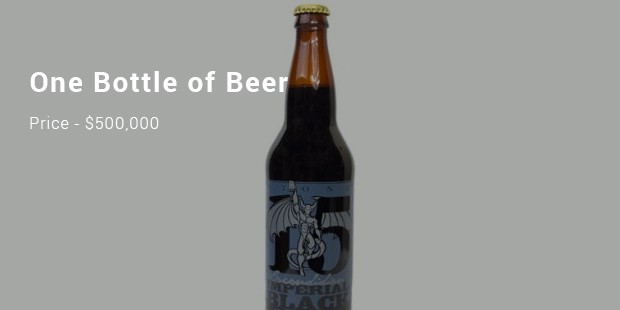 It was bought by a collector from Ebay using his credit card out of 157 bidder. This bottle of packed high quality beer was Samuel Allsopp's Arctic Ale. The beer was rare and precious hence kept sealed in top quality.
5. Flowers - $450,000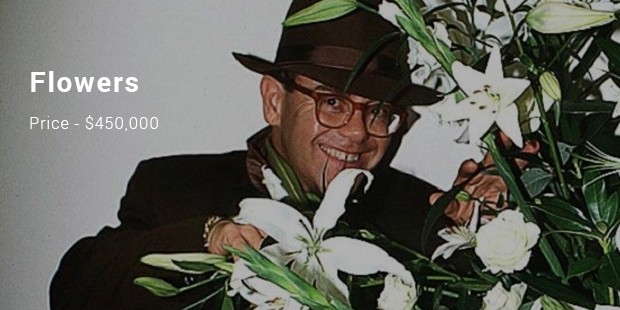 6. Bar Tab - $321,000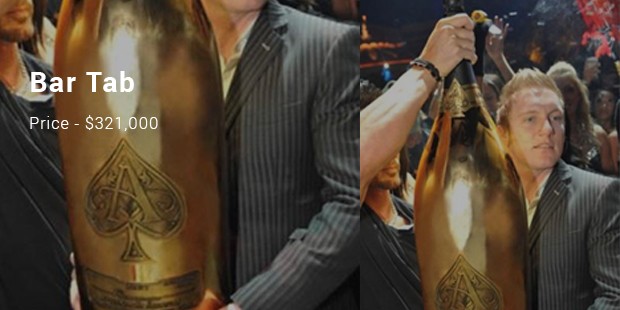 7. The Diamond from a Mobile App - $300,000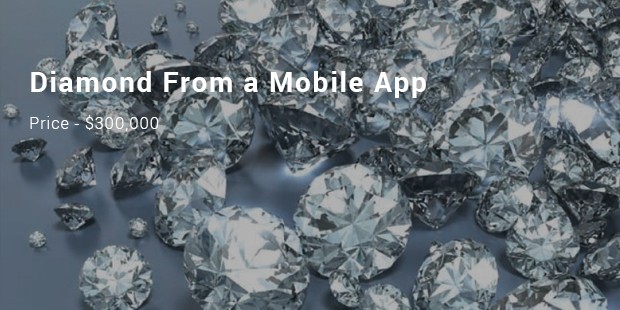 8. Nicolas Cage for a Dinosaur Skull - $276,000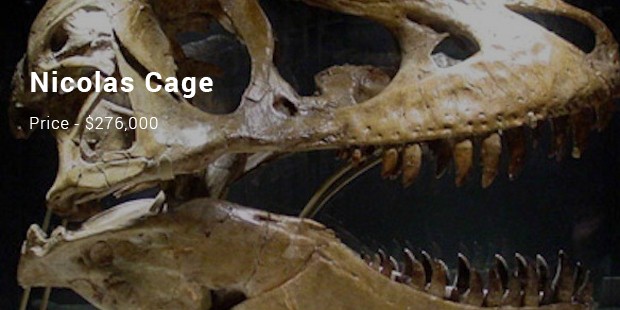 These outrageous bills have been paid unhesitatingly via the credit cards that have been reported and published in the newspapers and other sources. There are definitely other such exorbitantly high bills that have been secretly paid and haven't been made public.
Want to Be Successful?
Learn Secrets from People Who Already Made It
Please enter valid Email