9 Most Expensive Microsoft Acquisitions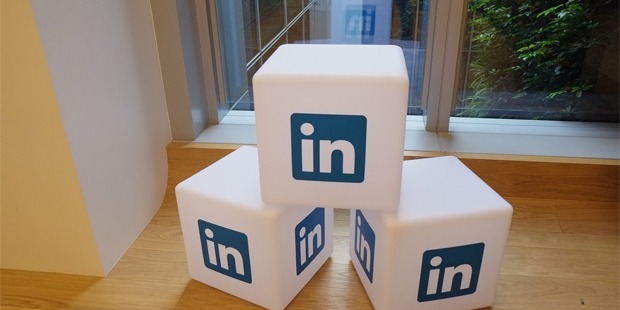 Microsoft Corporation is just one of the five trillion-dollar companies in the world together with Apple, Alphabet (Google), Amazon, and PetroChina. Although the tech giant is mostly attributed to the revolutionary Windows Operating System, it has also introduced numerous innovations over the years. But aside from these innovations, aggressive acquisitions is also one reason why Microsoft has always experienced exponential growth. Unsurprisingly, acquisitions are never cheap. Here are the nine most expensive acquisitions Microsoft has ever made:
1. Yammer - $1.2 Billion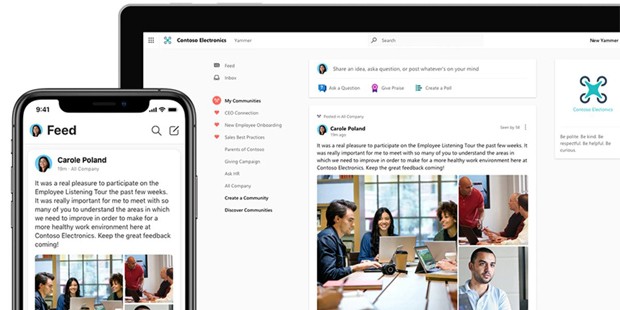 In an effort to improve its communication and collaboration capabilities, Microsoft acquired enterprise social media network Yammer in 2012 for around $1.2 billion. Yammer was founded in 2012 and mostly functioned as a social workplace platform that allowed people to collaborate on projects, share ideas, and request feedback. Soon after the purchase, Yammer was immediately integrated into the Office 365 suite of products. Microsoft also hopes the acquisition will help the company better compete with social enterprise players such as Oracle, Salesforce, and IBM.
2. Visio - $1.4 Billion
Microsoft completed the acquisition of Visio in early 20000 through an all-stock deal worth $1.4 billion. Similar to the Yammer acquisition, the purchase of Seattle-based vector graphics and diagramming solutions provider Visio was also meant to boost the functionality of Microsoft's Office applications. Unlike other Microsoft acquisitions, Visio was fully retained as a subsidiary and now operates as Microsoft Visio. Although it faces stiff competition from AutoCAD and Adobe XD, Visio has retained a large market share thanks to its powerful and easy-to-use features.
3. Mojang - $2.5 Billion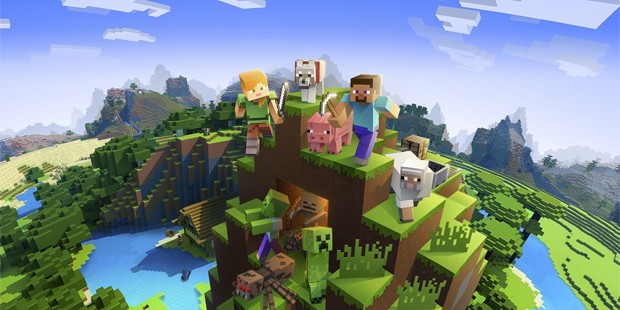 Considered as one of the biggest acquisitions under current CEO Satya Nadella, Microsoft buys Minecraft, specifically its makers Mojang Studios in 2015 worth $2.5 billion Although many argued the deal was only an excuse for Microsoft to use its offshore cash, Nadella was adamant that it was meant to increase investments for the company's already-profitable video game portfolio. The 8-bit open-world adventure game stands as one of the most popular games released in the 21st century with over 200 million copies sold worldwide. The game's user base had also tripled since Microsoft took over: 126 million active users in more than 50 countries across the globe.
4. aQuantive - $6.3 Billion
Despite being a trillion-dollar company, Microsoft also had some misses along the way. One of them was digital marketing company aQuantive. Then-CEO Steve Ballmer closed the deal worth $6.3 billion in 2007 and promised that aQuantive "will help maximize the digital advertising opportunity for all." Unfortunately, it hasn't been the case as Microsoft took a massive $6.2 million write-down in 2012 and even admitted that the acquisition did not provide the accelerated growth that was originally anticipated. Former aQuantive executives argued that the failed acquisition was due to Microsoft neglecting aQuantive's display advertising capabilities and instead focused on creating a search algorithm that rivaled Google.
5. Nokia - $7.2 Billion
Speaking of misses, no other acquisition in Microsoft's 45-year history has faced more scrutiny than its acquisition of Nokia's smartphone division in 2014 for a whopping $7.2 billion. And at the helm of another miss: Steve Ballmer. Nokia, which had been the biggest smartphone maker in the early and mid-2000s, had already lost to Samsung and Apple in the smartphone wars in the 2010s. But it didn't stop Ballmer from making the purchase, spending $7.2 billion to rebrand Nokia as the Windows Phone with an updated Windows mobile operating system.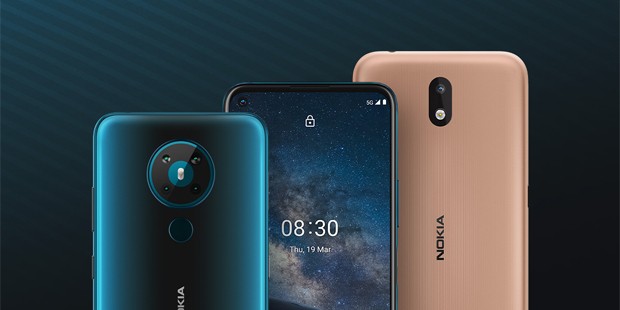 As expected, the Windows-Nokia phone didn't leave any mark and only forced Microsoft to take a $7.6 billion write-down. The company also laid off 8,000 employees of whom mostly worked at Nokia's mobile phone business. Microsoft eventually sold Nokia to tech companies HMD Global and FIH Mobile (Foxconn subsidiary) in 2016.
6. GitHub - $7.5 Billion
Microsoft acquired Git-based code sharing and collaboration service GitHub in 2018 in an all-stock $7.5 billion deal. The deal is currently one of the most expensive tech acquisitions Microsoft has completed. It also gives the tech giants access to Github's 28 million developer community and 85 million code repositories; the world's largest source code host. After a year it was acquired, GitHub released its first-ever smartphone app for the iPhone and iPad which allows developers to respond to issues on their teammates' code on the go.
7. ZeniMax - $7.5 Billion
Microsoft piled immense pressure on Sony as it set to acquire US-based video game publisher ZeniMax Media for $7.5 billion. Similar to what it has done with Mojang Studios, the company isn't afraid to invest huge sums when it comes to gaming where it has been locked in a battle with Sony and Nintendo for over two decades. With the deal, Microsoft buys not just ZeniMax but also ZeniMax subsidiary gaming studio Bethesda, the makers of Fallout, The Elder Scrolls, Doom, Quake, and Wolfenstein.
8. Skype - $8.5 Billion
Although Skype had become a core component of Office 365, the communications app had not performed exactly well under Microsoft's leadership. Aside from an uneven revenue stream, it is also struggling to take on industry leaders Google and Facebook which are currently providing two of the most popular video calling solutions in the market. The rise of Zoom Video Communications also didn't help Skype's cause. Microsoft acquired the communications app in 2011 for $8.5 billion, the second most expensive acquisition the computer giant has made to date.
9. LinkedIn - $26.2 Billion
In what would be the tech giant's most expensive acquisition, LinkedIn joined the Microsoft umbrella in a deal worth over $26.2 billion. The massive deal was announced in early 2017 and completed in November that year. Nadella envisions the acquisition will turn LinkedIn into an intelligent stream of data where professionals can connect with each other through shared meetings, notes, and email activity. Nadella also projects LinkedIn to be an integral part of millions of offices around the world.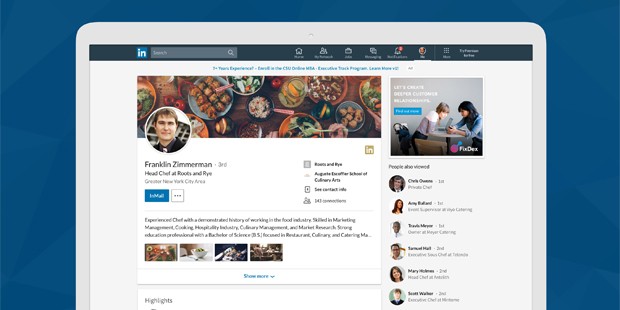 The social media platform generated $6.7 billion for the entire year of 2019 and currently has an active user base of over 760 million professionals. Microsoft has then since integrated several tools such as Dynamics and Office 365 with LinkedIn.
Although it's no secret that Microsoft has made some billion-dollar blunders in the past, it has also made some brilliant billion-dollar acquisitions. And with the software and hardware giant having a market cap of more than $1 trillion, more expensive acquisitions are seen to be completed soon.
Want to Be Successful?
Learn Secrets from People Who Already Made It
Please enter valid Email