Steve Ballmer Success Story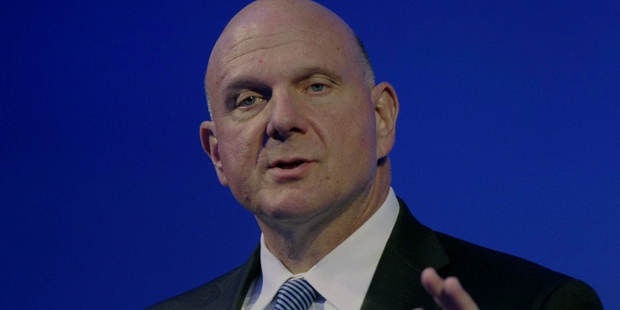 One of the most prominent names in the computing and software arena over the past three decades has undoubtedly been Microsoft. The company whose owner is the unparalleled richest man in the world is responsible for more than 3 billion people around the world and their livelihood. Steve Ballmer is one of the main men responsible for the rise of Microsoft as the leader in computing technology today.Originally from Farmington Hills, Michigan,
Childhood
Steve Ballmer was born in Detroit, Michigan to Frederic and Beatrice Ballmer. He had a fairly affluent childhood but that did not deter him from wanting to be the best in whatever business he made his foray into.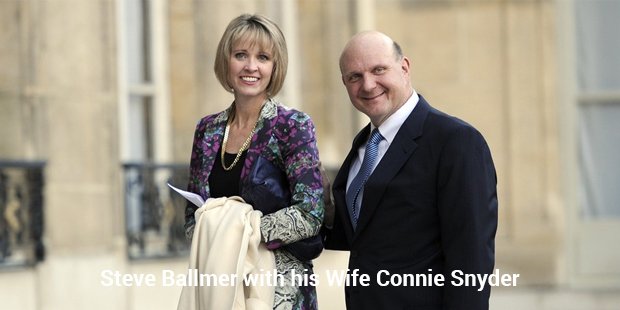 Begining
It was this sort of determination and steel that attracted the attention of Bill Gates, who had just started Microsoft. Ballmer was the 30th employee and was hired as a manager. It is said that his procurement was the start of the domination that Microsoft would enjoy for the next two decades.Moving on to his achievements in Microsoft for twenty years, he was responsible for the growth and development of many core branches including operation systems development, sales and support and Microsoft operations. Ballmer is one of the main men who is responsible for the .NET Framework, one of the most important software development code that is used in many systems even today.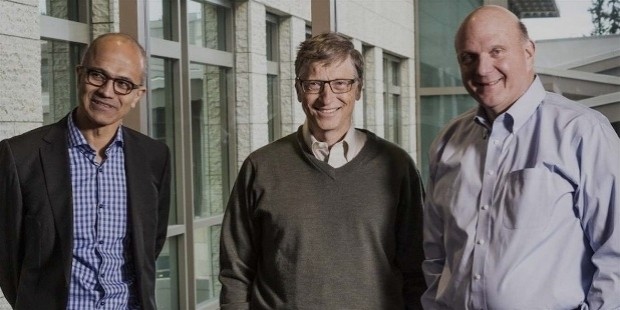 Steave Ballmer with Satya Nadella and Bill Gates
Career
After Ballmer was made the CEO of Microsoft, he took over the reins of the company finances as well as its daily operations, making him one of the most powerful men in the world. Ballmer is responsible for shifting Microsoft's attention from the first generation of PCs to pushing his weight behind cloud computing, which is one of the most instrumental ways through which data is stored. He also raised Microsoft's annual revenue from $25 billion to $70 billion, just to put things in perspective.
Ballmer though not short of his share of controversy, is one of the most inspirational and charismatic men in the history of business. Despite coming from a strong monetary background, he stuck to his guns and has created a legacy that will live on for many years.A visionary, he is responsible for the upward trajectory that Microsoft had faced during the 80s and the 90s and is the sole candidate apart from Bill Gates of course, to have made the company, which was at its prime, the richest company in the world.
He retired from Microsoft in 2013 and despite some misunderstandings between him and Gates, he can look back to a career that has been stellar and colossal to say the least. His demeanour as a motivator and a great mentor has rubbed off on many of his employees who say that he has driven them on in a positive manner to become the leaders that they are today.
Awards
2011

Legion of Honor
Know More
Former Microsoft CEO Steve Ballmer on LA Clippers
Full Name :

Steven Anthony Ballmer
Zodiac Sign :
Education :

Lawrence Technological University Southfield,
Stanford Graduate School of Business,
Harvard University Cambridge
Occupation :
Industry :
Networth :

$21.5 Billion
Want to Be Successful?
Learn Secrets from People Who Already Made It
Please enter valid Email