Citrix Systems SuccessStory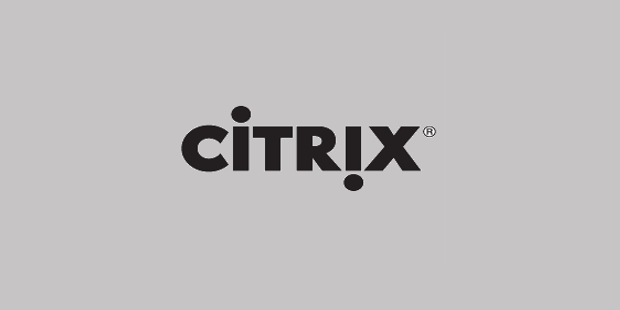 A Brief Profile
Citrix Systems, Inc. is a software developing IT firm. This multinational American firm is one of the biggest names in the industry. Citrix has its headquarters at Fort Lauderdale in Florida. The company has subsidiary operation units in Massachusetts and California. It develops Desktop virtualization software, SaaS (software-as-a-service), networking and cloud computing and it has development hubs in Europe and Asia. This global software firm employs more than 10,000 people globally.
Operations
Citrix Systems operates through in two divisions – Enterprise and Service Provider segment and Mobility Apps segment. Delivery Networking products and Workspace assistance are the important functions of Enterprise and Service providing wing while the Mobility Apps division of company concentrates on Cloud products.
Enterprise Mobility Management products of the company facilitate the users to run mobile apparatus together with the apps and data on the mobile device. The desktop and virtualisation application of Citrix develops mechanisms to access Windows desktops from any other device running on any operating systems. The XenApp virtualizes applications while XenDesktop enables desktop virtualization.
Citrix Xen server enables network virtualization. Mobile workspace offered by Citrix solutions helps people to connect with desktops, apps or data of any devices in any network. Citrix also serves in the field of the maintenance and license updates, which comprises of technical supports, hardware and software maintenance.
Trajectory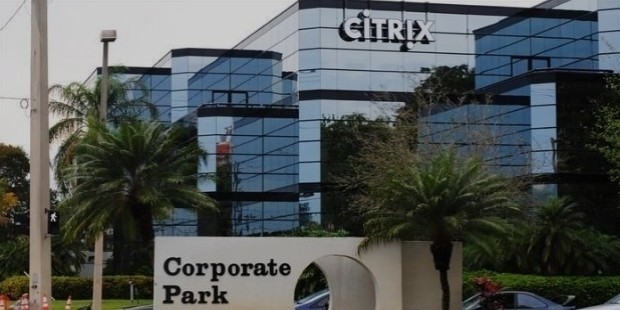 Ed Lacob Rucci, a former developer of IBM has founded Citrix in 1989. From Richardson at Texas, the firm was later shifted to Florida. Citrix Multiuser is the first product of the company. The OS/2 source code was licensed by Citrix from Microsoft. Multiuser enabled individual computers to access software on the server, even if it was not running on an OS/2.
WinView, released in 1992, was equipped for DOS and Windows operating systems. The company developed first thin client, WinFrame for Windows in 1995. In 1997, the firm shifted to its new headquarters at Fort Lauderdale in Florida. The company has opened its offices in Paris, London, and Sydney. By this time, the company had gained popularity in the field and also saw a considerable increase in its users.
The company gradually began its expansion with the acquiring of Sequoia Software Corp. in 2001. ExperCity was acquired by the firm in 2003 and it beaome an online segment of Citrix. Citrix purchased XenSource in 2007, which marked the entry of company into the field of desktop and server virtualization. The purchase of Cloud.com in 2011 put Citrix at the top of IaaS. In 2015, Citrix extended full support to the desktop virtualization of Windows 10.
Unique Features
Citrix Cloud Virtual WAN has won the special prize of Interop Tokyo's Best of Show Award, for its technological innovations. Aimee Catalano, vice president of Alliance Marketing wing of Citrix was selected as the Women of Influence 2015, by Silicon Valley Buisness Journal. Forbes magazine has identified the firm as America's top employers.
Social work
The philanthropic activities of the company include donations to different social welfare organizations. It also donates its products to these organizations.
Review
Triangle Business Journal has placed Citrix at tenth rank in its best place to work to list. Also, the technological advancements of the firm are promising and unparalleled.
Full Name :

Citrix Systems
Founded :
Founder :

Ed Iacobucci
CEO :

Robert M. Calderoni
Industry :
Sector :
Country :

USA
Want to Be Successful?
Learn Secrets from People Who Already Made It
Please enter valid Email