Most Expensive Wedding Parties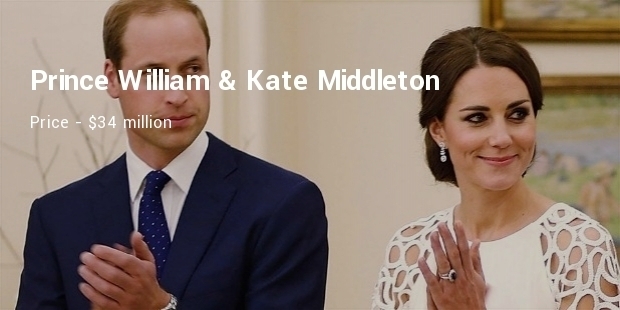 Wedding for you is a time to celebrate the happiness and cherish the joy of togetherness. And Wedding for the Royals and filthy rich business is much more than that. They have gone far away to celebrate this auspicious occasion, by adding more and more million dollars to it. It might be just a wastage of money for people like us.
But for the big-wigs, it is worth spending hefry millions on their most special day. After all they have got the money, so why will they hesitate to add the cherry on their cake? Here is the list of top 10 most expensive weddings all over the world:
1. Sheikh Mohammed Bin Rashid al Maktoum & Hind Bint Maktoum : Price - $137 million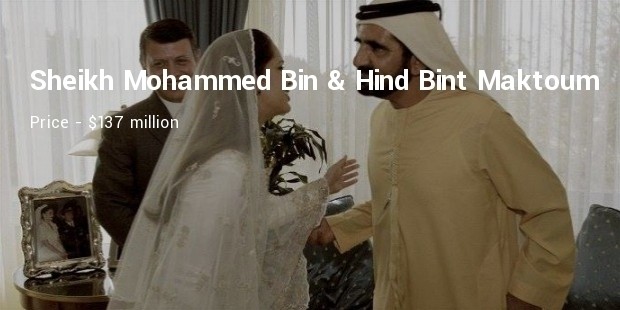 The Arabs Literally know how to arrange a lavish wedding ceremony. They brilliantly outshined all other big-wigs. A five day official holiday was announced in the city for this wedding and the hall built was equivalent to the stadium which accommodated as huge as 20,000 people.
2. Seemanto Roy, Chnadano Toor, Sushanto Roy & Richa Roy : Price - $123 million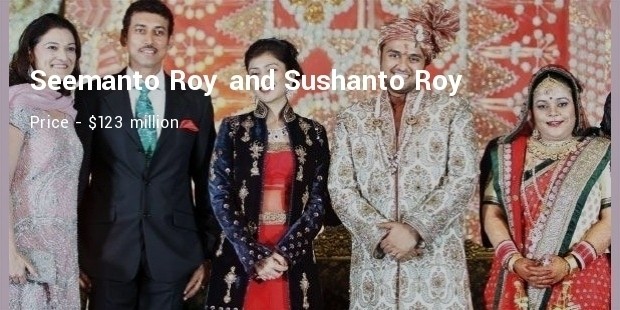 This was the most expensive wedding in the history of India. After all it was the wedding of Sahara owner Subrata Roy's sons. Subrata is India's most popular businessman. More than 110 dishes of all region were prepared and around 11000 people were there to witness the history created that day.
3. Prince Charles & Lady Diana : Price - $115 million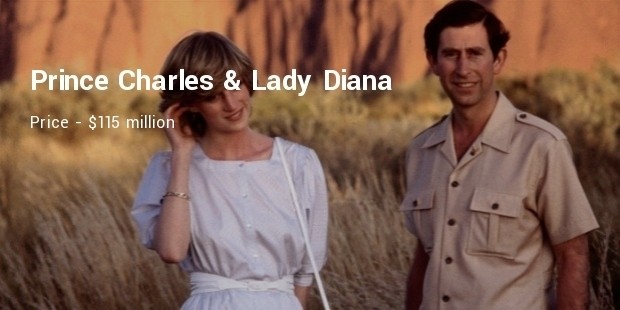 It was the wedding which you get to see only in your fantasy world. It was more of a fairytale wedding. More than 750 million people crashed around their television set just to get a glompse of the Prince and his Princess. A five foot high cake was prepared for the celebration.
4. Vanisha Mittal & Amit Bhatia : Price - $58 million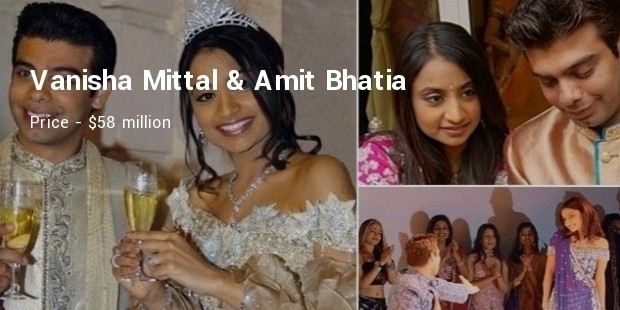 The Indians and big fat weddings are always co related. All they know how to outshine others. This wedding was one of the most expensive wedding and come third in the list. Top celebrities attended the wedding and invitation were sent in sliver boxes with 20 page detailed description about wedding ceremonies.
5. Prince William & Kate Middleton : Price - $34 million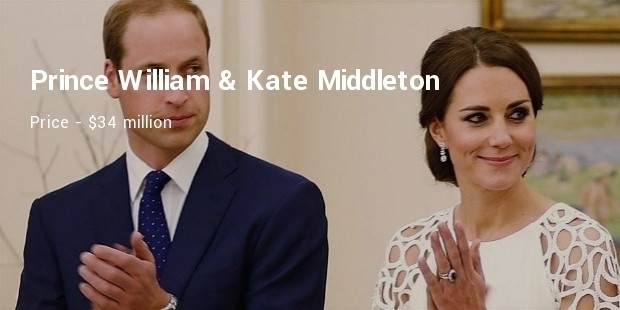 6. Andrey Melnichenko & Aleksandra Kokotovich : Price - $30 million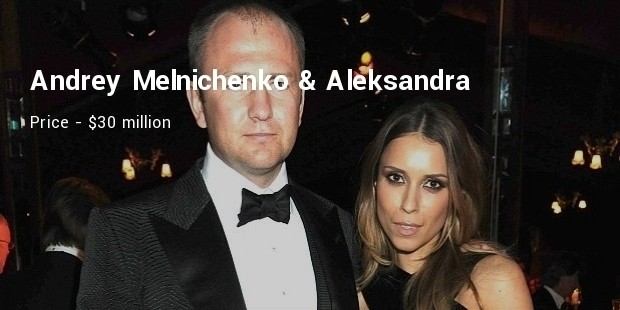 7. Vikram Chatwal & Priya Sachdeva : Price - $20 million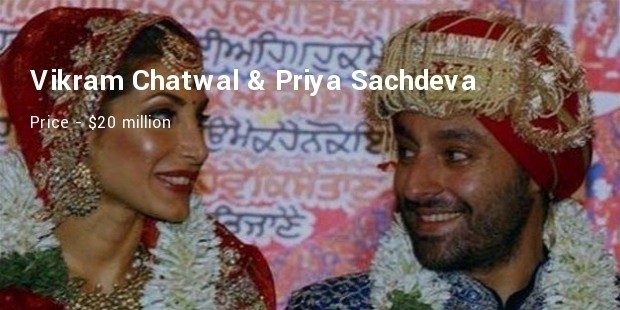 8. Wayne Rooney & Coleen Mc Laughlin : Price - $15 million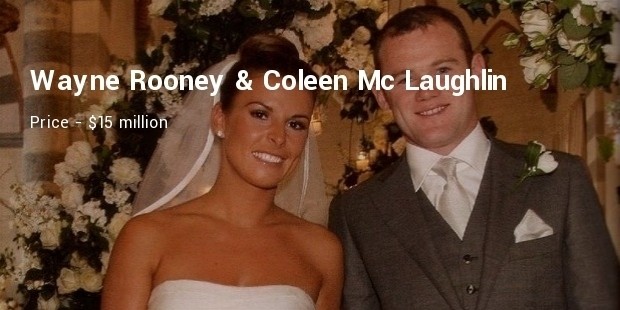 9. Chelsea Clinton & Marc Mezvinsky : Price - $4.8 million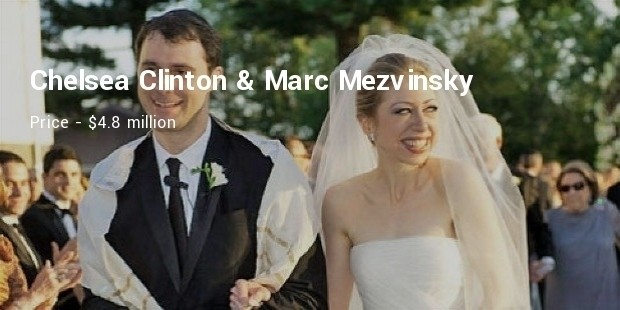 10. Liza Minnelli & David Gest : Price - $4.3 million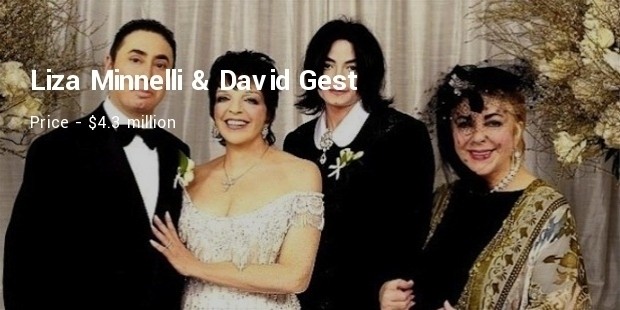 These were the real big fat weddings, most expensive in the world. Have you got the cash to break these records? No matter what wedding means to you, if you have got the money, you can invest to make your special day to be recognized as a history.
Want to Be Successful?
Learn Secrets from People Who Already Made It
Please enter valid Email