Most Expensive Dog Trainers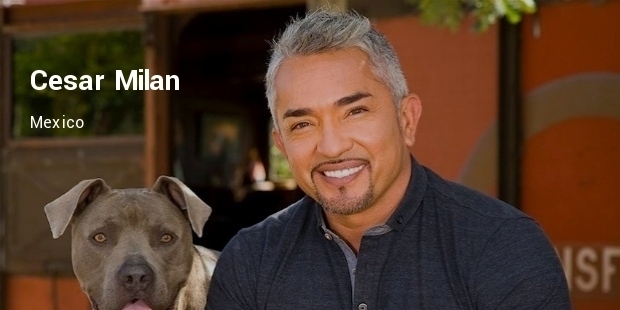 Dog Trainers are essential for dog owners, they make your dog understand instructions. So when dogs are trained they will not try to disobey you, they will walk along with you when you take them for walks and enable you to live a peaceful life with your dog.
1. Cesar Milan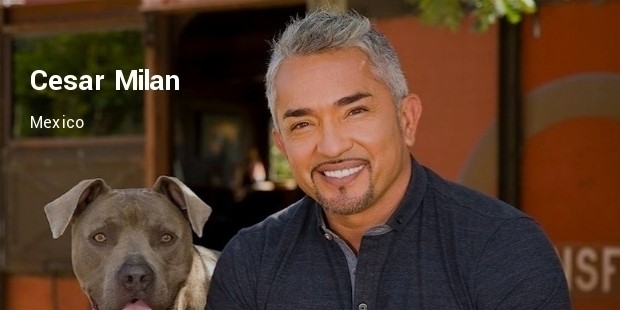 Cesar Milan is a Mexican American Dog Trainer who has claims to be self taught. Milan uses several techniques to make dogs understand the language of humans. His television series Dog Whisperer is one of the most famous television shows across America. Almost every American identifies Milan. Though Milan is a self proclaimed dog therapist and trainer, he has received severe criticism from animal rights organizations.
2. Zak George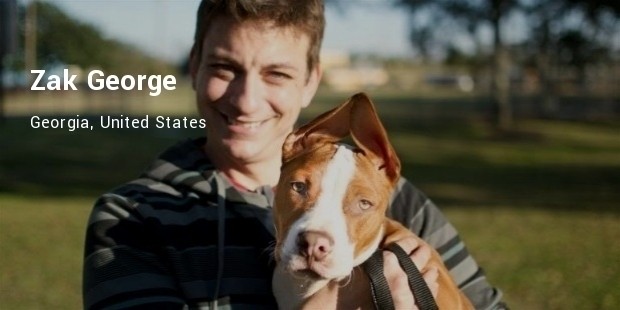 Zak George is a renowned American broadcaster who is also a dog trainer. As a dog trainer George uses non-aggresive and soft techniques to train dogs. He has done many shows on Animal Planet and CBBC, a UK kids channel.
3. Kyra Sundance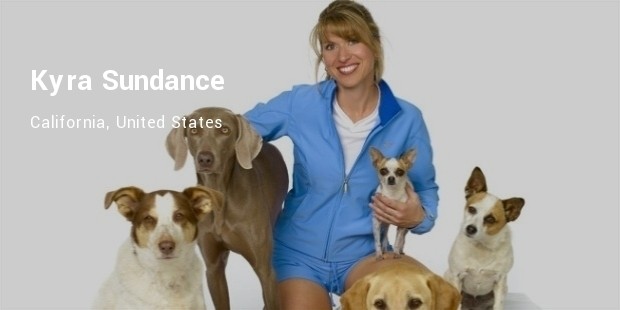 Kyra Sundance is a popular dog trainer and performer in America. She and her dogs give performances not only live even on television. Her shows - The Tonight Show, Ellen, ET, Worldwide Fido Awards, Animal Planet's Pet Star, Showdog Moms & Dads, and Disney's Underdog are popular on Television.
4. Ian Dunbar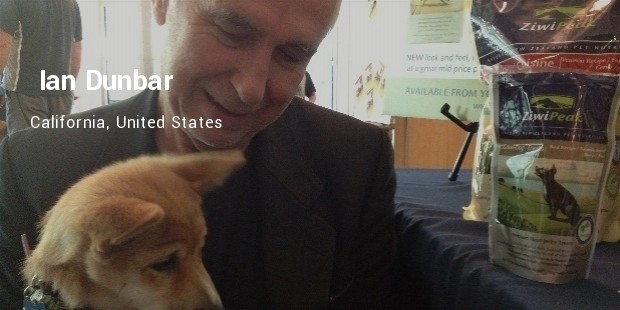 Dunbar calls himself a veterinarian, dog trainer and animal behaviourist. He has his veterinary training at London University and his Doctorate at UC Berkley. He specialises in dog and cat behaviour. His training center is called Sirius Dog Training which teaches about early socialization, bite inhibition, temperate training and other behavioural problems.
5. Larry Benoit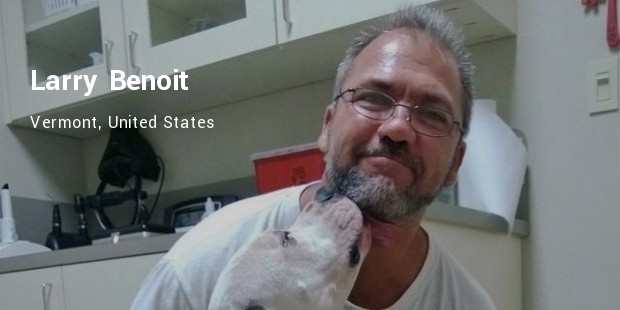 Larry Benoit is an expert dog trainer who specializes in training dogs of all types. He uses The Dick Russell Method of Dog Obedience to train dogs in areas of basic obedience and training. Larry Benoit travels almost 30miles each day to train dogs. He is welcomed by dog owners all across America.
6. Martin Deeley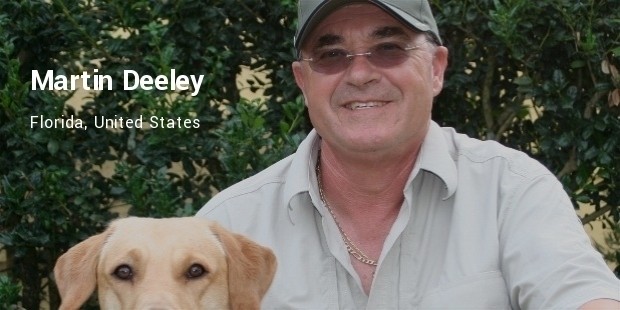 This Florida based dog trainer, Martin Deeley owns the Florida Dog Trainer and City Dawgs. He is also the co-founder - The International Association of Canine Professionals and he is the past president and executive director of the foundation. He has given many shows about dog training.
7. Brian Kilcommons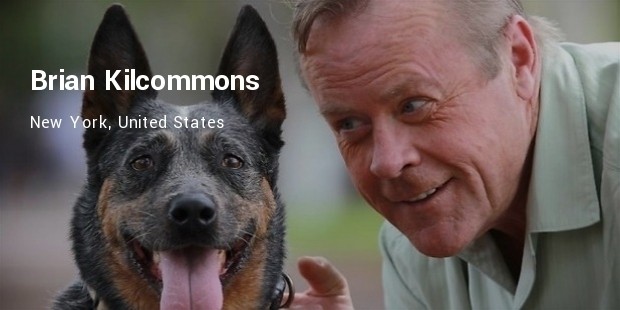 Kilcommons is a popular dog trainer of America and one of the most esteemed ones in US. He has trained more than 35,000 dogs of which some were dogs of celebrities. He is also the co-owner of Family Dog Training and Behavior Center. Kilcommons has also conducted many shows on television about dog training.
8. Tonya Wilhelm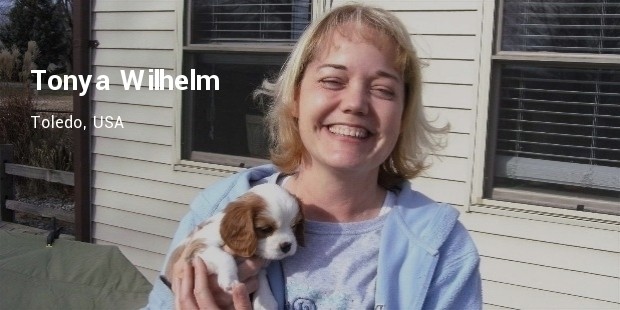 Tonya Wilhelm provides group or one to one training for her client's dogs. She is a renowned dog trainer located in Toledo Metro Area. Wilhelm also provides online dog training as well as lectures about dog training worldwide.
9. Linda Michaels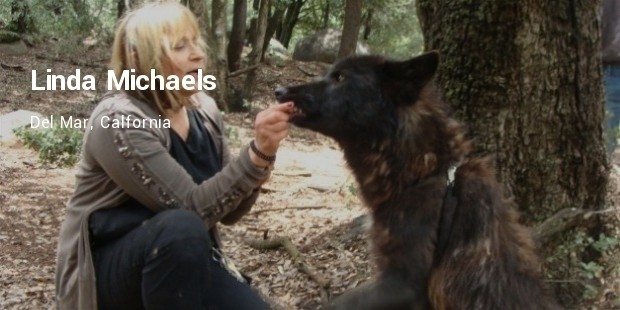 Linda Michaels uses positive reinforcement in her trainings for dogs. She is capable of handling any type of dog right from a teacup Chihuahuas to Wolfdogs. Michaels firmly believes in compassionate treatment of dogs in her training. Her conference exposure has helped her in framing the training for the dogs.
10. James Hamm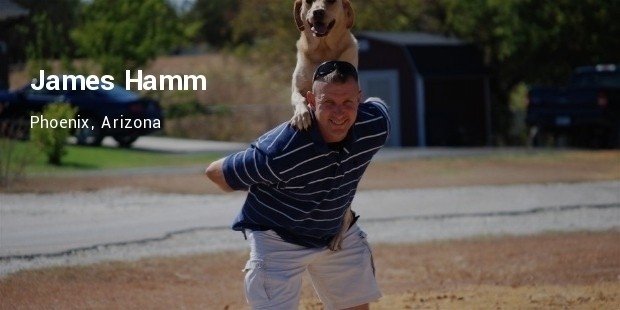 Hamm is a specialist in training dogs to suit the owners requirement. James Hamm is a professional dog trainer. His off leash training methods teaches the dog to behave appropriately in various situations making the owner feel at comfort for having a dog at home.
All the dog trainer are passionate of dogs and their training offers the best in terms of teaching the dogs to communicate with their owners and vice versa.
Want to Be Successful?
Learn Secrets from People Who Already Made It
Please enter valid Email