Most Expensive Insured Body Parts Of The Stars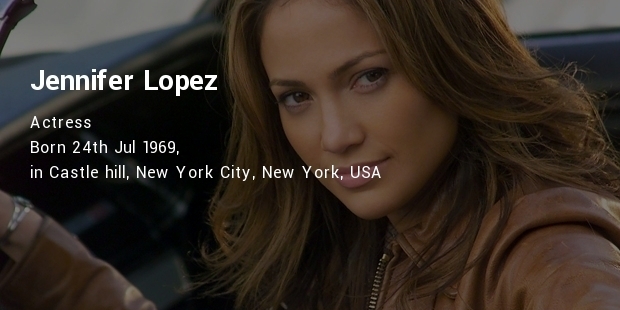 The lives of celebrities are totally different from the lives of normal people because whatever they do, comes under the public eye. For the celebrities, their assets, such as their face, their legs and various other body parts are extremely important in their profession. As a result of this, various celebrities have insured some of their prized body parts. You might have heard about celebrities insuring their body parts, but, the list mentioned below will throw light on the most expensive insured body parts of the stars.
1. Mariah Carey's Legs - $ 1 billion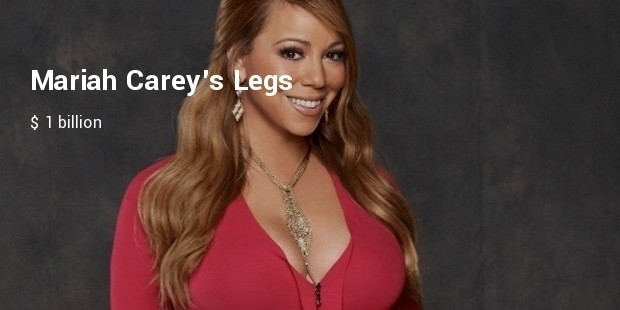 Mariah Carey's stunning legs tops this list. During the year 2006, she signed to lead a campaign, named, Gillette's 'Legs Of A Goddess' for its product Venus razorblades. After this campaign, this popular singer decided to insure her legs for a whopping amount of $1 billion.
2. Jennifer Lopez's Bum - $ 300 million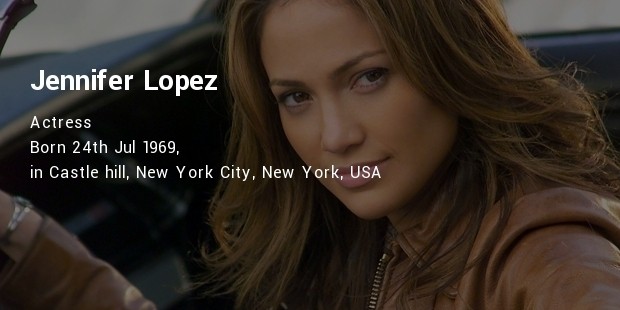 Besides having one of the most hot and sexy bums in Hollywood, Jennifer Lopez is also known to own one of the most expensive booties in Hollywood. This popular actress and singer insured her booty for $300 million, which is evidence to the fact that she is in love with her bum.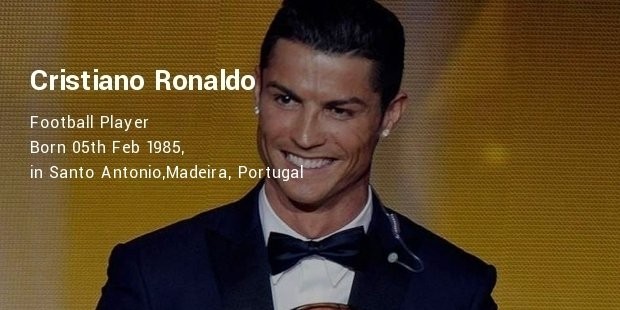 https://successstory.com/people/julia-fiona-roberts
Cristiano Ronaldo, the extremely popular soccer star, is the backbone and the most important player of Real Madrid. After this player got injured during the Peace Cup in 2009 in Seville, his team Real Madrid decided to get Cristiano's legs insured for $144 million.
4. Julia Robert's Mona Lisa Smile - $ 30 million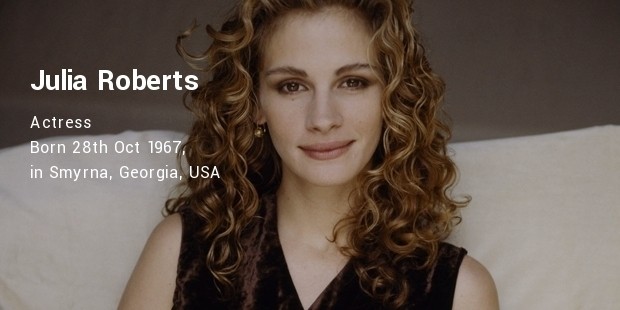 Famous actress Julia Roberts is known for her beautiful 1000-watt smile, which was highlighted in the movie, 'Mona Lisa Smile'. Since she considers this to be her most prized possession, Julia Roberts decided to insure her smile for a whopping $30 million.
5. Rod Stewart's Voice - $ 15.5 million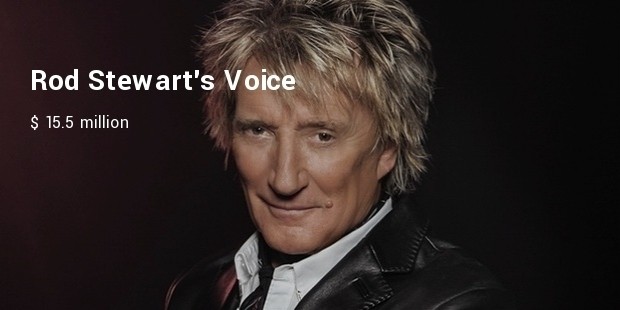 6. Ugly Betty's Teeth - $ 10 million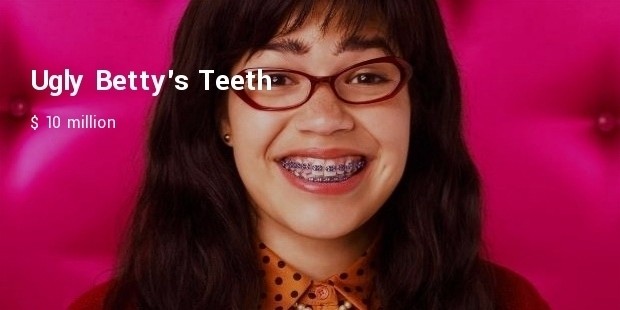 7. Daniel Craig's Body - $ 9.5 million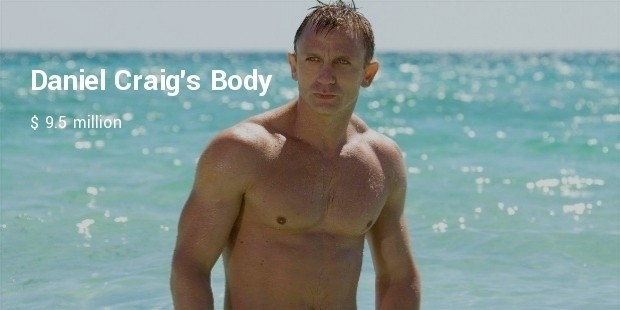 8. Bruce Springsteen's Vocal Chords - $ 6 million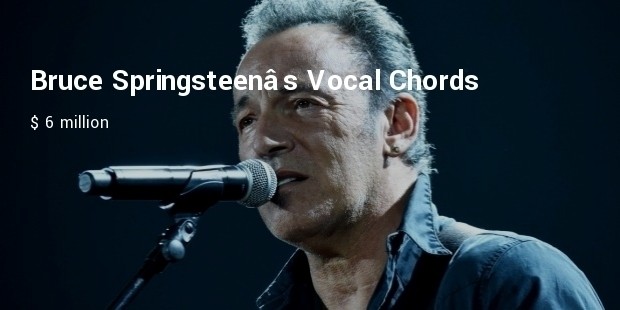 9. Dolly Parton's Breasts - $ 3.8 million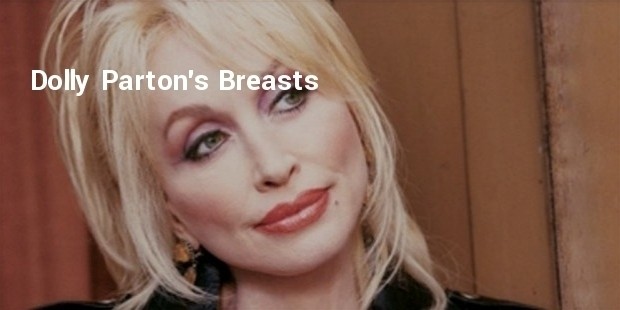 10. Keith Richards Middle Finger - $ 1.6 million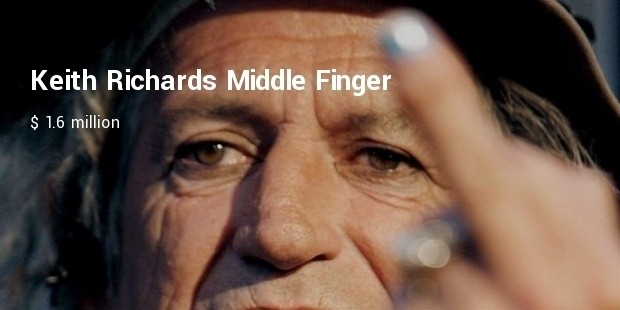 Body parts are extremely important for celebrities because their profession is dependent on them, as a result of which, stars have started this new trend of insuring their most prized body parts.
Want to Be Successful?
Learn Secrets from People Who Already Made It
Please enter valid Email