Most Expensive Rock & Roll Memorabilia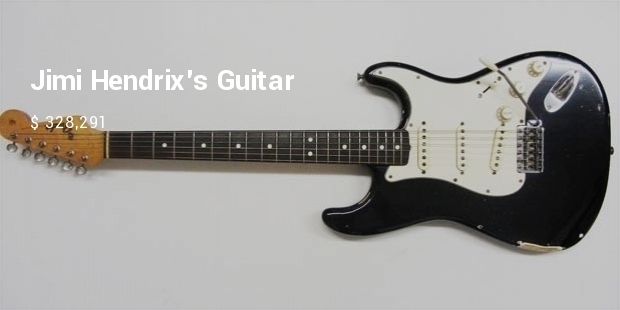 People love to collect things – "memoirs" to keep memories afresh, some collect cars, some coins and some rock and roll memorabilia.
It is one of the most fascinating and valuable of collectibles. It includes things from their hand written notes to even infamous costumes that surely can fetch a pretty penny for those willing to foot the bill.
Let's check out the most expensive memorabilia's of all time:
1. "Reach Out To Asia" Stratocaster — $ 2,700,000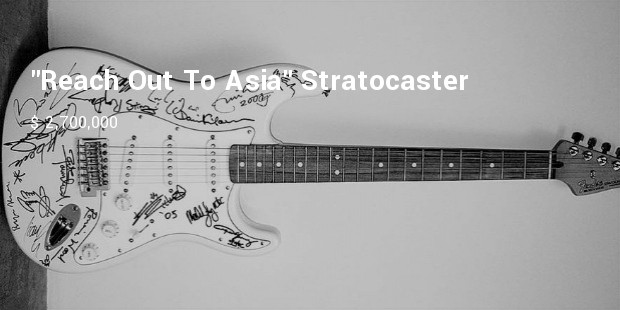 This guitar is the most expensive guitar ever sold. Started as project to raise money for relief funds and charities for the countries that were destroyed by Tsunami in 2004, the campaign got a great response, signed by famous artists it was then bought by Highness Sheikh Miyyassah Al Thani for $2,70,000
2. Elvis Presley's 1963 Rolls-Royce: $ 1,82,385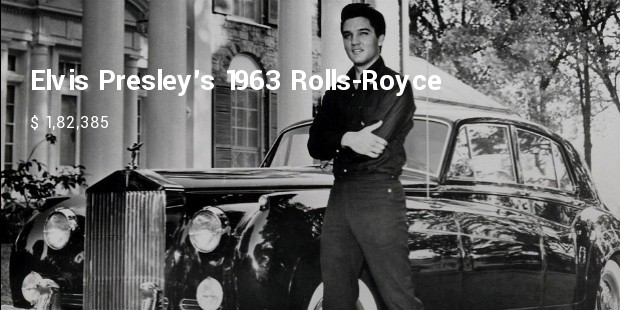 A super exclusive set of 516 cars, Phantom V were made by the famous brand, Rolls Royce during 1959-1968. Used mostly by the higher class people like Governor of Hong Kong or Queen Elizabeth II, Elvis Presley too had one. It was sold in the auction for $1,82,385.
3. John Lennon's Steinway Piano — $ 2,100,000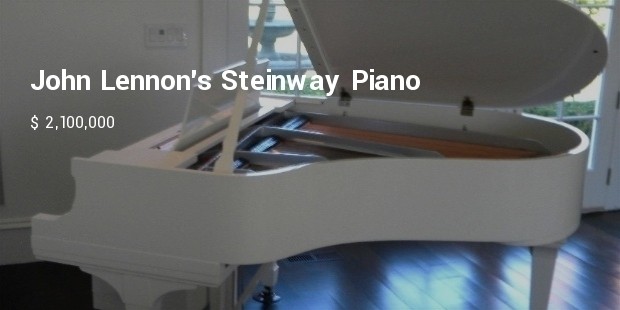 This piano was purchased by John and Yoko's living room and was part of John's various performances including the very famous one, imagine. It was later bought by singer and songwriter George Michael at an auction in 2000.
4. Bob Dylan's Handwritten Lyrics To "Like A Rolling Stone" — $ 2,075,000
Sotheby's auction sold this piece of art for $20,45,000. This popular music manuscript was handwritten by Bob Dylan and has the initial lyrics of the very famous song, 'Like a rolling stone' though these were not included in the main song.
5. Jimi Hendrix's Woodstock Stratocaster — $ 2,000,000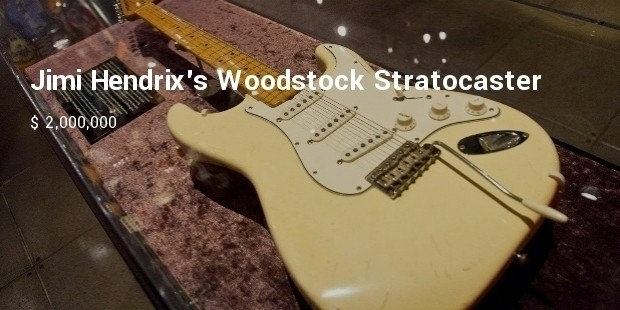 6. John Lennon's Handwritten Lyrics To "A Day In The Life" — $ 1,200,000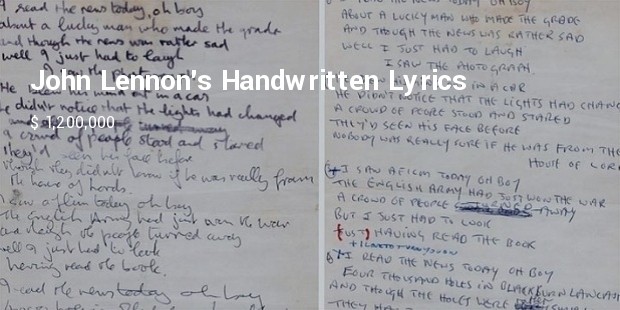 7. Costumes worn by KISS: $ 2,00,132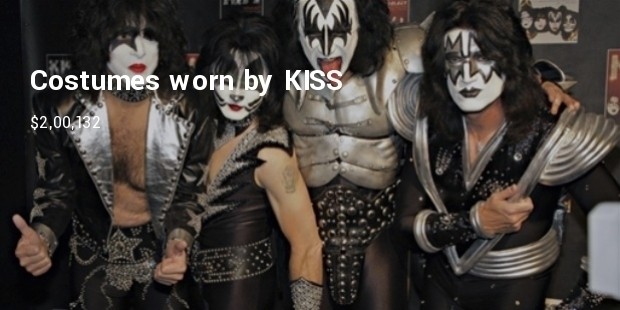 8. Jimi Hendrix's Guitar: $ 328,291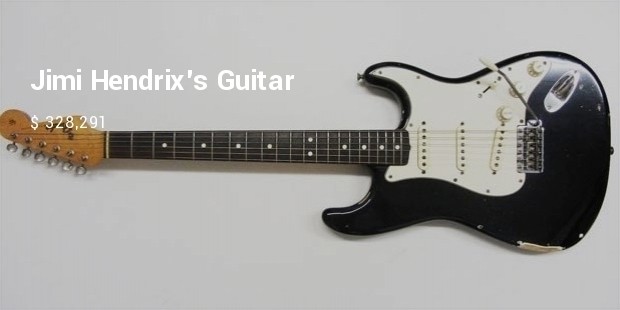 9. John Lennon Lyrics (Give peace a chance): $ 698,447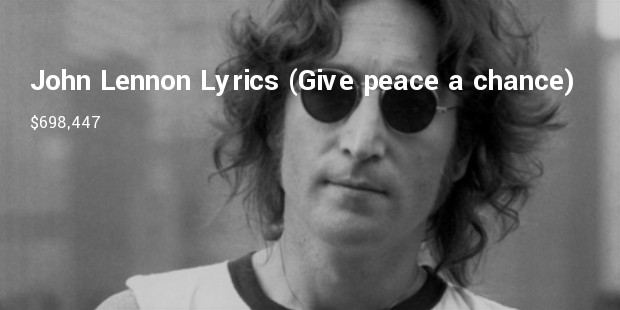 10. Eric Clapton's "BLACKIE" Guitar: $ 8,74,092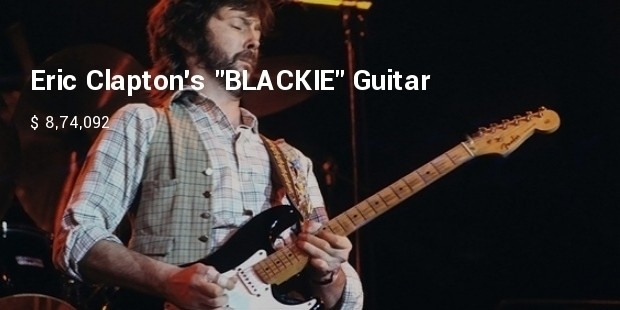 From all over the world, people collect momentos, to remember to cherish the memories they have had of their family or of their favourite icons. Everywhere they go, they take a piece of these people with them, pieces that are kept in a box of memories to be cherished forever.
Want to Be Successful?
Learn Secrets from People Who Already Made It
Please enter valid Email