Luxury Designer Brands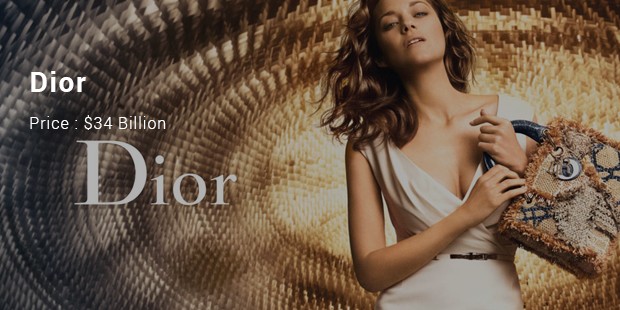 It is well-known by everyone that if they had a mountain of money they would buy the biggest house, most luxurious and fastest cars and dress up in the most expensive brands. Our desire for brands exceeds much more than we admit. Be it designer lingerie or innerwear or the latest in evening gowns and party-wear we all crave for the best brands of the world.
We have compiled a list of the top ten most desired luxury designer brands that are much in vogue and demand across the globe.
1. Gucci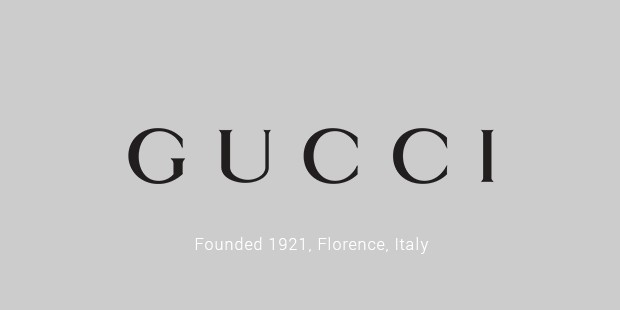 Started off as a saddler shop more than a century ago in 1906 in Florence this exclusive brand gas come a long way from making saddle bags to the most sought after designer handbags. Today the mere GC logo is enough for women to buy these bags without a thought about the price tag.
2. Chanel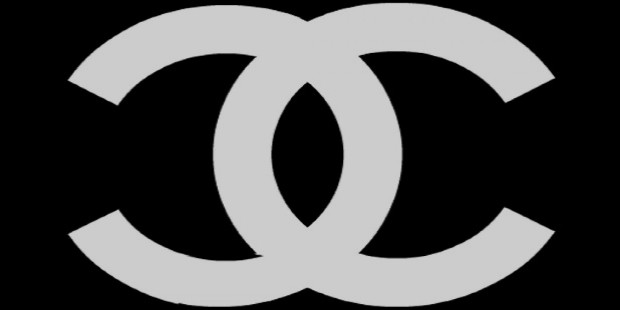 Coco (Gabrielle) Chanel's uber-luxury brand has been in vogue since its inception in 1909. Since the beginning Chanel has been the most popular clothing brand which gained popularity for providing one of the most practical, functional yet elegantly fashionable clothing for women.
3. Calvin Klein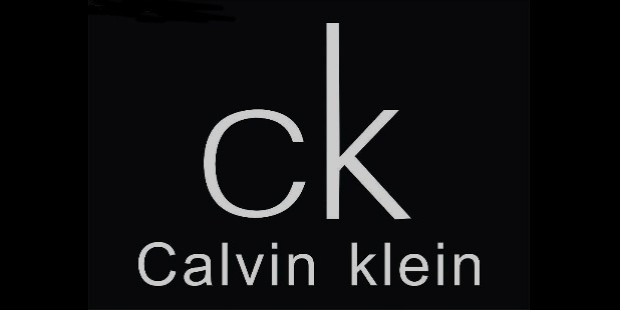 Starting off in 1968 as a coat-maker for men and women, Calvin Klein, or 'CK' as it is popularly known; it ventured into stardom with their designer jeans in the 70's. After its acquisition by Philips Van Heusen recently in 2003 this designer brand has started 3 price-ranges which make its customer-base more varied and diverse.
4. Louis Vuitton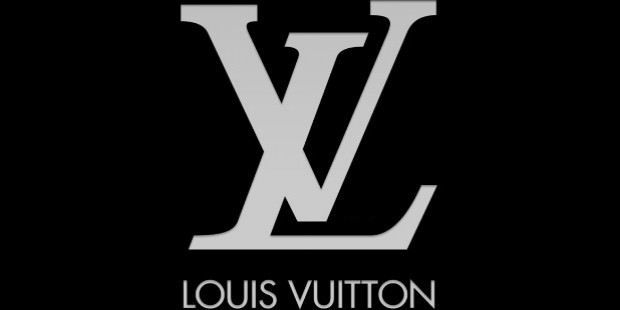 Hands-down the most famous designer luggage brand, it started off in 1854 in France and is now the most sought-after luxury brand in luggage segment. This brand is known to collaborate with famous artists to craft ingenious and luxurious limited-edition handbags and luggage items.
5. Christian Dior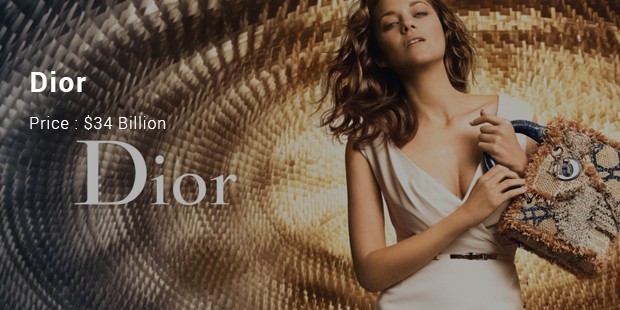 6. Versace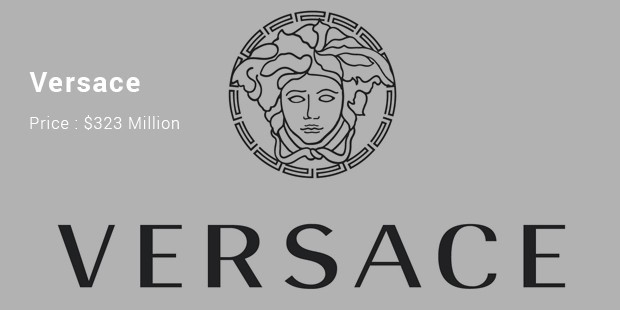 7. Giorgio Armani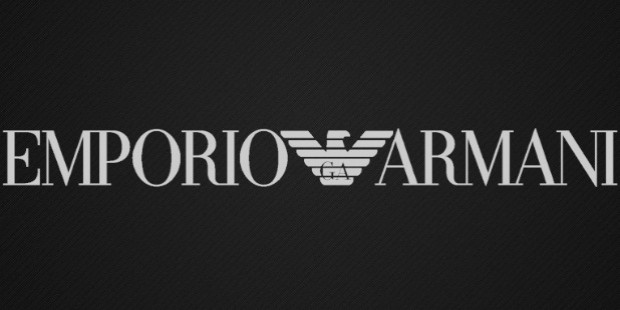 8. Ralph Lauren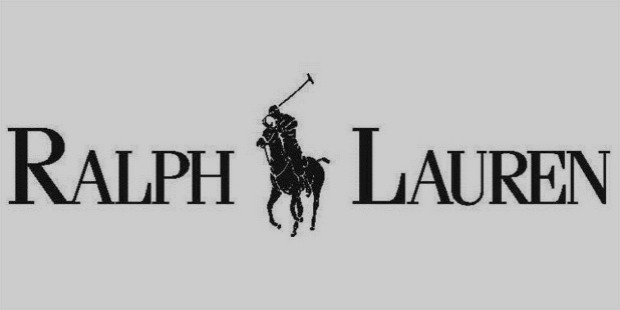 9. Prada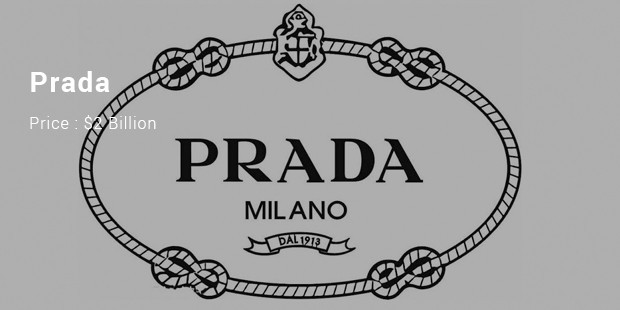 10. Yves Saint Laurent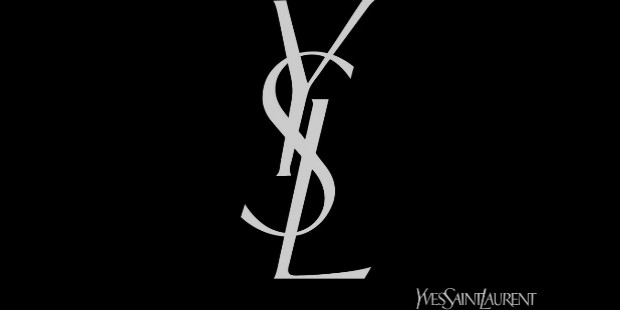 There you have it, the dream line-up of the world's most exclusive and most celebrated designer labels. Women go crazy for a handbag and the men crave for a tuxedo from these most popular labels. If money is no object then we are sure your wardrobe would be filled with exclusive items from these luxury designer brands.
Want to Be Successful?
Learn Secrets from People Who Already Made It
Please enter valid Email