10 Most Awaited Medical Innovations for 2017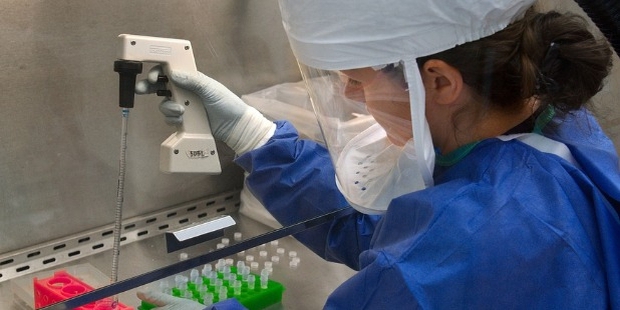 Living healthy is important. That is why professionals are working day in, day out to make sure everyone lives well. The year 2017 is likely to be a tremendous year in the health industry. Especially because of the number of step-ups and changes that you should expect to see in the course of the year. To begin with, here is a list of 10 Most Awaited Medical Innovations for 2017.
1. Doctors will use Microbiome for diagnosis and treatments
Medics agree that the Microbiome bacteria in the body are unlocking mysteries, which could potentially aid in diagnosis and prevention of certain diseases. But we can't draw conclusions about Microbiome just yet. Not until the National Microbiome Initiative provides accurate medical data.
2. Diabetes Drugs Expected to Reduce Death Rates and Cardiovascular Diseases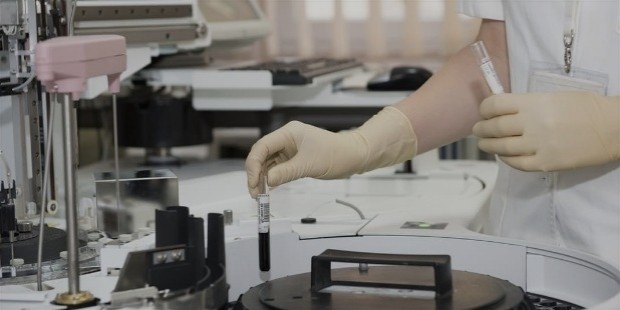 Forget about the waves of diabetes drugs that hit the market nearly ten years ago. They fell short and hit the rock bottom hard. 2016 was somehow promising because the drugs that came to the market did help quite a bit. But we should expect better results this year.
3. Cellular Immunotherapy Expected to Treat Leukemia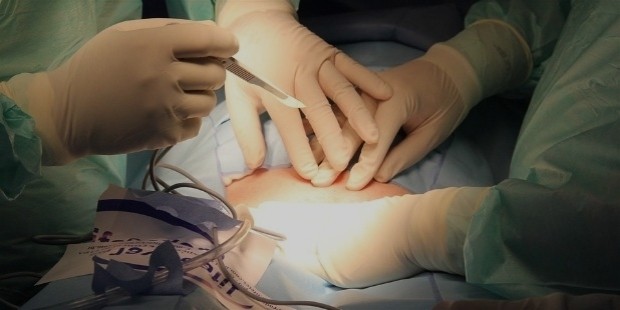 Leukemia is a devil. The 'shit' kills children and adolescents alike. But there is hope for families now because soon, they may be able to battle the deadly Leukemia and Lymphomas. With Cellular Immunotherapy already showing promising test results, 2017 maybe the rise of a new beginning.
4. Doctors to Use Biopsies to Find Tumor in DNA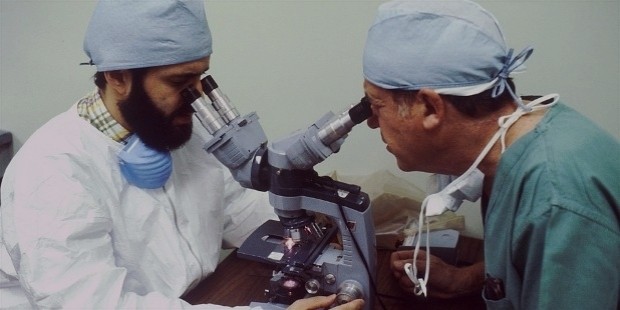 A blood test, the liquid biopsies, now show that it is possible to detect and find a tumor circulating in the DNA of a human being. The innovation is likely to be evolutionary. While there aren't conclusive results just yet, it is highly likely that 2017 may be the year when this becomes possible.
5. Automated Car Safety Features for 2017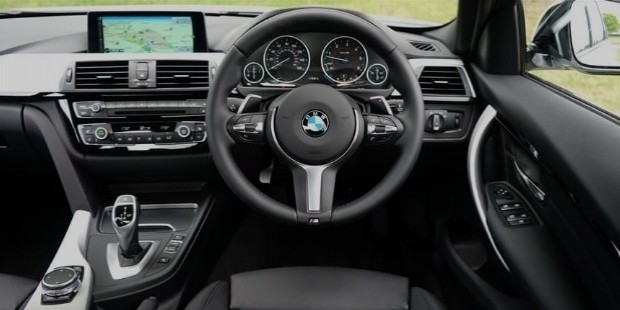 Millions of people lose their lives to road accidents every year. Seeing someone die unexpectedly isn't something that anyone can take in easily. The automated car feature for 2017 is likely to help save lives on the roads.
6. Improvement of Healthcare resources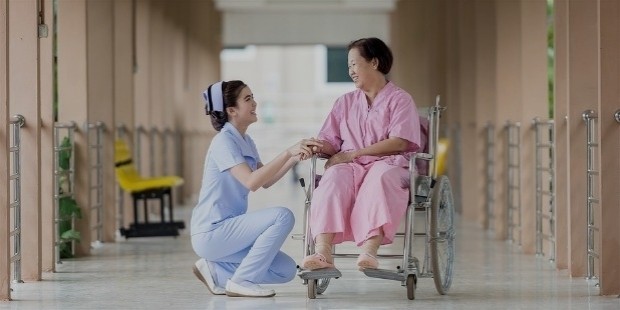 For decades, a lot has been impossible in the healthcare departments. And too many excuses have spread for far too long. From 'this is impossible' to 'we can't do this now', many patients don't get the medical attention they need. 2017 will see an improvement in healthcare resources and toss these excuses outside the window.
7. Ketamine may help with depression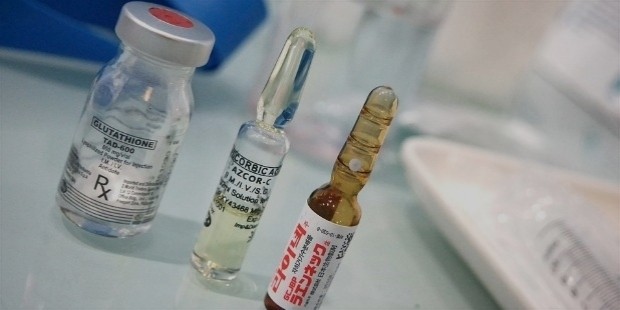 Medications for depression don't often work for some patients, particularly those who've had the problem for a long time. A new solution, based on Ketamine profile is coming to the healthcare market. And this may make a significant difference.
8. Augmented Reality and 3-D Visualization coming in 2017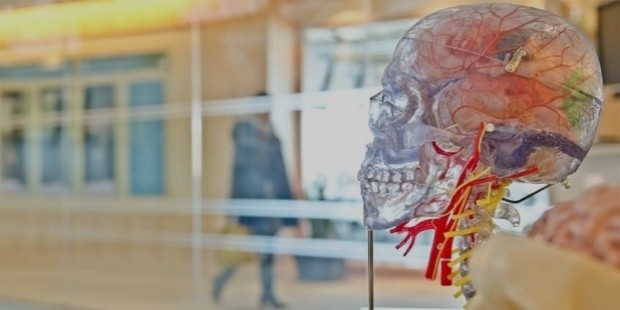 It is not the first time you've heard about augmentation. But for many healthcare professionals, microscope ocular have been the main tools for surgery. The improvement in medical technology is finally unveiling "something different" 3-D visualization and Augmented Reality that will help in surgeries.
9. Self-administered HPV Tests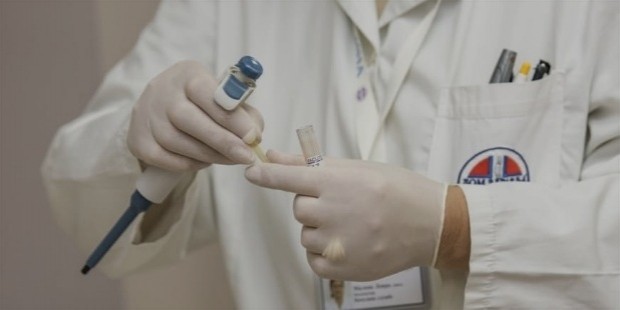 Women will be able to administer their own tests from home, and then send the results back to the medical lab for analysis.
10. Bioabsorbable Stents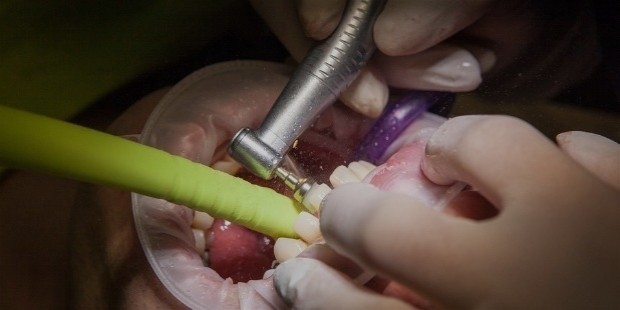 An FDA-approved stent is likely to appear on the market this year.
Want to Be Successful?
Learn Secrets from People Who Already Made It
Please enter valid Email