7 Most Expensive Tesla Acquisitions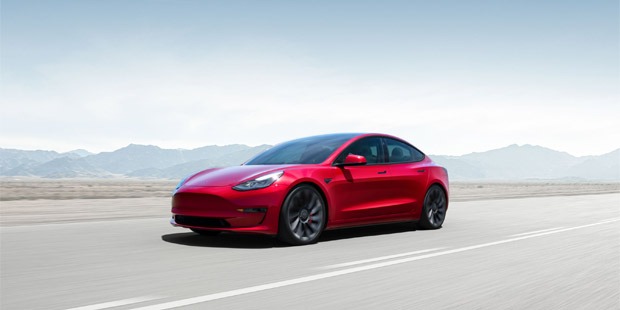 Founded in 2003, Tesla Inc. is a relatively young company. But over the years, it has become a major player in electric vehicle manufacturing. In fact, Tesla is the largest manufacturer of high-performance vehicles in the world, generating revenues of over $24 billion in 2019 alone. This has made CEO Elon Musk the wealthiest person on the planet, overtaking Jeff Bezos who had held the title since 2017. Tesla's astounding trajectory has mostly been attributed to making strategic (and expensive) acquisitions in recent years. Here are the seven most expensive acquisitions the company has made so far:
1. Riviera Tool - Undisclosed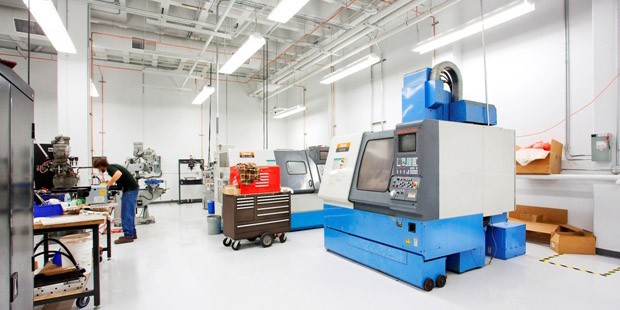 Tesla made its first acquisition by purchasing tool and die company Riviera Tool in 2015 for an undisclosed fee. The Grand Rapids-based company is a leading manufacturer of large scale, complex stamping die systems that are used in the production of sheet metal parts and assemblies. Tesla renamed the company into Tesla Die and Tool Factory and has also retained all 100 of its employees. The acquisition also marked the beginning of Tesla utilizing more efficient processes as well as bringing in high-quality talent to eventually develop innovative and highly advanced products.
2. Hibar Systems - Undisclosed
Tesla expanded into the Canadian market by acquiring battery maker Hibar Systems in 2019. The acquisition took place between July and October but no specific fee was disclosed. Founded in 1974, Hibar Sytems was based in Ontario, Canada, and had become a leading manufacturer of small cell batteries in the country. Specifically, Hibar utilized a high mechanized pump injection system to build powerful and long-lasting batteries. Hibar expanded to China in 2003 and also operated numerous factories in Europe, Japan, South Korea, and Malaysia. With the acquisition, Tesla is looking at Hibar to aid in its efforts to eventually produce million-mile batteries.
3. ATW Automation - Undisclosed
With Tesla aiming to ramp up battery production in the upcoming years, it acquired German battery assembler ATW Automation. The acquisition was completed in October 2020 and came in just before ATW underwent liquidation due to slumping orders. ATW was a subsidiary of Canadian company ATS Automation Tooling Systems. ATS was founded in 1978 and builds automation systems for pharmaceuticals, telecommunications, semiconductor, fiber optics, automotive, and medical equipment companies. Tesla will retain ATW's 120 employees and will utilize the acquisition to speed battery production, which according to the company, will "sharply reduce the cost of battery packs in the next three years."
4. Perbix Machine - Undisclosed (Estimated Value $10.5 Million)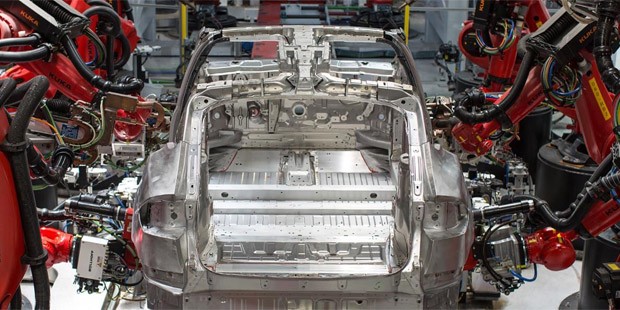 Perbix Machine became one of the companies owned by Tesla as it was acquired by the electric car manufacturer in late 2017. Financial terms were not disclosed but it is reported that it was a cash and stock deal with Perbix owner Jim Dudley receiving 34,772 Tesla shares worth around $10.5 billion. Minnesota-based Perbix designs and builds automated manufacturing equipment and had been a supplier for Tesla for nearly three years. The acquisition allows Tesla to produce more of its parts in-house, including the equipment used to build its electric vehicles. The Tesla Model 3 sedan was one of the vehicles that was continually delayed due to the company previously outsourcing a large percentage of its manufacturing processes.
5. Grohmann Engineering - $135.3 Million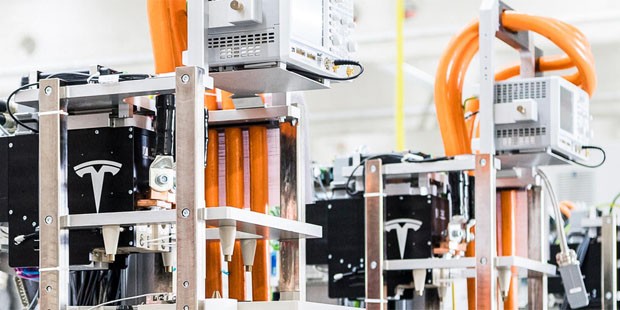 Tesla acquired automated manufacturing company Grohmann Engineering in 2017 for $135.3 million. The German-based company was founded by Klaus Grohmann in 1963 and had become a global leader in engineering automation, growing at an annual rate of 6% for the last 20 years. Musk had claimed that the Grohmann purchase was the first "acquisition of significance in the company's entire history", also adding that Grohmann's expertise will drive "exponential improvements" in the production process and also significantly cut costs for each vehicle produced. Klaus Grohmann was initially brought on board to continue leading operations for the now rebranded Tesla Grohmann but was later ousted after disagreements with Musk.
6. Maxwell Technologies - $207 Million
In May 2018, Tesla acquires Maxwell Technologies for $207 million in an effort to improve its energy storage and power delivery capabilities. Founded in 1965, Maxwell specializes in the development of ultracapacitors capable of holding more energy compared to standard capacitors. Aside from producing ultracapacitors for transportation, industrial, and grid energy storage, Maxwell also develops electric batter components. Musk had previously mentioned that ultracapacitors would become a breakthrough for electric vehicle production.
7. SolarCity - $2.6 Billion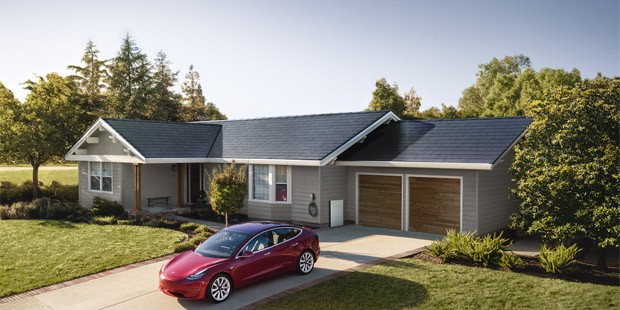 SolarCity was added to the list of Tesla acquisitions as it was acquired in 2016 for a massive $2.6 billion. The company is also the most expensive Tesla acquisition to date. SolarCity, a company that manufactures and sells solar panels and solar roof tiles, was founded in 2006 by Musk's cousins Lyndon and Peter Rive. Tesla said the acquisition resulted in the creation of the world's first vertically integrated sustainable energy company which combines Tesla's energy storage with SolarCity's solar generation. Several investors filed a lawsuit against Tesla citing that the real reason for the purchase was because of the liquidity crisis SolarCity was facing at the time. The lawsuit resulted in a $60 million settlement paid out to the investors.
It's no coincidence that Elon Musk becomes the richest person alive by turning his company into a billion-dollar empire. And with reports citing that Tesla will be spending over $20 billion in investments in the next few years, expect the electric vehicle giant to make more expensive acquisitions in the foreseeable future.
Want to Be Successful?
Learn Secrets from People Who Already Made It
Please enter valid Email