Most Expensive Glasses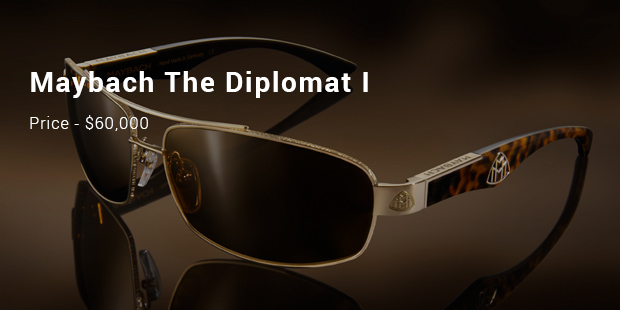 This time round we are presenting you with the most expensive glasses in the world. This is frivolousness but if your glasses have a luxurious brand name to back it, it can very well add to your status symbol! These eyewear are an extravagance that only very few can afford.
The prices are often overblown because of the material, the styling, the artistry, and of course the ability to transit between night and day! Formerly, glasses were used mainly to protect our eyes from the scorching glare of the sun, but today it is a style statement flaunted by celebrities and superstars!
1. Chopard De Rigo Vision Sunglasses – $408,000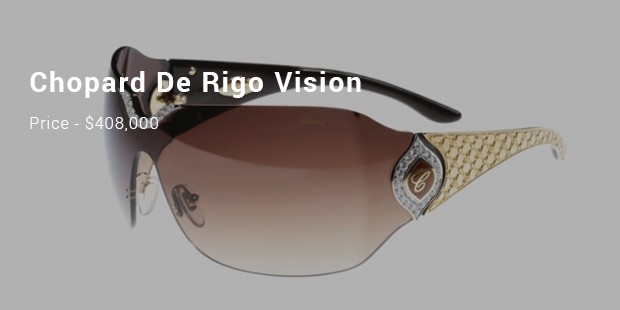 TheChopard De Rigo Vision Sunglasses are the most expensive glares in the world. They are an ultra-haute and extremely stylish pair! They come with a whopping $408,000 price tag! The C monogram of the creators is eddied on the crest!
2. Dolce & Gabbana DG2027B Sunglasses – $383,609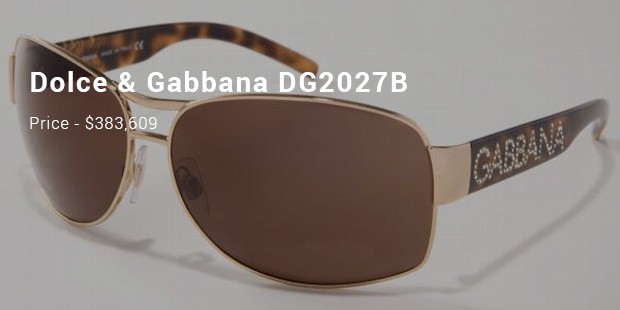 Until lately, the Dolce and Gabbana DG2027B were the most expensive shades found around the globe! But they dropped to the second position after Chopard conquered the first place! A major contributor to the price, the brand name of course!
3. Shiels Jewellers Emerald Sunglasses – $200,000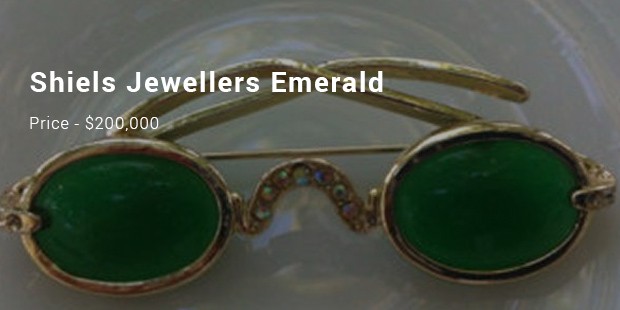 Third on this list of most expensive glasses are the ShielsJewellers Emerald Sunglasses with an exuberant $200,000. It has diamonds studded throughout its gold framing. These sunglasses are a beauty! They were influenced by Nero, the famous emperor of Rome!
4. CliC Gold 18 Carat Gold Sport Sunglasses – $75,000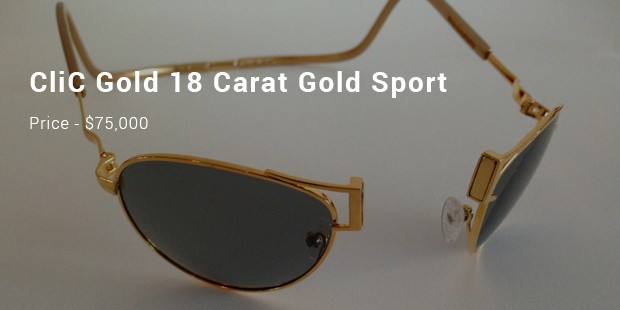 Created by Ron Lando, a veteran in the business of sunglasses, the Clic Gold presents the 18 Carat Gold Sport Sunglass! These glasses cost a shocking $75,000. Each piece of this marvel is handmade and involves the labour of 40-50 hours!
5. Luxuriator Style 23 Canary Diamond Sunglasses – $65,000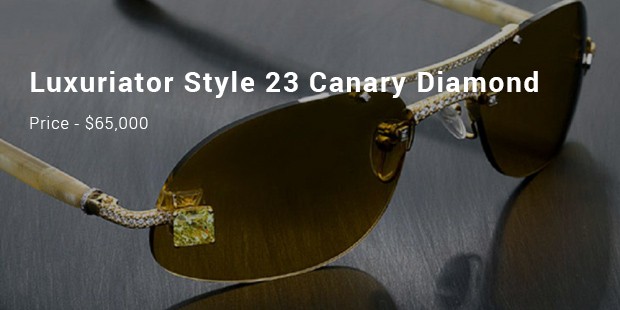 6. Maybach The Diplomat I – $60,000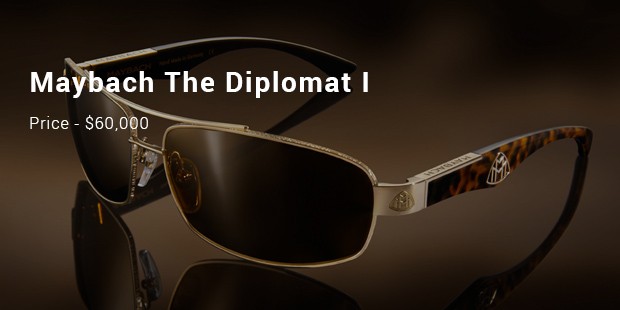 7. Bulgari Flora Sunglasses – $59,000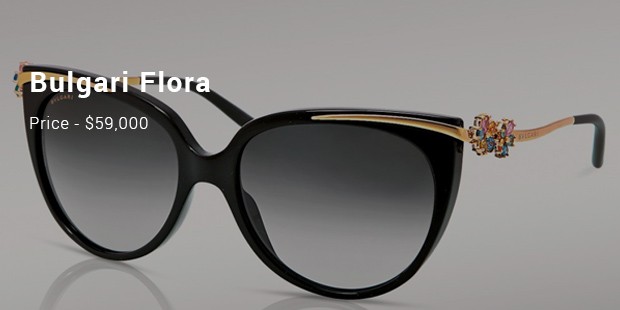 8. Bentley Platinum Sunglasses – $45,276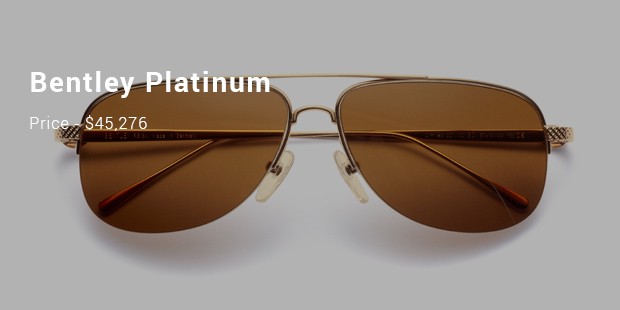 9. BvlgariParentesi Diamond Sunglasses – $31,000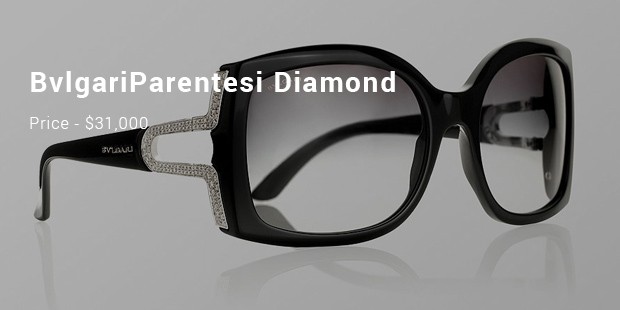 Some of these sunglasses are to die for! They are, quite obviously, limited editions. However, the price tags they come with can only be afforded by the most affluent and for people like us, they are for the eyes only, to watch not wear, mind you!
Want to Be Successful?
Learn Secrets from People Who Already Made It
Please enter valid Email