Most Expensive Baby Gifts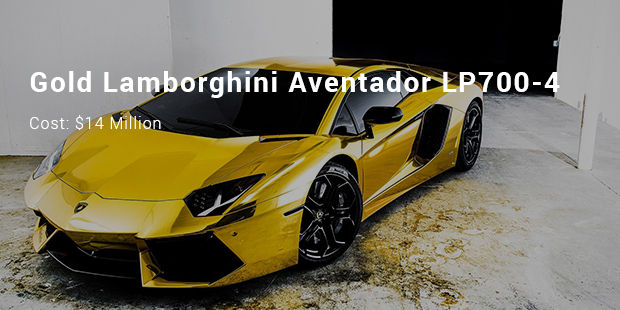 Your child is your life and soul and hence it's only natural that you would be on the lookout of something special when it comes to gifts for your little master or tiny princess. The most common toys for children range from barbies to teddy bears to cars to doll houses which come at decent price range.
But there are some designers and great creative minds who have rendered a special edge to these common children gifts which in turn have upped them as some of the most expensive gifts for the kids. Here is a brief on the most expensive baby gifts.
1. Gold Lamborghini Aventador LP700-4 - $14 Million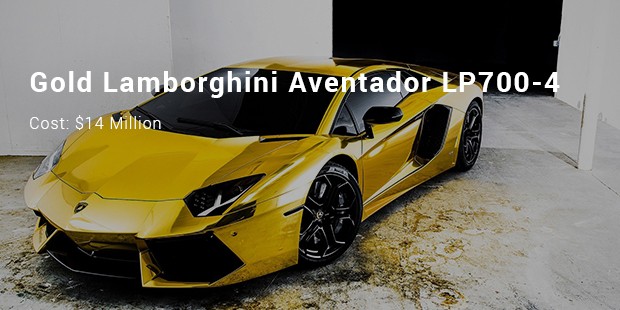 This is the replica of the original Aventador from Lamborghini and has been wrapped in solid gold to carve out a very unique design. Its rims have been made from platinum & solid gold and the same goes for entire interior.
2. Ginza Tanaka Rocking Horse – $1.47 Million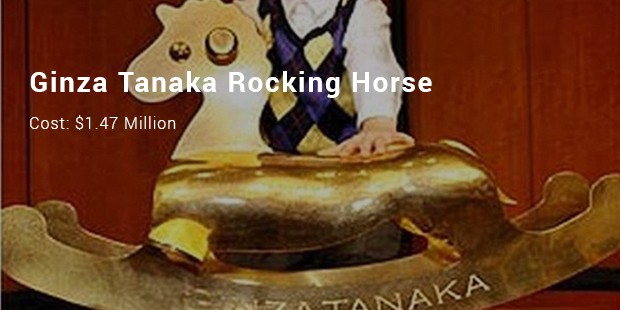 Designed by Nippon jewelry designer Mr. Ginza Tenaka, this exotic rocking horse has been designed with 30 kg solid 24k gold. Why such an extravaganza over a regular rocking horse? Well, the toy was especially made in 2003 to celebrate birth of Japanese Prince Hisahito.
3. Colleen Moore "Fairy Castle" Dollhouse – $500,000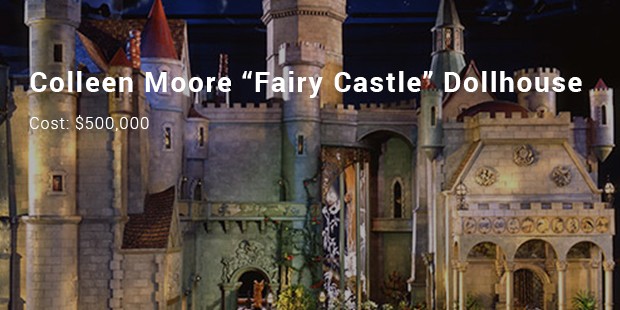 This extraordinary doll house hosts as many as 12 rooms. Wrapped in a wonderful fairytale theme, this dollhouse creates the perfect ambience of fantasy with its statues & murals – there is even a painting by none other than Walt Disney.
4. Barbie By Stefano Canturi – $302,000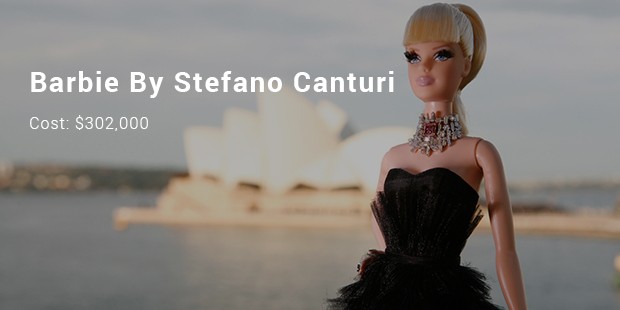 It's the most valuable of all barbies ever made and hence has to be on the list. The designer dolls features some real uber cool features like edgy nail varnish, extra long lashes, pink stiletto & a very glam black outfit & a gorgeous designer jewelry.
5. Suommo Doll's Bottle – Diamond & Rose Gold – $272,000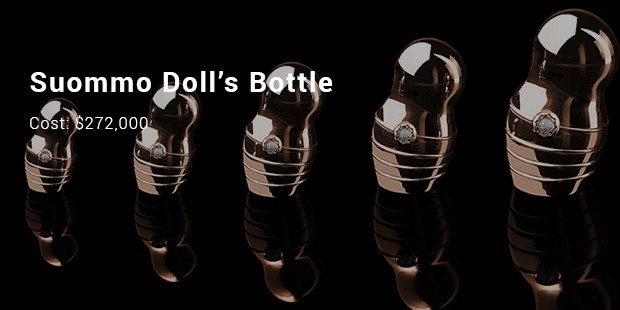 6. G.I Joe Original Prototype – $200,000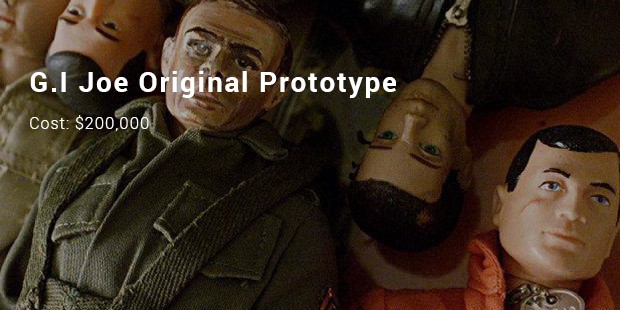 7. Steiff Louis Vuitton Teddy Bear - $21,00,000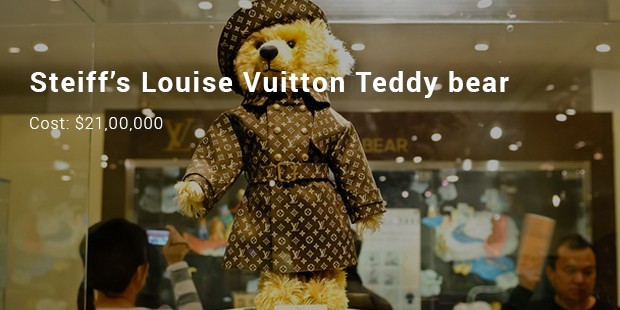 These highly priced baby gifts are an art in themselves, infused with out of the box unique ideas from the best of creative masters. It's true that these are mostly meant for the kids with a silver spoon and are often sold at auctions.
Want to Be Successful?
Learn Secrets from People Who Already Made It
Please enter valid Email