Most Expensive Finds On Antiques Road Show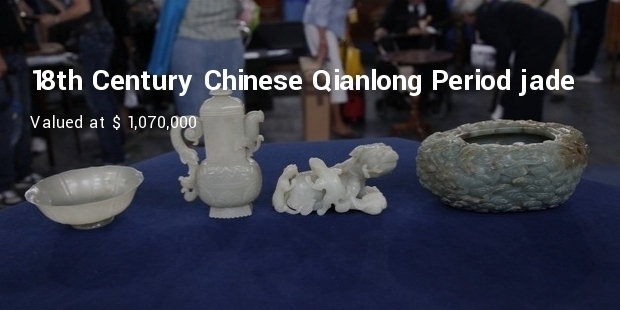 BBC's antique Road show has just made its most valuable find in its 38-year history. It started in UK in 1979 and subsequently introduced to other countries.
The top Antiques valued by the reputed show appraisers are mind blogging.
1. 18th Century Chinese rhinoceros horns : Estimated $ 1 - $ 1.5 million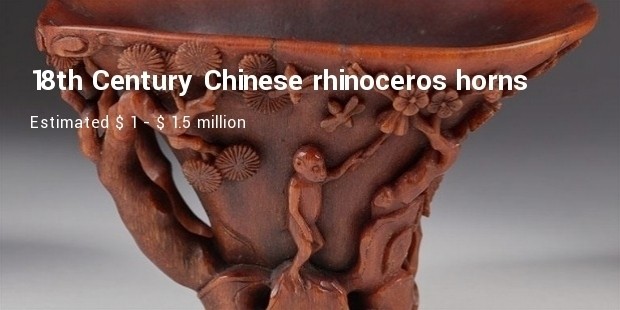 This set broke all show records. These cute Chinese cups are carved from rhinoceros horns dated back to 18th century.
2. 18th Century Chinese Qianlong Period jade collection: Valued at $ 1,070,000
The Qianlong period four carved celadon bowl and a mythical creature statue, used by royals.
3. Oil painting by Clyfford Still: Valued at $ 500,000.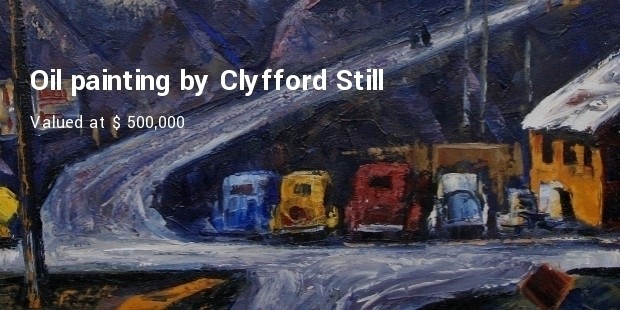 The 1937 oil painting by American painter Clyfford Still which depicts the building of the Grand Coulee Dam.
4. 1870s Boston baseball: $ 1 million insurance value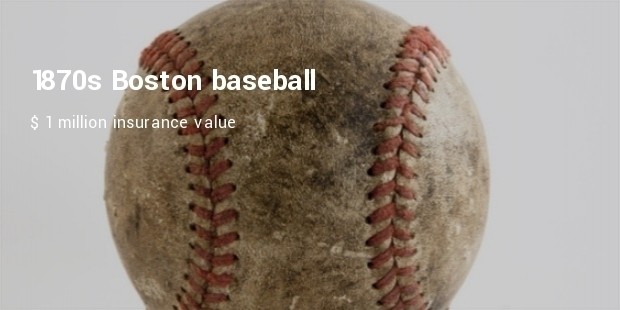 This 1870s Boston baseball archive with players' signature, cards from Boston Red Stockings turned out to be the largest memorabilia for sports enthusiasts.
5. Oil painting by James Henry Beard of Senator Henry Clay

A couple got this valuable 1847 painting as a present at a house warming ceremony, names "the Illustrious Guest" The valuations of the items on the show are quite unpredictable if not crazy
6. Original artwork from the comic strip by Schulz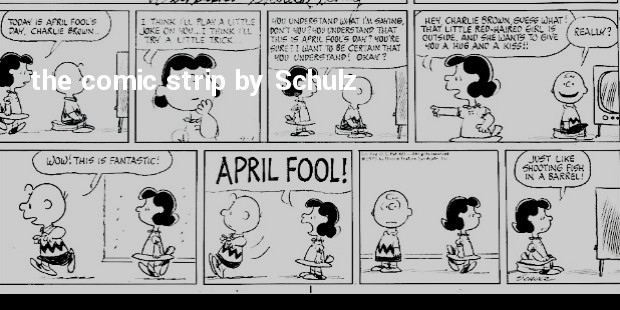 7. Anthony van Dyck Painting.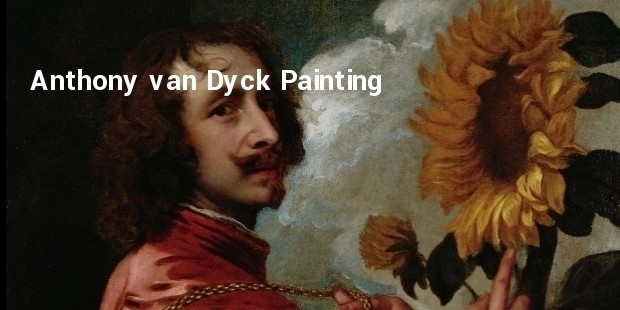 8. Navajo Chief's Blanket.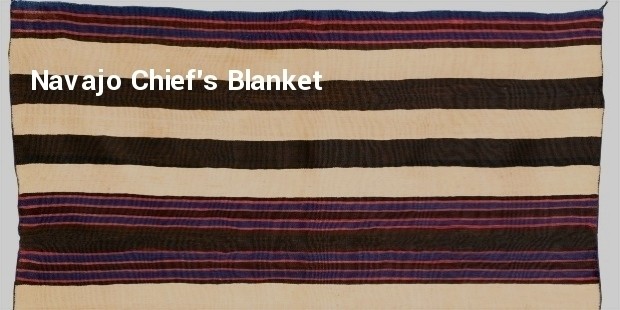 9. Seymour Card Table.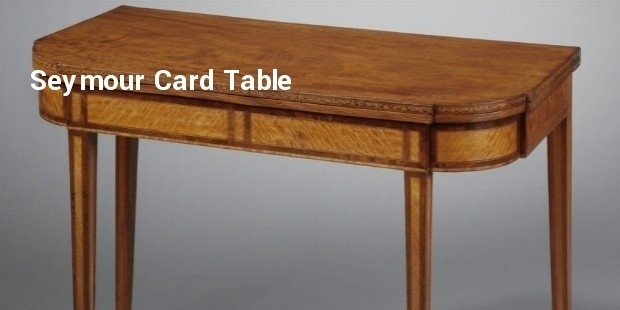 10. Rare Victorian Brooch.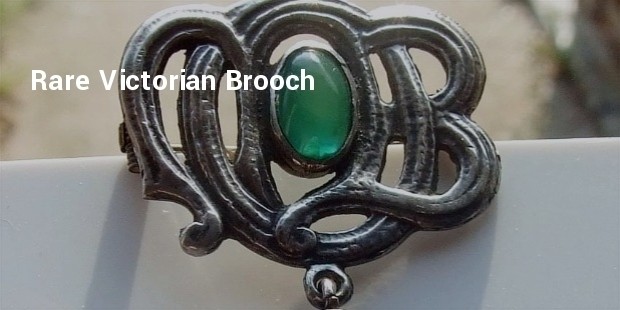 Every one of these most expensive and unique items found on BBC Antiques Road show has an amazing story to tell– either historic, or used by celebrities.
Want to Be Successful?
Learn Secrets from People Who Already Made It
Please enter valid Email