Most Expensive Cities to Live in California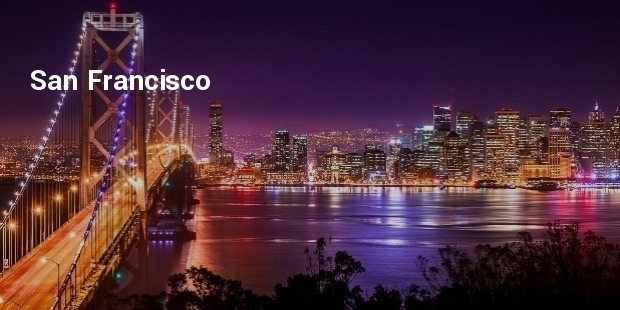 When warrior queen Calaifa ruled this vast territory later known as California, very few men were around. Then during gold rush mostly men were around. But today California is thickly populated.
This Golden state, can boast of having nine of the ten most expensive cities in U.S . Silicon Valley, Hollywood, industries, Disney land and tourist spots, well there are many attractions in California.
1. Beverly Hills, California: 9 Bed, 9.5 Bath, 20418 Sq.Ft would cost around $ 35m.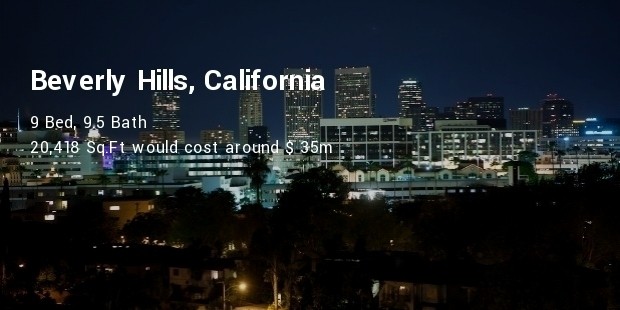 the celebrities of Hollywood around, you smell of luxury even in the air. Million is upgraded for Billion here.
2. Corona Del Mar, California: cost of living index here is 476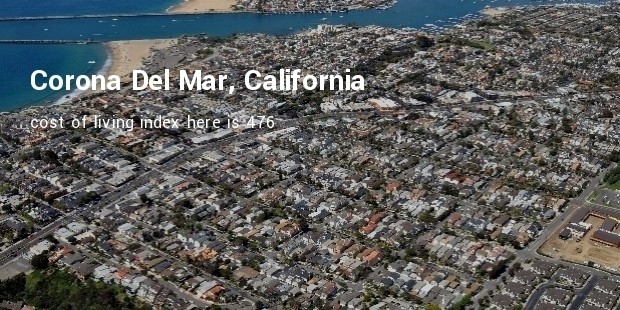 "The crown of the sea", is located in Newport Beach. Known for its breathtaking scenery, Corona del Mar is also known for its rich neighbourhood and expensive ocean views.
3. Montecito, California: A 9 Bed, 17.0 Bath, 18,671 Sqft will cost $ 34.5m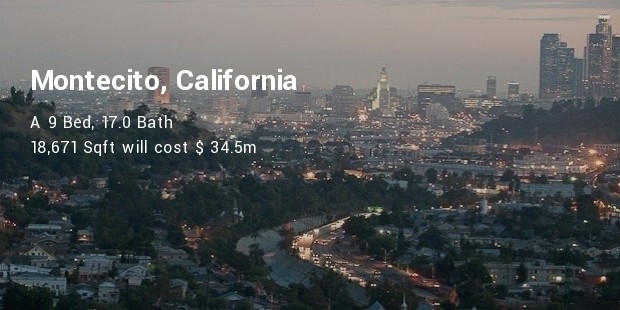 Montecito located in the Santa Barbara County is the home to many wealthiest communities in the U S. This place has highly picturesque natural landscape.
4. Rancho Santa Fe, California: The cost of living index here is 373.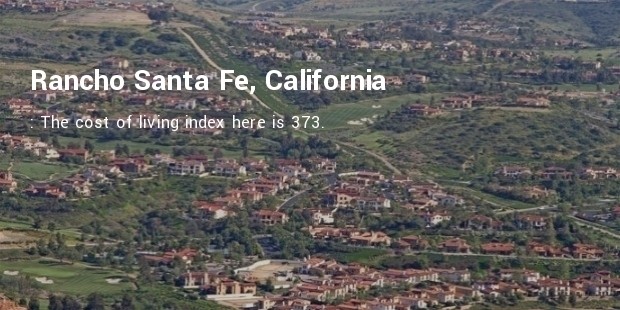 This beautiful city with breath taking scenery is in the San Diego County. This area is mainly made of single family residential areas and commercial complexes.
5. Santa Barbara, California. Roughly 8 years salary is needed to buy a house here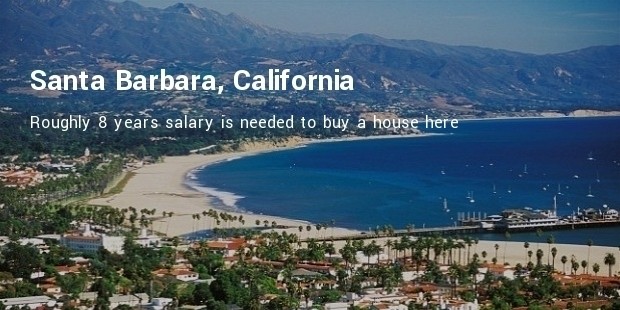 6. Santa Cruz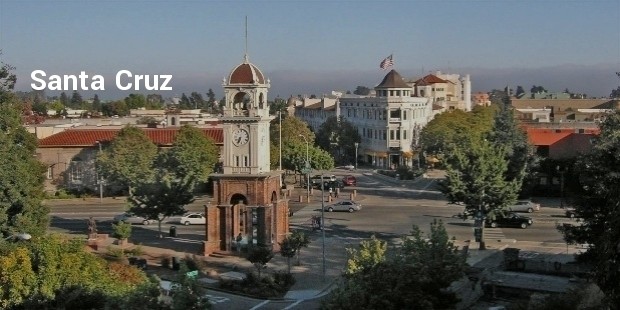 7. Los Angeles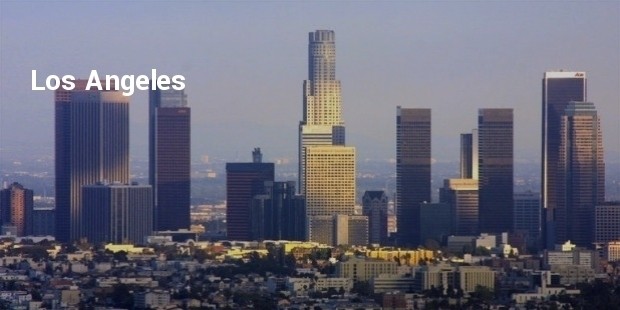 8. San Jose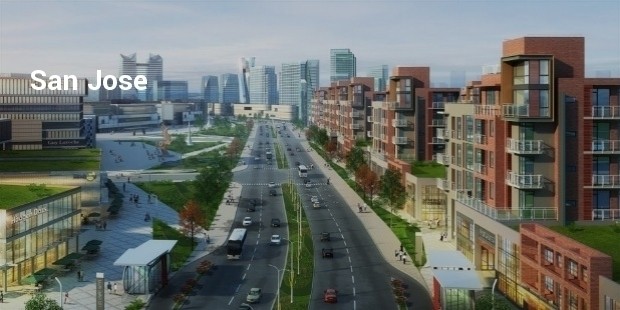 9. San Francisco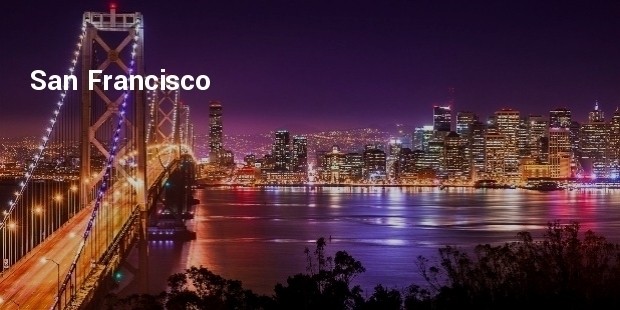 10. Santa Rosa, California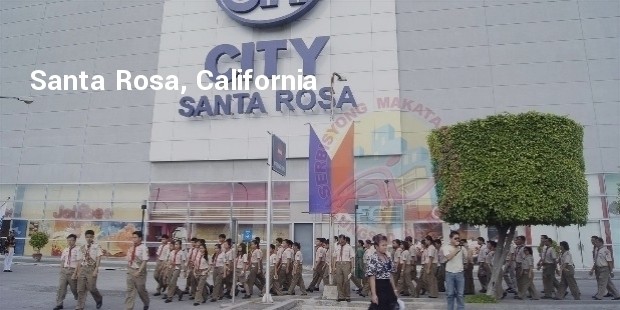 Touch the sky from those skyscrapers, wet your feet in those sandy beaches, smell the luxury in air... well California has it all, all for a price.
Want to Be Successful?
Learn Secrets from People Who Already Made It
Please enter valid Email