Most Expensive Cities to Live in Canada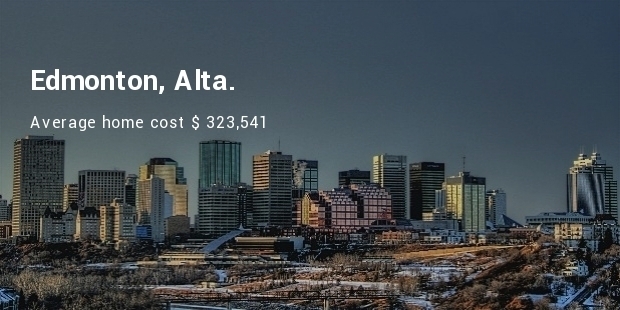 Most people from Europe find the cost of living in Canada is significantly lower as compared to their home country. People moving to Canada have to face a very expensive cost of Houses though.
While in Canada each of the major city centers offer a lot in the way of commerce, arts and culture the price of housing may be a deterrent for new residents or businesses thinking of relocating or expanding into the area as housing prices are indicative of the cost of living and doing business.
1. Toronto, Ont. – Average price for a house is $ 482,648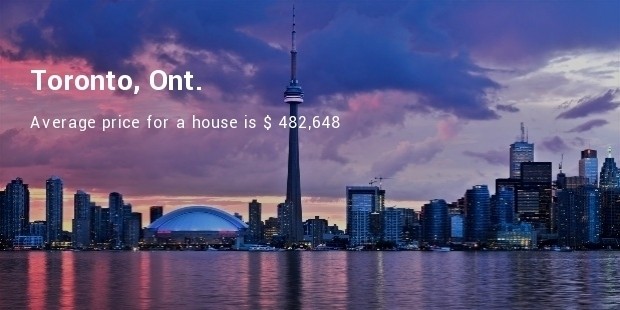 Toronto is the second-most expensive city to buy a home in Canada .What one can love about the this city is many residents live in the downtown core, which has encouraged a vibrant dining, theatre and entertainment scene that you can easily explore on foot.
2. Victoria, B.C. – Price for a house $ 421,939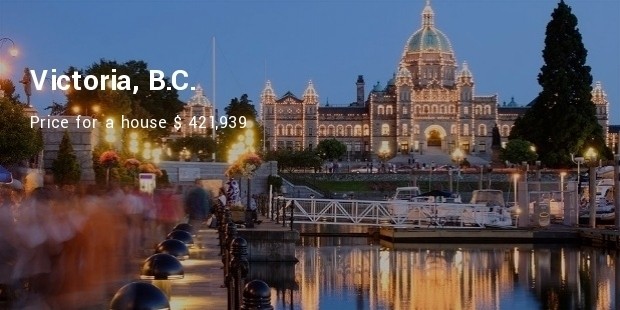 While much of Canada is still shoveling the white stuff at the beginning of March, Victoria smugly holds an annual flower count. In early March 2012 they claimed they already had over 2 billion blooms. What a beautiful place to live in.
3. Calgary, Alta. – average cost of a house $ 418,983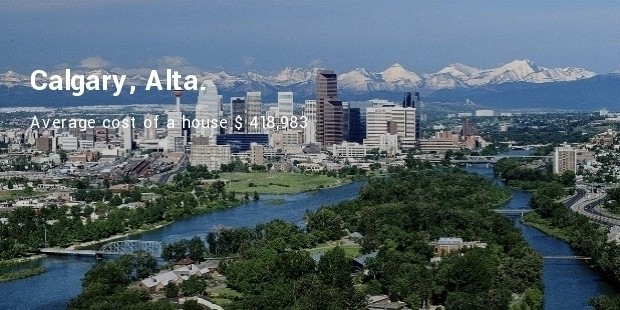 The plus side is that You don't have to pay provincial sales tax, you're within sight of the Rockies, and only 120 km from Banff National Park. For a break afterwards drop by the bar at the Westin Hotel, where the Bloody Caesar was invented.
4. Hamilton/Burlington, Ont. – average home cost $ 349,943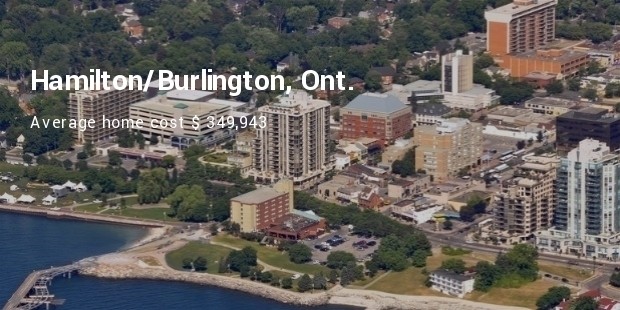 5. Ottawa, Ont. – average home cost $ 343,362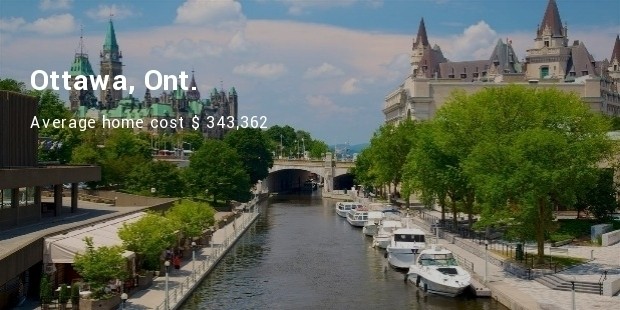 6. Edmonton, Alta. – average home cost $ 323,541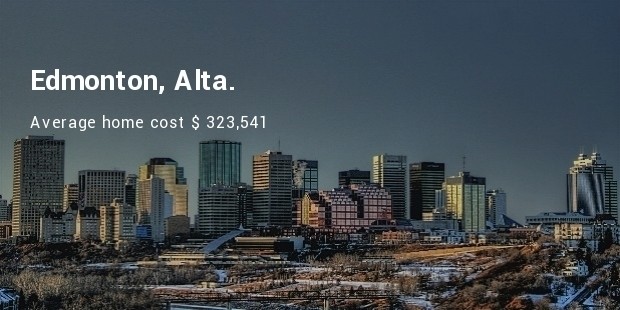 7. Saskatoon, Sask. – average home costs $ 320,812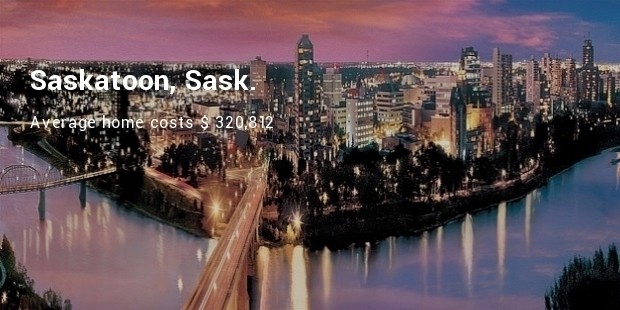 8. Montreal, Que.- average home costs $ 318,982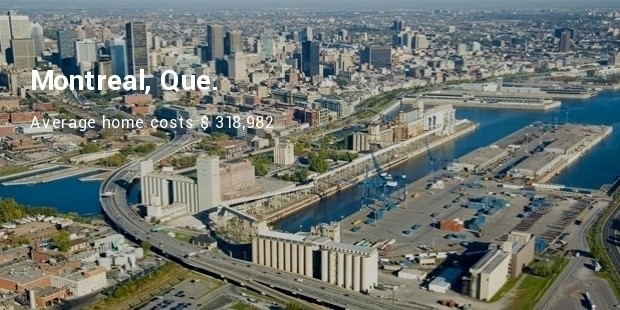 9. Fort McMurray, Alta – average home costs $ 300,000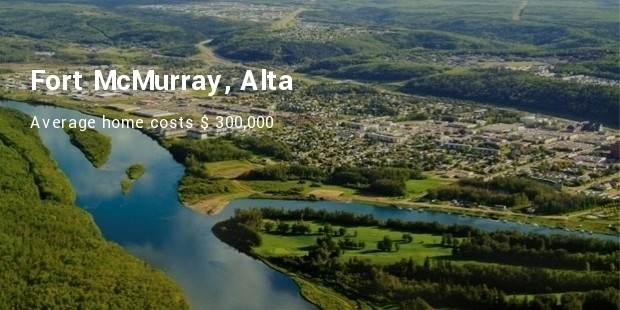 Conclusion : Despite Costliest Cities in Canada being so due to expensive housing these are still cheaper to live in with scenic surroundings almost around all the Cities. With lots of site seeing and exploring avenues present nearby .
Want to Be Successful?
Learn Secrets from People Who Already Made It
Please enter valid Email