Most Expensive Cities to Live in North America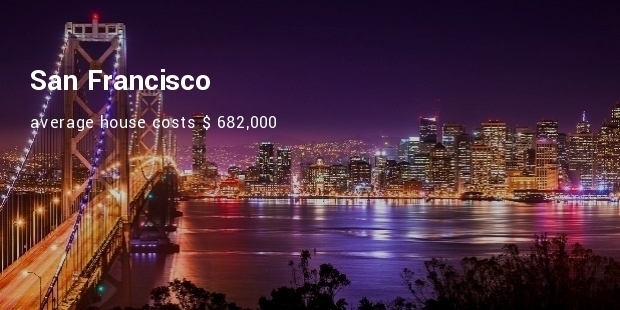 The Modern civilizations are based on Cities bustling and busy with all kinds of activities from arts, politics, businesses etc. etc. If one wishes to associate with the modern society, one has to live in the city to actually live the feeling of it. Apart from having a lot to offer, the most expensive cities to live in in North America have set themselves apart from the rest , for various reasons.
The main factor being of course their housing prices, which for some reason continue growing at times even defying national trends. Ranging from cultural hotspots, to cities by the water, the following cities offer the residents a great quality of life, making them very sought after destinations and thus raising their cost of living index.
1. Vancouver – $ 733,335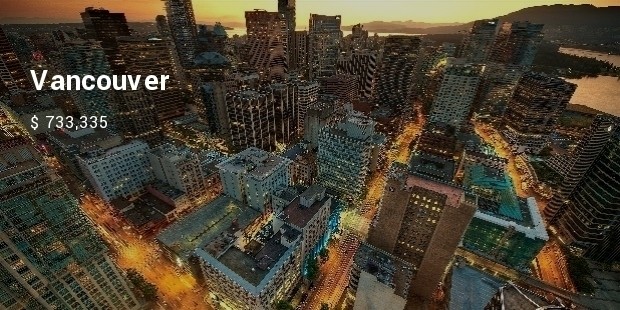 Due to huge inflow of investments from China and Asia , lured by longstanding historical connections and Vancouver's good schools, it has helped this small city turn into one of the most expensive in North America. With its coastal setting and proximity to the North Shore Mountains, it has an abundance of natural beauty.
2. San Francisco - average house costs $ 682,000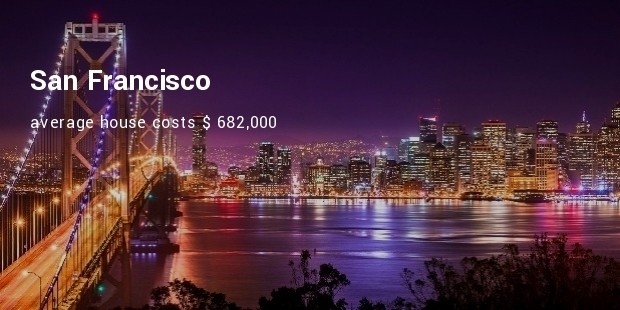 The beautiful San Francisco falls in just another category completely and not only due to the fact that it is a wonderful place to live in. It is one of the most Expensive Cities in the United States.
3. San Diego – average house costs $ 476,790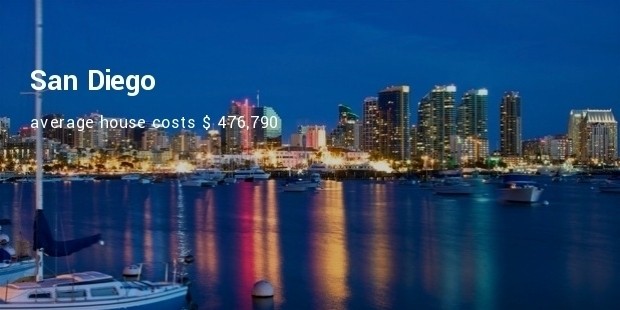 Most of us will not imagine this falls under the category of one of the Most Expensive Cities of the United States but yes it does. Those wanting to own a home here better have deeper pockets to dig into.
4. Los Angeles – average house costs $ 424,000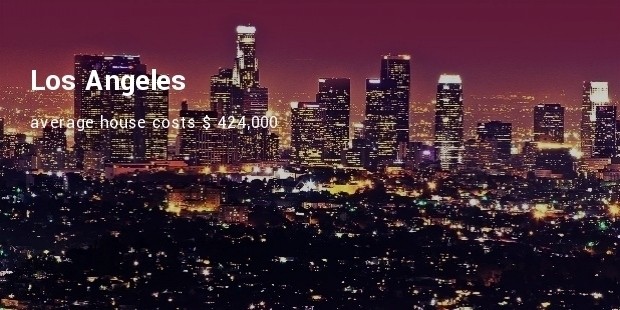 This is where the music and film industry is mainly concentrated which makes Los Angeles the ideal city for Celebrities and wealthy entertainment executives and lots of other people connected with the industry down the line from models to agencies.
5. Calgary – average house costs $ 400,000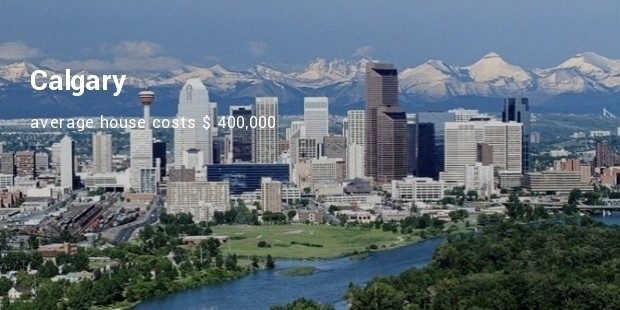 6. New York City – average house costs $ 386,000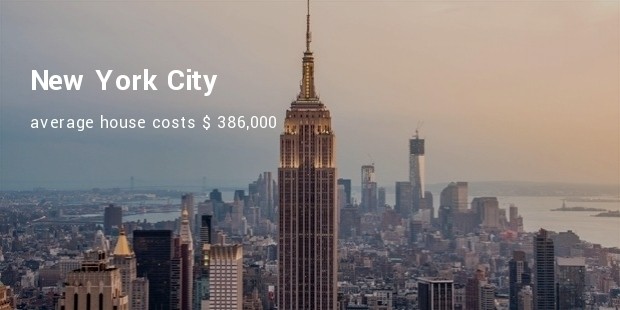 7. Boston – average house costs $ 371,300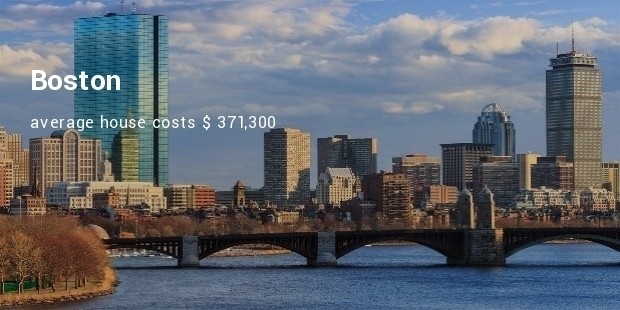 8. Washington D.C. – average house costs $ 368,000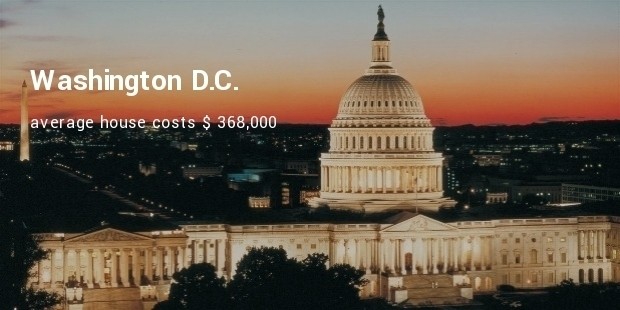 9. Seattle – average house costs $ 344,400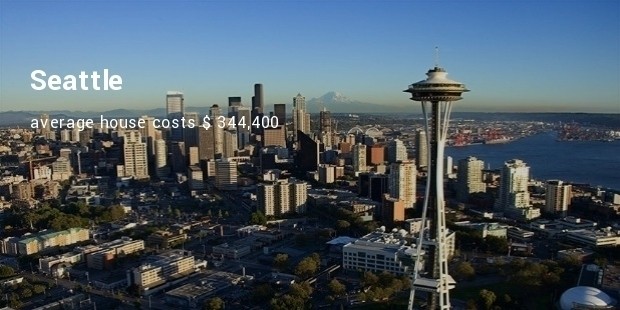 United States of America is a prime destination for tourists and also for those looking to build their career. And in US the above cities with their attractions cited above are good enough to make people long to reside there permanently.
Want to Be Successful?
Learn Secrets from People Who Already Made It
Please enter valid Email