Most Expensive Celebrity Concert Tours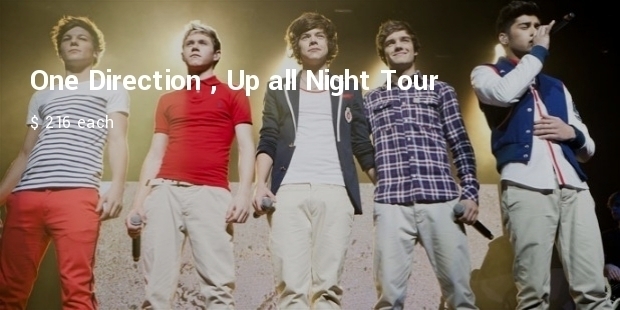 Celebrities and their Concerts. How expensive can they be ? Celebrities live a luxurious life and we always wish and want to do all to be closest to it and that is why attending a concert of one's favourite musician gives an ultimate experience and natural high. Musical Concerts can cost a lot to organize and artists give it their maximum to put out a most exotic show for their fans out there.
For the fans who are willing to pay handsome amounts to buy into the show , the musicians or artists arrange the best of the set , the lighting and the dancers.
1. The Rolling Stones – $ 1044 per ticket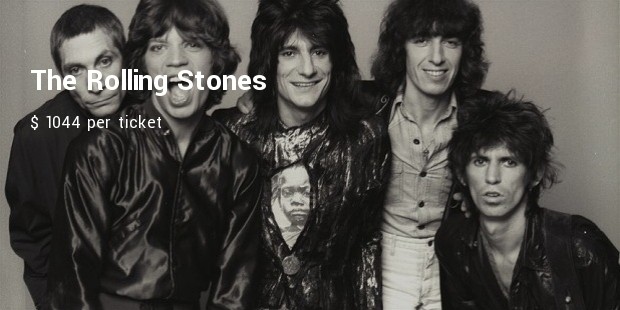 Fans are crazy enough to shell out a thousand bucks for a show .They do not know whether they will be able to view the band perform live again in their City . It makes them go for it, what ever it costs. The artists give them the worth of it.
2. Beyonce , Mrs. Carter Show Tour - $ 764 per ticket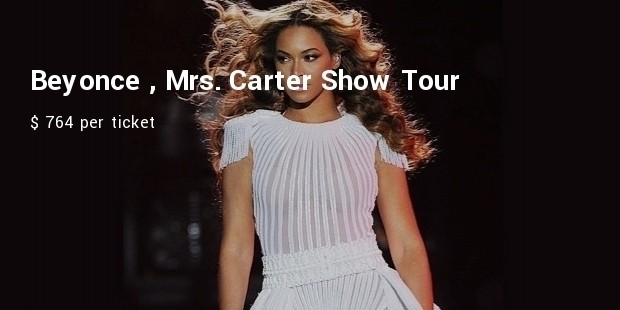 Her World tour made Beyonce the highest grossing female tour lead with an overall revenue of $188.6 million. The concert begins with a video projection of black and white images of architecture with Beyonce dressed as Marie Antoinette and being handed a crown.
3. Jay Z and Kanye West, Watch the Throne Tour - $ 603 each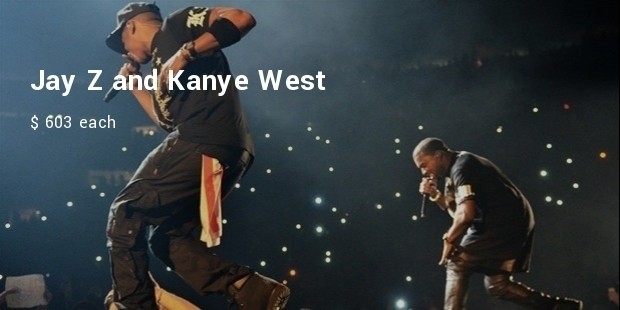 In the mosh pit during their Paris show, the tour was a great success and resulted in 63 tours across America and Canada. They created a revenue of 48.3 million making it the highest grossing hip hop tour of 2011.
4. Justin Timberlake 20/20 Experience Tour - $ 512 each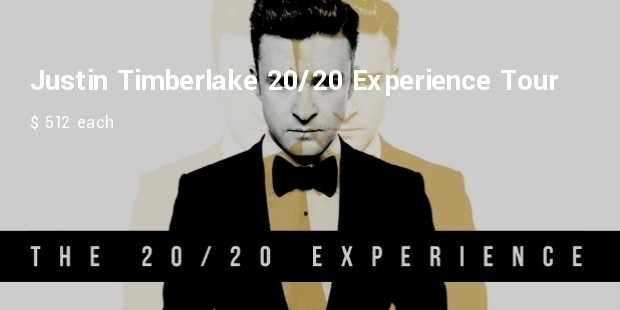 Justin Timberlake had a 113 show set during his tour ,to create over 600 costumes for him and his team . They held shows in Africa , Australia , Newzealand , Asia , Europe and North America.
5. U2, 360 Degrees Tour - $ 400 each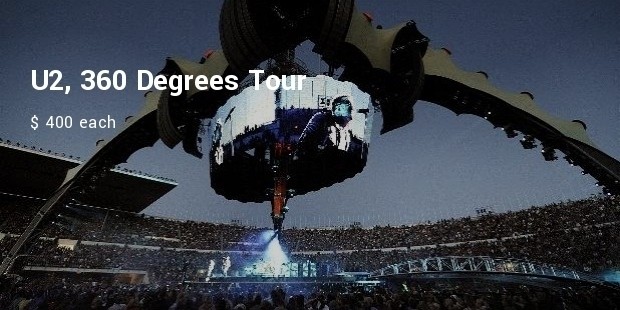 6. The Eagles, History of the Eagles Tour - $ 354 each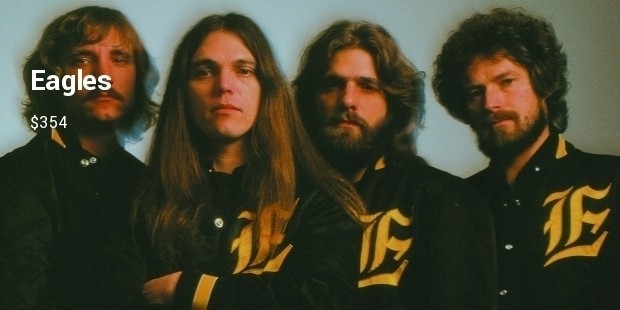 7. Paul McCartney, Out there Tour - $ 241 each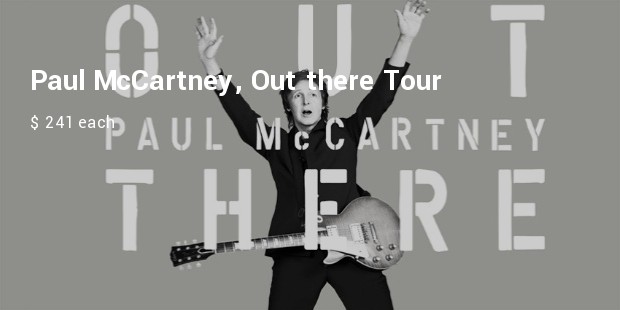 8. One Direction , Up all Night Tour - $ 216 each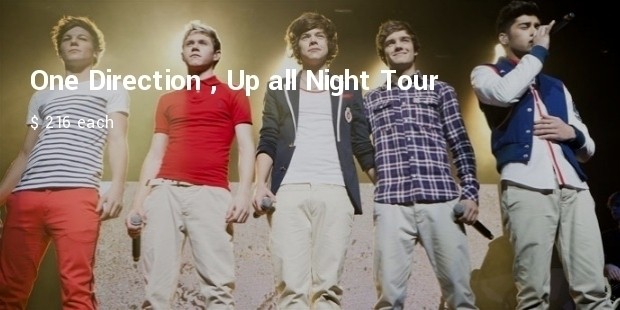 9. Taylor Swift, Red Tour - $ 210 each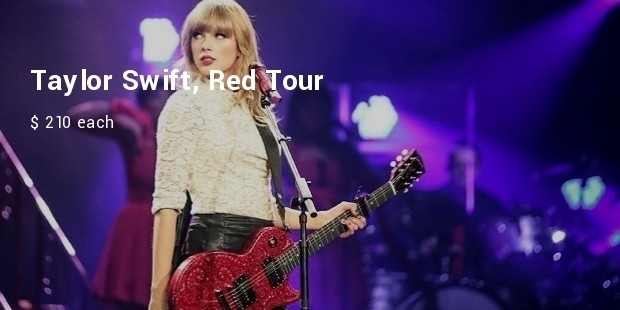 10. Kenney Chesney and Tim McGraw, Brothers of the Son Tour - $ 200 each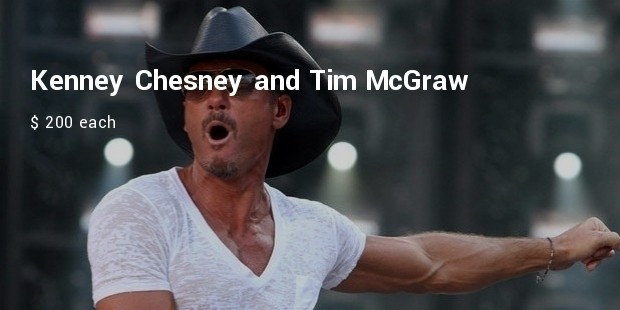 One reaps what one sows sounds very apt here. The Artists prepare for the concert with the taste of their fans in mind and the result is their fans surge to attend the live concerts then what if the entry to concert has to mean shedding a lot of dough from their pockets.
Want to Be Successful?
Learn Secrets from People Who Already Made It
Please enter valid Email