Most Expensive Cities To Live in Africa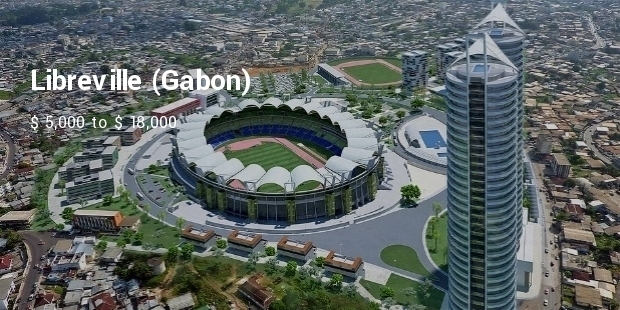 In the Africa content though the life is considered as sub-standard. Still there are a lot of cities where people have to live facing terrible lifestyle and with high charges for everything they want to have. Here are a few cities where the life is much expensive than many of the other cities in the world where people live at a lesser cost of living.
The tariffs are high here as well as the things for living are also quiet costly. It can be surprising to many but many of these expensive cities do not provide quality roads and efficient medical facilities to the residents also.
1. Luanda (Angola) ($ 10,000 to $ 35,000)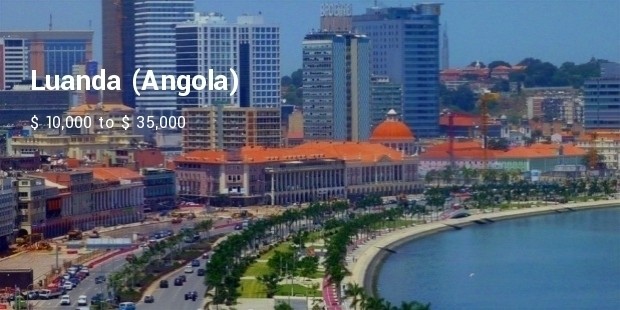 This city with oil reserve is considered as one of the costliest city in Africa and the prices of various necessary things are also too high due to heavy taxes as well as import duty
2. N'Djama (Chad) ($ 8,000 to $ 25,000)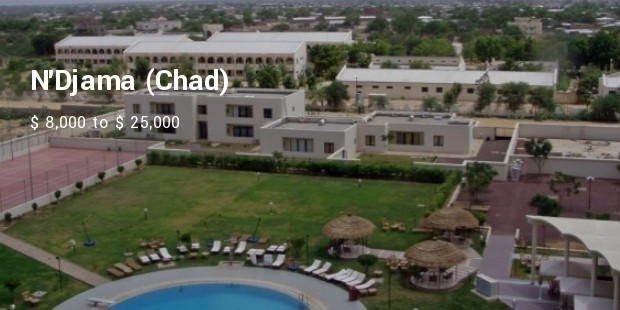 It is a leading city of Chad but the cost of living in this city is too high. The smallest thing such as a newspaper also cost around $7 here.
3. Kinshasha (Republic of Congo) ($ 6,000 to $ 20,000)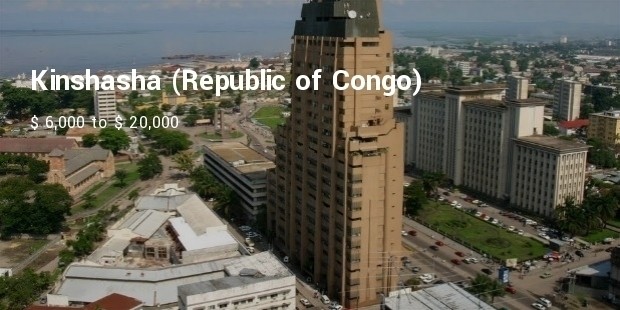 The high level of inflation has made it difficult for the people from average income as there are significant increase in prices of various things. Due to difference between incomes, poors just struggle to survive here.
4. Lagos (Nigeria) ($ 5,000 to $ 2,000)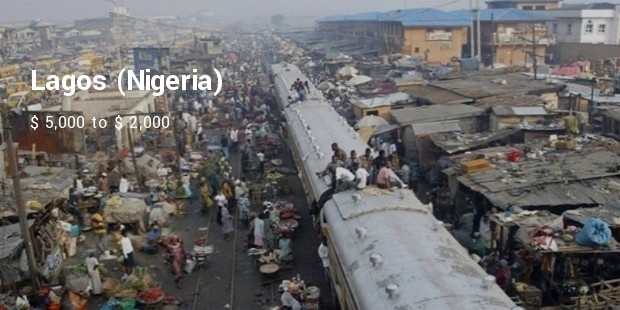 As this country is much known for oil exploration and piracy that are enough to make the people understand the living style here. Prices are stable but still the cost of living is too high here.
5. Libreville (Gabon) ($ 5,000 to $ 18,000)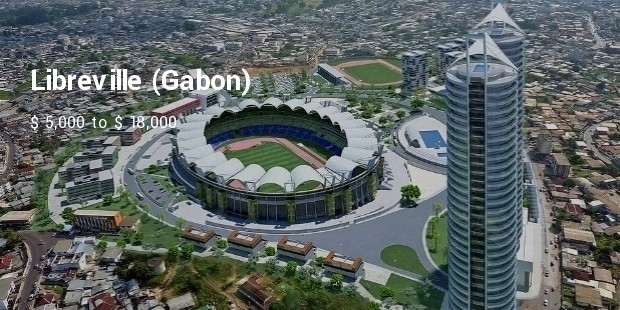 6. Conakry (Guinea) ($ 4,000 to $ 15,000)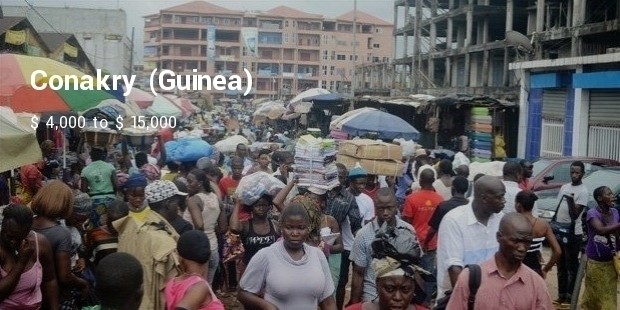 7. Abuja (Nigeria) ($ 3,000 to $ 12,000)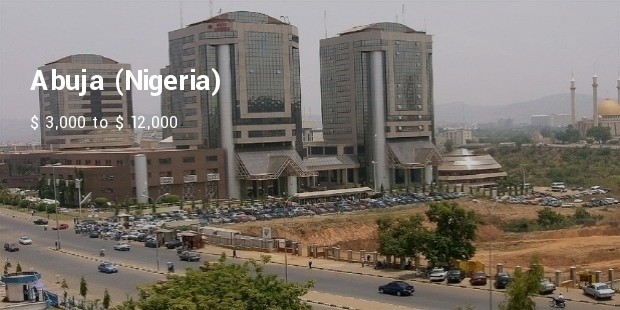 8. Brazzaville (Republic of Congo) ($ 3,000 to $ 10,000)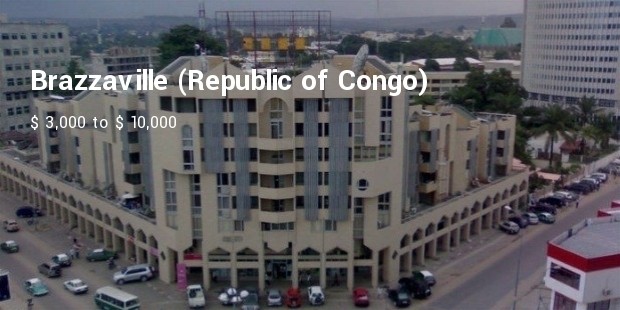 9. Djibouti (Djibouti) ($ 2,500 to $ 10,000)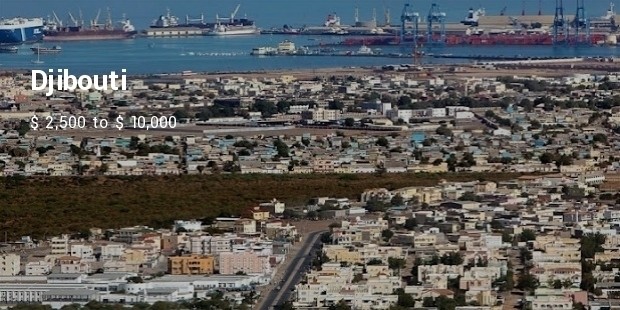 10. Abidjan (Ivory Coast) ($ 2,500 to $ 8,000)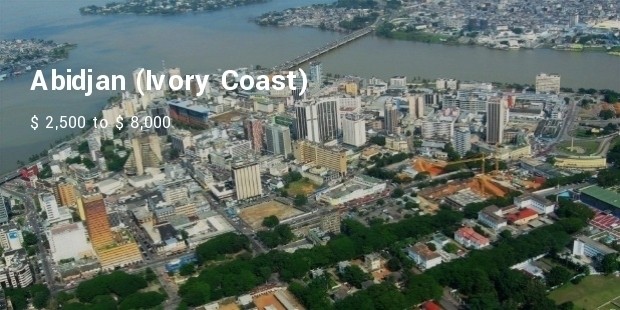 Though these cities are known as costliest cities but that is due to poor economy only.
Want to Be Successful?
Learn Secrets from People Who Already Made It
Please enter valid Email