Most Expensive Major League Bullpens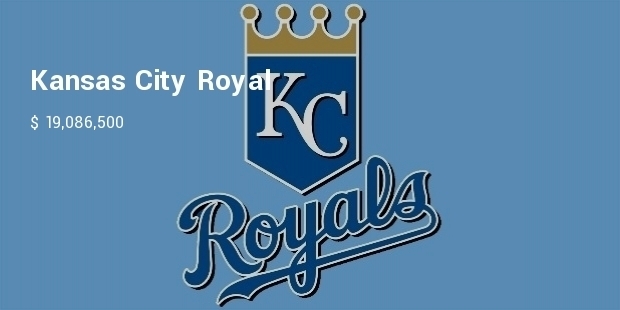 Baseball has been one of the most exiting games for a long time now. The starting pitcher holds a very important role in making or breaking the game. Here is a list of the 10 most expensive bullpens in the Major League Baseball:
1. Los Angeles Dodgers: $ 35,494,100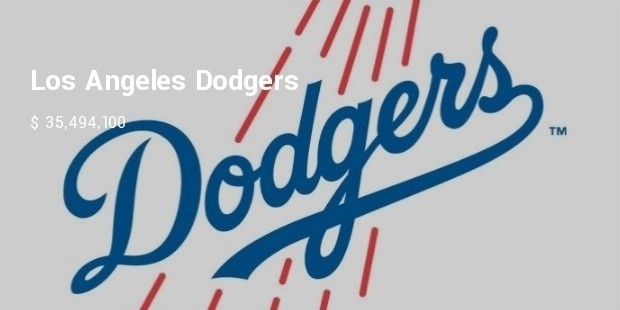 This team has the highest paying salary on an overall basis as compared to any other teams of baseball. The most common names for the highest paid bullpens are Kenley Jansen, Brandon League and J. P. Howell. They are one of the best teams of Major League Baseball.
2. Washington Nationals: $ 28,125,000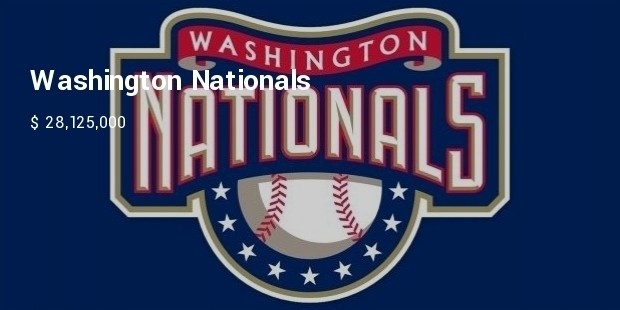 The players like Tyler Clippard and Drew Storen are a part of this team and hence it is no surprise that they have the highest payroll for their pitchers. They use 25% of their team's income on their bullpens.
3. Cincinnati Red: $ 26,005,772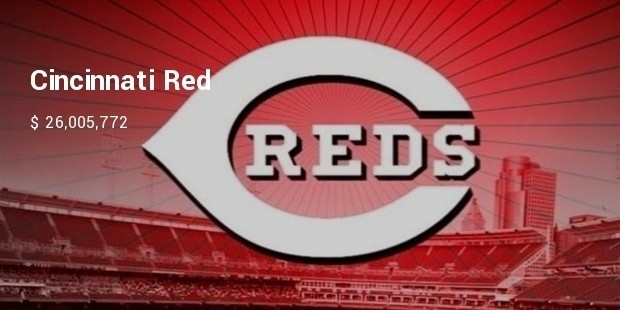 It has some amazing players like Jonathon Broxton, Aroldis Chapman and Sean Marshall who have taken the game to the next level. They have taken 16 blown save opportunities in the last season and this year will hopefully place better bullpens now that Chapman is gone.
4. Philadelphia Phillies: $ 24,575,800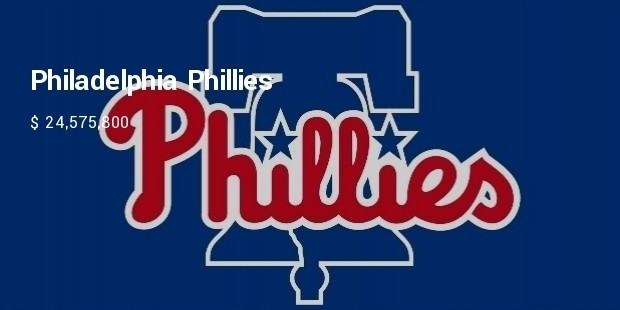 Even after having such a high payroll, Philadelphia Phillies seem to have let their game down a little. Players like Antonio Bastardo and Mike Adams can prove beneficial if challenged properly.
5. San Francisco Giants: $ 22,705,000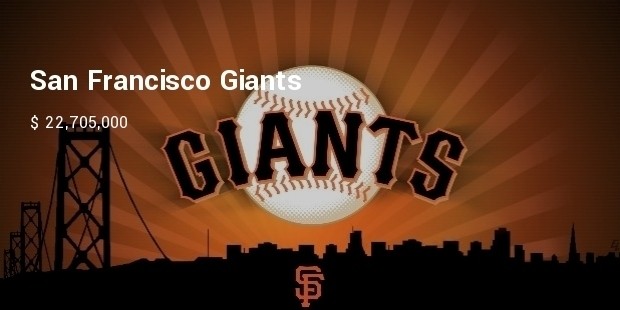 6. Tampa Bay Rays: $ 22,211,750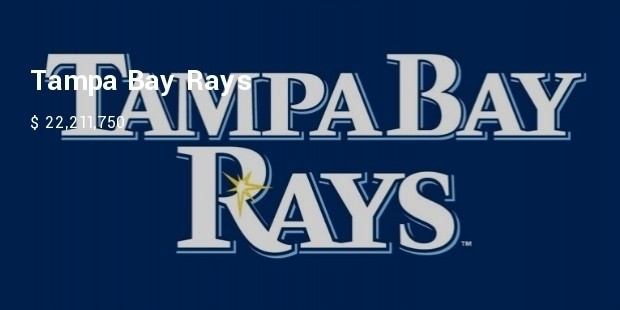 7. Arizona Diamondbacks: $ 20,896,500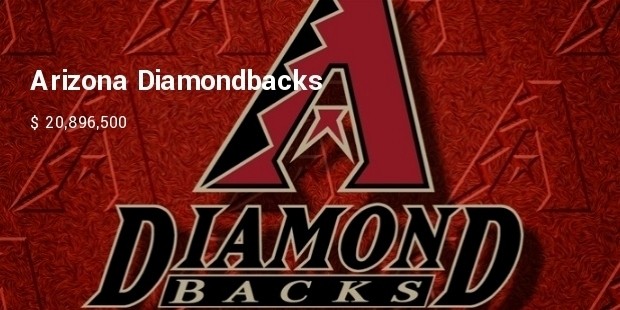 8. Oakland Athletics: $ 19,710,900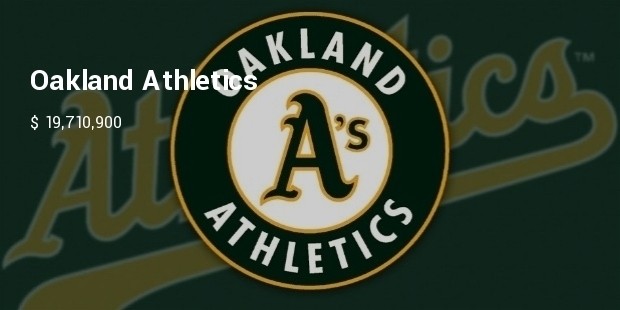 9. Kansas City Royal: $ 19,086,500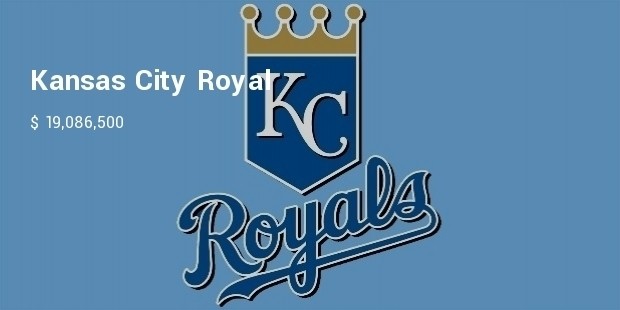 10. Boston Red Sox: $ 18,771,125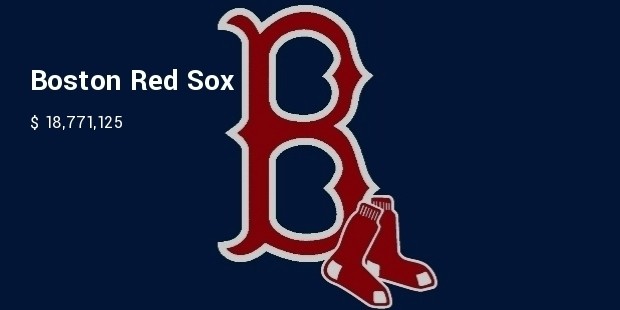 Some of these teams are from the American League and rest are from the National League. We know how important the role of a starting pitcher is and hence, it is only fair that the bullpen gets the highest paid amount in a team.
Want to Be Successful?
Learn Secrets from People Who Already Made It
Please enter valid Email