Most Expensive Fines in NBA History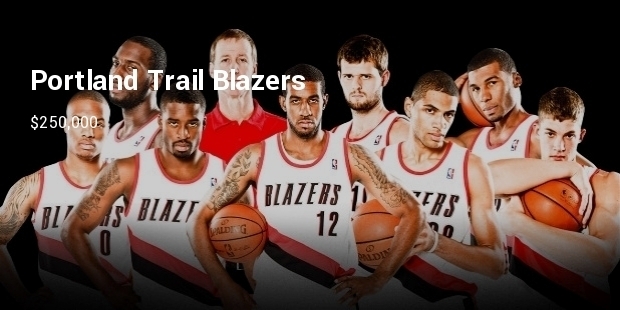 Lately, NBA has been putting restrictions on inappropriate behaviour on and off the court. This is to keep the integrity and respect of the game.
There are some most expensive fines in NBA History which are increasing and players are being fined to restrict them from inappropriate behaviour. This articles list down most expensive fines in NBA History:
1. New York Knicks and Denver Nuggets for brawl- $5, 00,000 each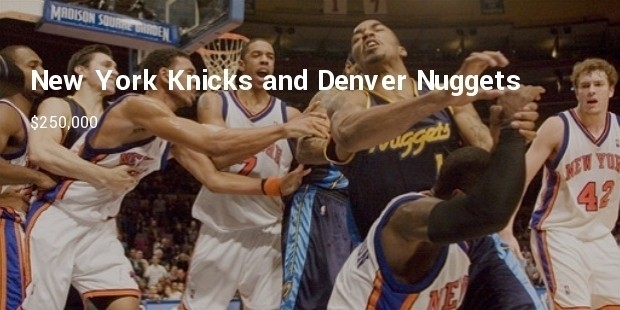 With 1:15 mins remaining and Denver were ahead by 9, Knick's Mardy Collins fouled Nuggets guard J.R Smith on first break by slapping Smith's neck with his arms, which led to Smith falling on the ground. The scene went ugly when New York's Carmelo Anthony suddenly punched Collins in the face. This led to the fine of $500,000 each player involved in the brawl.
2. Mark Cuban - $500,000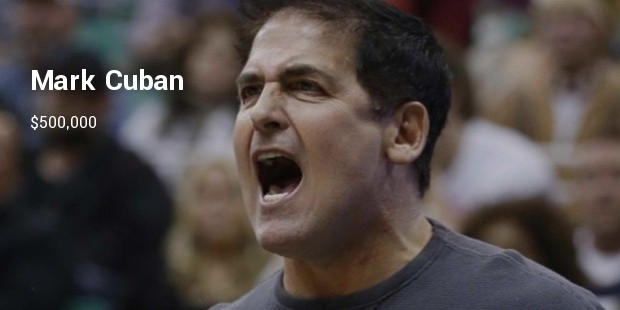 Mark Cuban was fine this hefty amount for criticizing NBA officials twice in the year 2001 and 2007. Cuban has a reputation of criticizing officials in multiple occasions.
3. Vladimir Radmanovic- $500,000: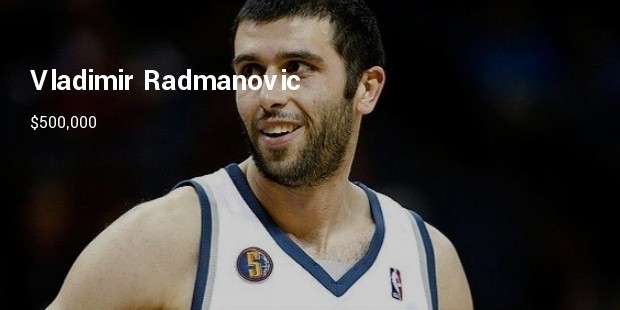 Former NBA Player and LA Lakers forward Vladimir Radmanovic was fined in the year 2007 for Snowboarding which is not allowed to NBA players. The principle behind this penalty is NBA players shouldn't engage with such activities which may jeopardize their health.
4. Portland Trail Blazers- $250,000: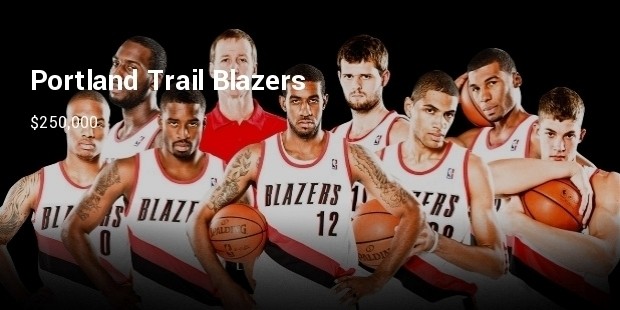 NBA players are grounded by the rules where they are prohibited to communicate with undergraduates. Portland was found communicating indirectly with undergraduates and was fined $250,000.
5. Aubrey McClendon (SEA) Comments- $250,000: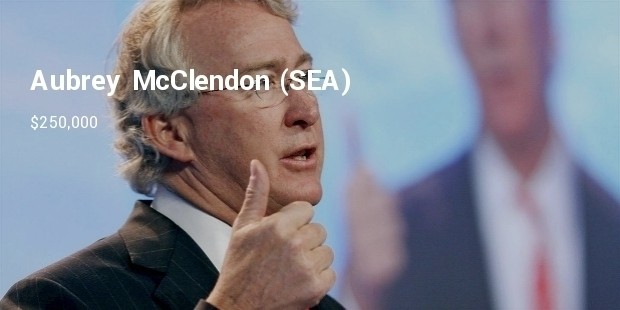 Seattle Supersonics co-owner Aubrey McClendon during the interview with Oklahoma business newspaper said, "But we didn't buy the team [the Sonics] to keep it in Seattle. We hoped to come here. We know it's a little more difficult financially here in Oklahoma City, but we think it's great for the community, and if we could break even, we'd be thrilled". This statement shocked local politicians in Seattle and fined Aubrey McClendon with $250,000.
Other Expensive NBA fines are:
6. Damon Stoudamire Drug arrest- $250,000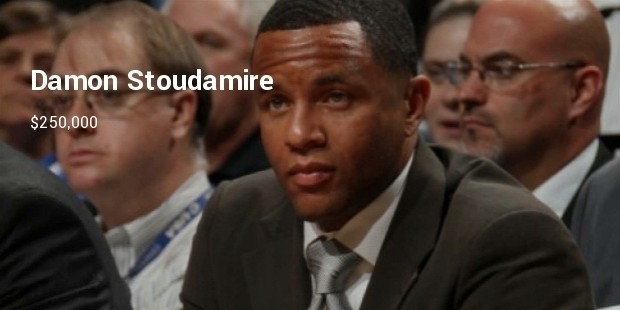 7. Latrell Sprewell- Due to report in Broken Hand- $250,000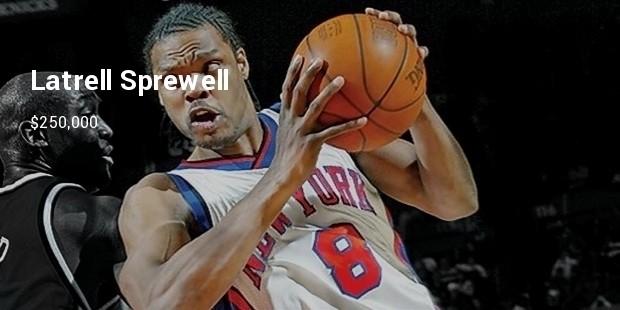 8. San Antonio Spurs/ Unjustifiably Resting Players- $250,000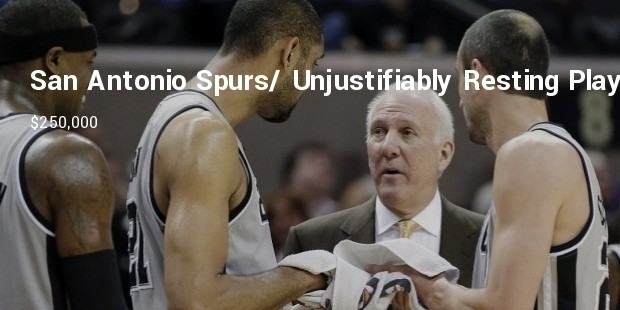 9. Micky Arison- $250,000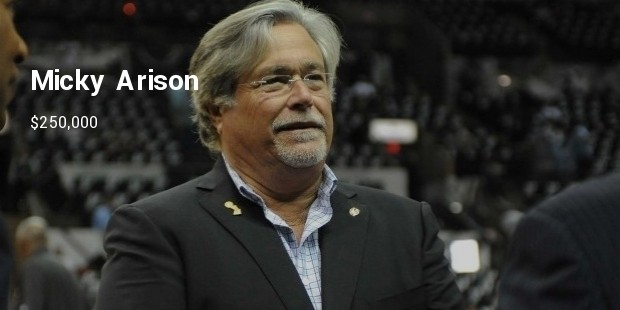 NBA players have to stay with certain regulations designed by officials and any players crossing these regulations isn't sparred with hefty fines and even sacking from the game that effects their career.
Want to Be Successful?
Learn Secrets from People Who Already Made It
Please enter valid Email