Most Expensive Beanie Babies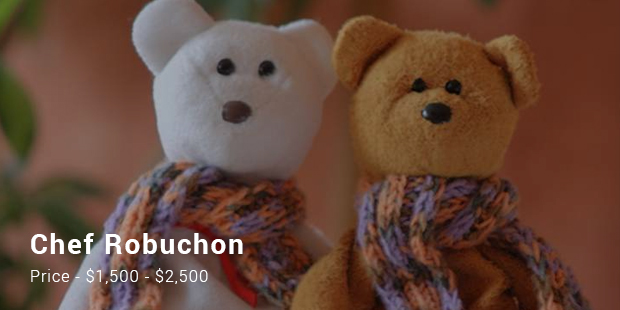 Who could have thought that the beanie babies will cost a fortune someday! Well it's true. Beaniebabies have been in demand since late 90's but there unavailability in the market now has increased its worth even more. Now beanie babies' lovers prefer colleting the first edition of beanie bags. These brightly colored animals have a plastic pellet filling making it easy for the toy to pose in various positions.
The collection of beanie babies mainly include the first nine original beanie babies designed and produced in the market. These include Legs the Frog, Squealer the Pig, Spot the Dog, Flash the Dolphin, Splash the Whale, Chocolate the Moose, Patti the Platypus, Brownie the Bear, and Pinchers the LobsterHere is the list of the beanie babies that can fetch u a little more money than regular if you own any of them.
1. Employee Bear : $2,000 - $3,000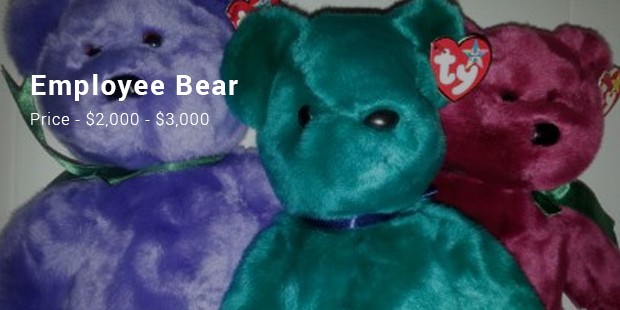 2. Mystic (Unicorn): $1,800 - $3,000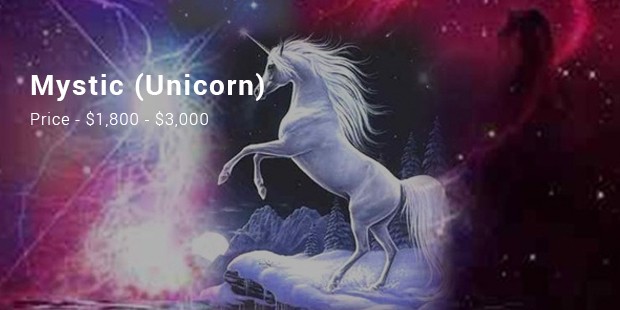 3. Chef Robuchon : $1,500 - $2,500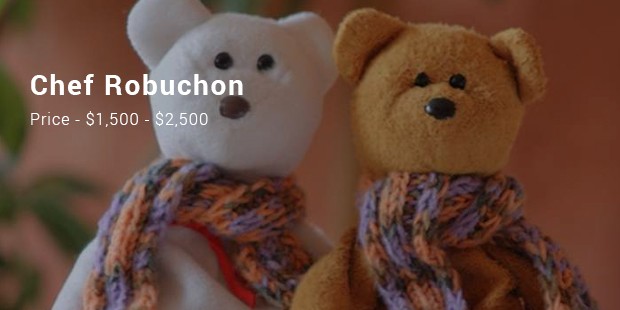 4. #1 The Bear : $1,500 - $2,000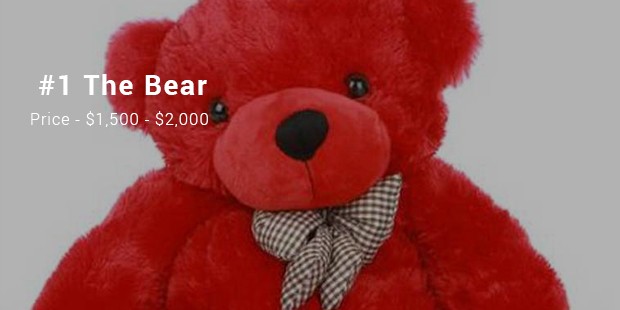 5. Hong Kong Toy Fair 2010 : $800 - $1,500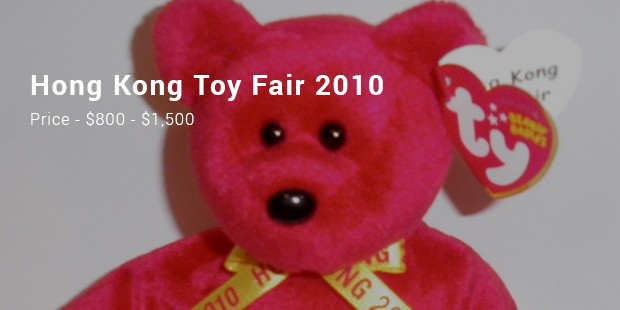 6. Patti : $600 - $1,500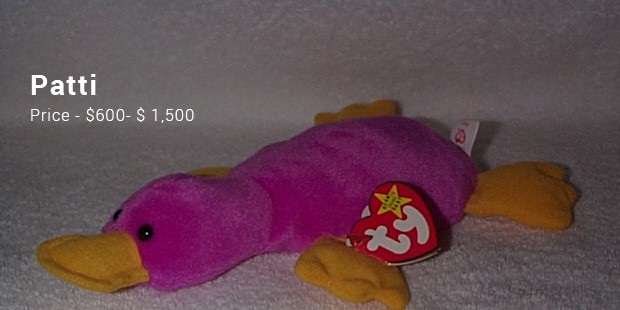 7. M.C. Beanie : $500 - $1,500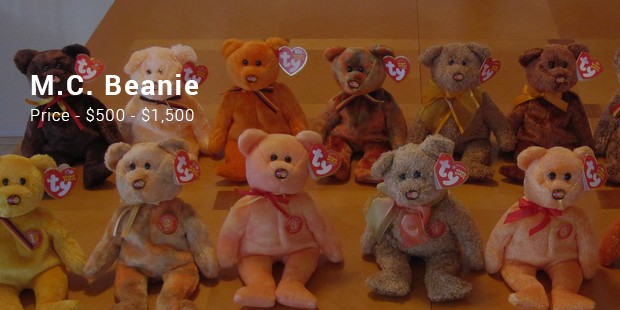 8. Humphrey : $500 - $1,200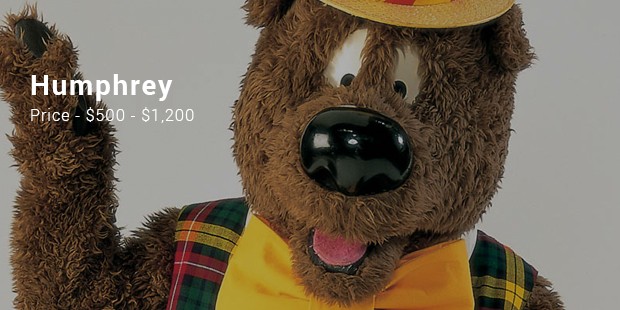 9. Spot : $500 - $1,100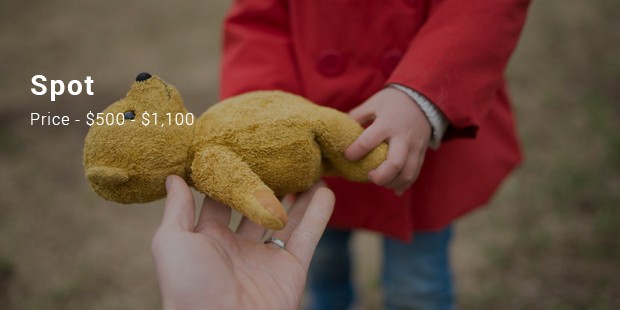 10. Coral Casino : $500 - $1,000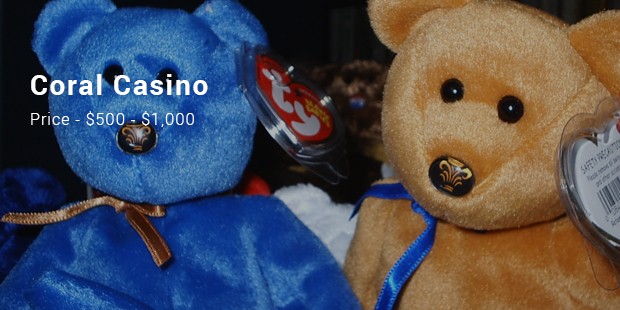 Want to be Successful
Learn Secrets from People who Already Made it
Please enter valid Email