Most Expensive Car Rims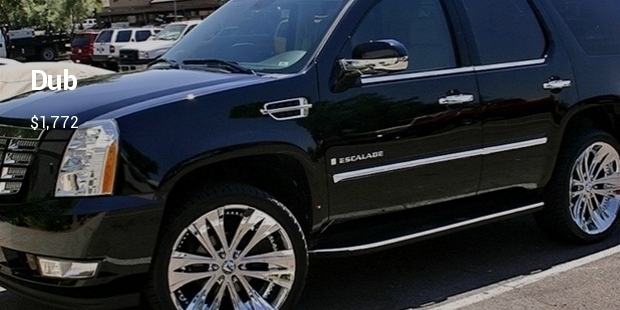 Rims are basically the customized outer edge of a car wheel. Car aficionados around the world are ready to spend thousands of dollars to get custom designed car rims which will give their automobile an extremely stylish look.
Car Rims are generally designed from shiny and durable materials like chrome, steel, aluminum or even an alloy. The cost and performance of car rims are directly influenced by the materials which are used in their production.
1. Nutek - $6113.6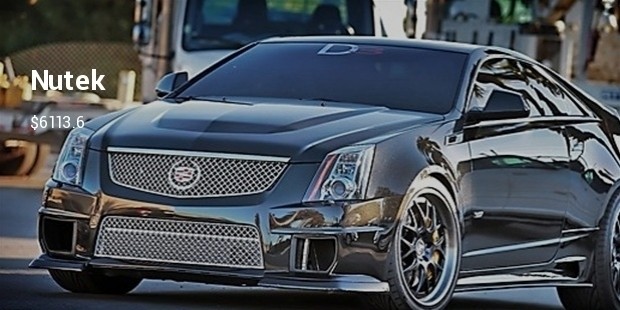 Nutek Wheels are produced entirely in the United States. Each forged wheel is custom designed for the owner. The designs are unique and creative and the finish combinations are unusual with two or three colors. The Wheels can also have anodized, ceramic and carbon fibre combinations.
2. Forgiato Estrimo - $5,760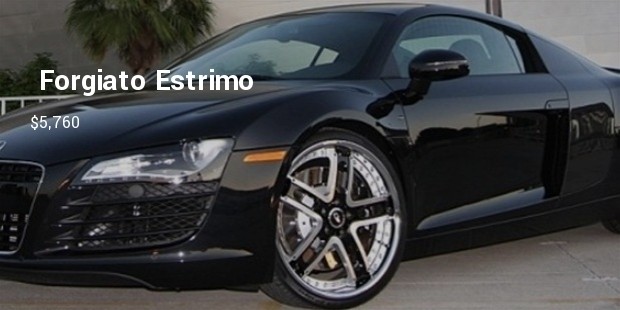 The Forgiato Estrimo is a three piece forged wheel made , based on Customer's specifications. The car rims are made of aircraft grade aluminium and has customized finishes, including carbon fiber, brushed and painted to match.
3. Forgiato Basamento - $4,664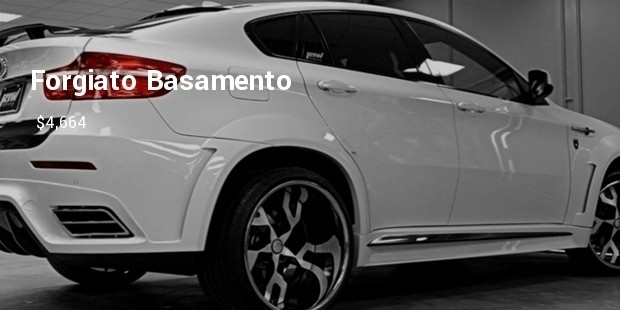 It is a custom painted original series wheels. Made from aircraft grade aluminium , these are available in variety of options from extreme concave and step lip to convex and big lip. These are also three piece wheels.
4. Lexani Forged - $4,060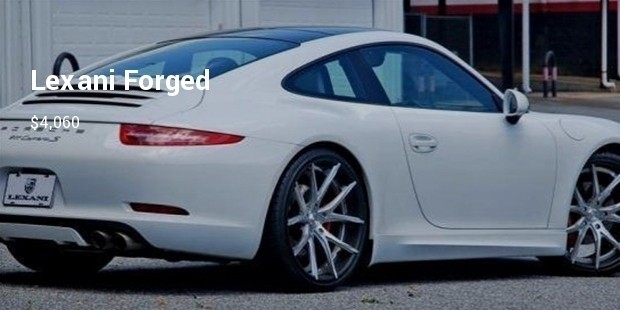 Lexani has been known for its workmanship coupled with an appealing design. Custom finishes are available. Lexani Forged has a strong metal structure that allows it to make thinner spokes, wider rims and larger diameters. The futuristic design sometimes seems to go against the basic laws of nature.
5. Savini - $3,920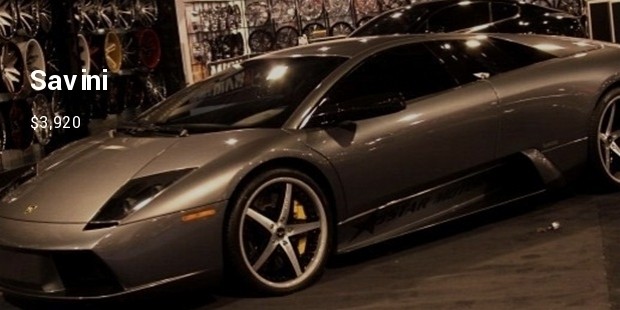 6. GFG - $3,810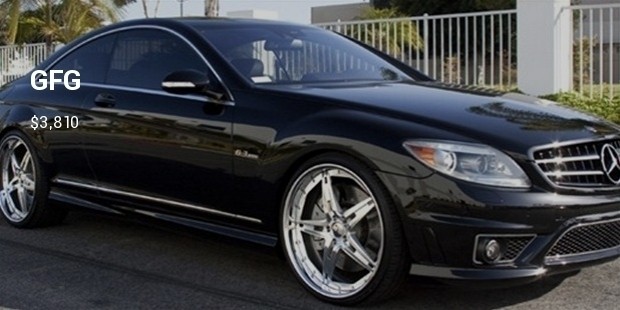 7. Asanti - $3,594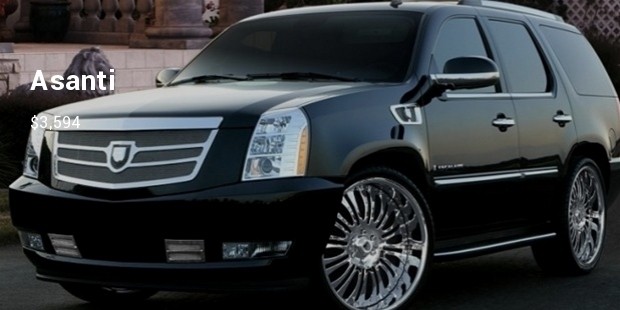 8. Vossen - $2,596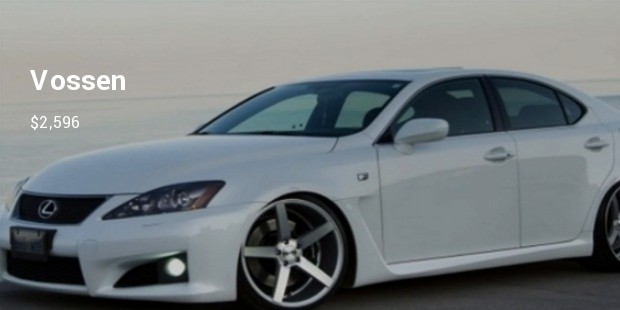 9. Dub - $1,772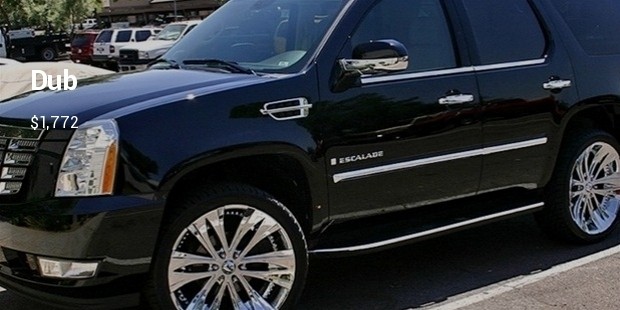 10. Ace Executive Black - $1,383.80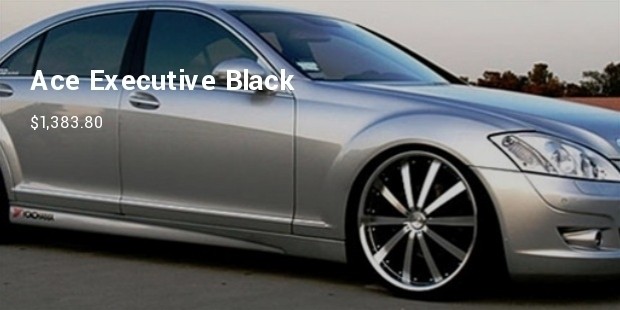 It is just like CAR FASHION , dressing up your car to make it look beautiful , dashing and handsome .
Want to Be Successful?
Learn Secrets from People Who Already Made It
Please enter valid Email