Most Expensive Beach Houses in America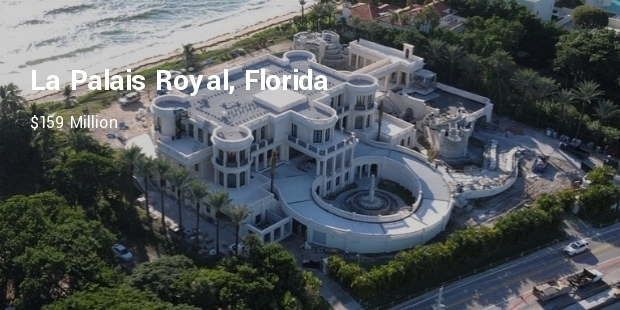 America is a dream place to live in. It is a highly developed country with some high standard of living and a good lifestyle. Everyone on this earth would want to live a life full of facilities, luxury, and comfort. If the house has a superb beach view, it just puts jewel to the crown and enhances the peace and satisfaction, which one would have while living in the house.
There are several houses in America which would satisfy this need and give a person a wonderful place to live in. here is a list of most expensive beach houses in America-
1. La Palais Royal, Florida - $159 Million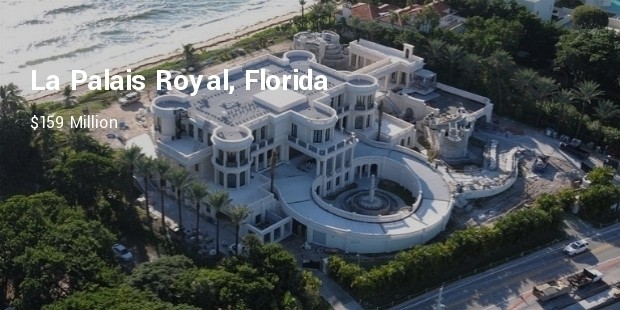 The house has 30-car garage, 6 waterfalls, and 2 new guesthouses in construction. It is of 65,000 feet located in Hillsboro beach, Florida. The owner of this house is Robert Pereira.
2. Palm beach, Florida - $75 Million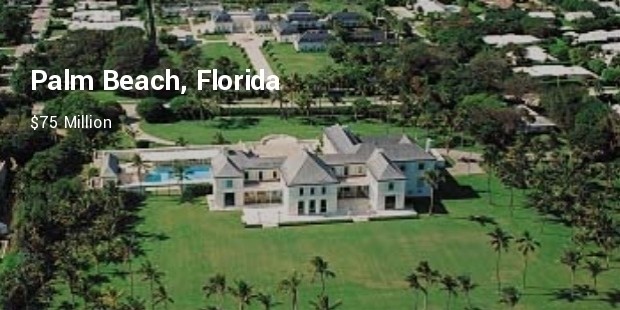 This house is a lavish home with 44,000 square feet of main residence, 16 square feet guesthouse residence, a tennis court, a movie theater and two swimming pools. It is a house near the Atlantic Ocean. The property is listed by Nelson Peltz.
3. Southampton, New York - $45 Million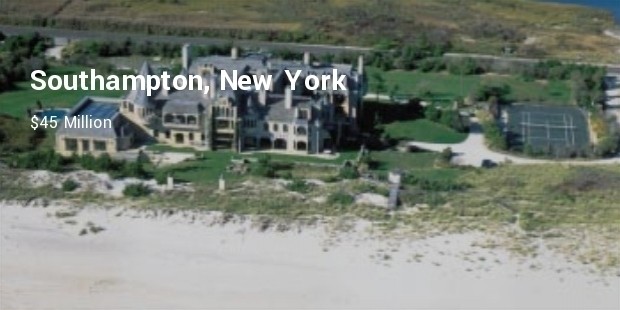 This house was built in 1927 for Dupoint family. It is a nearly ten-acre property with 12 bedrooms and 18 bathrooms contained in a Gothic castle. It is a 55,000 square foot castle located in Southampton.
4. Malibu, California - $31 Million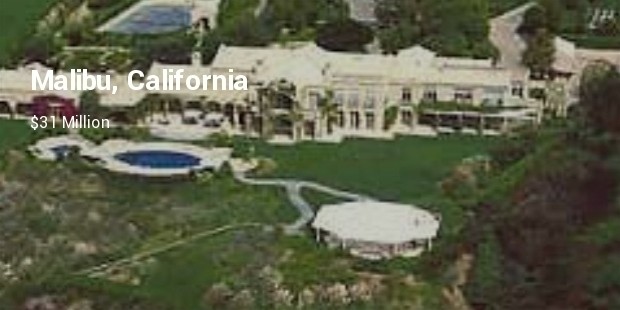 This house belonged to the late Mark Hughes, founder of Herbalife international. The property is of seven acre consisting of 18,000 square foot of Mediterranean villa and the private shoreline of 300 feet.
5. Big Island, Hawaii - $25 Million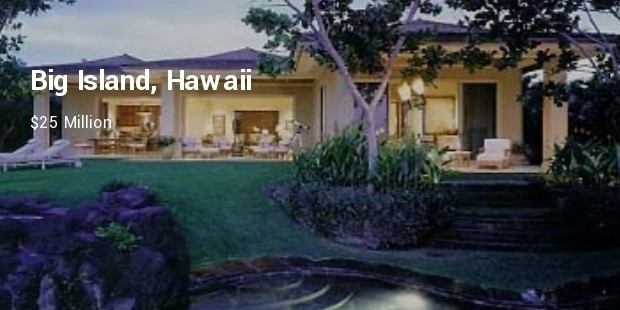 6. Honolulu, Hawaii - $19 Million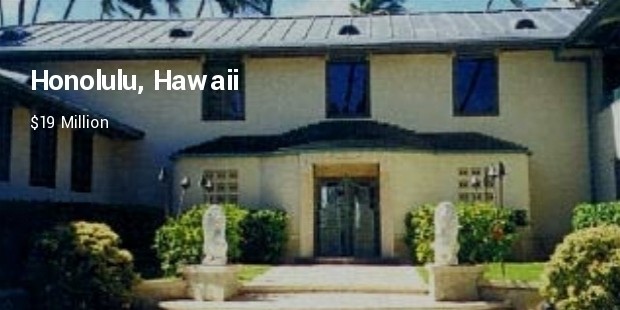 7. Nantucket, Massachusetts - $13.9 Million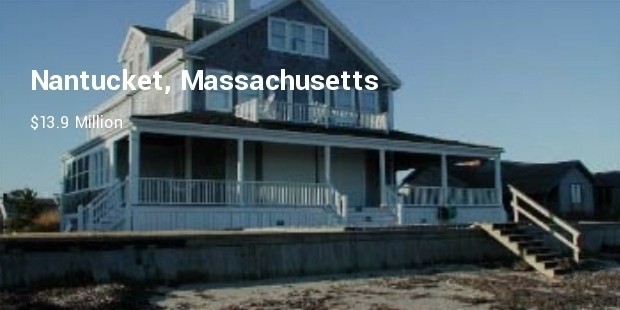 8. La Jolla, California - $11.9 Million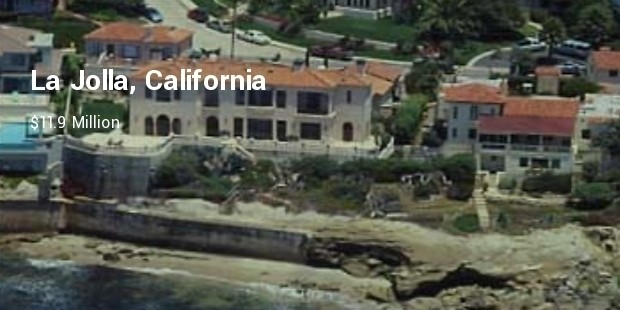 9. Cape Cod, Massachusetts - $9.5 Million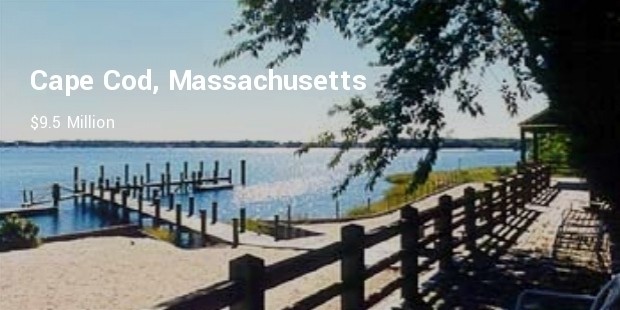 10. Rockport, Maine - $7.5 Million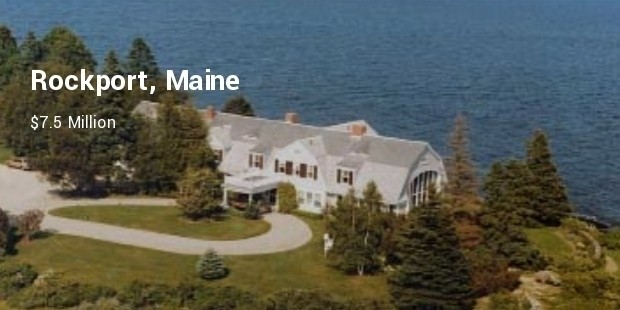 If one has such a lavish and royal type of house, there is definitely no dearth of peace and relaxation in life and the life is surely a super cool and chilled one!

Want to Be Successful?
Learn Secrets from People Who Already Made It
Please enter valid Email