Most Expensive Celebrity Addictions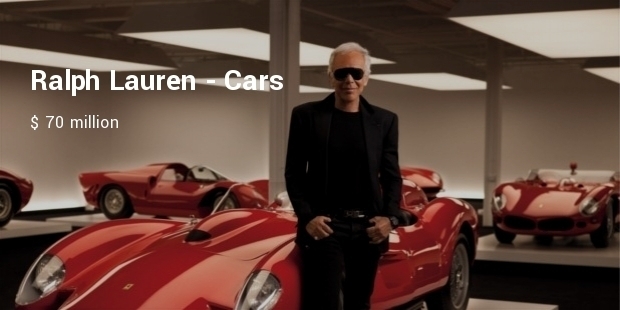 We all have addictions, some more unhealthy than the other ones. We think all addictions, no matter of any nature they are, are bad as some point, if you take them to the extreme.
Apparently, for these celebrities, money really isn't a problem. And yes, some of them did take things to a whole new level.
1. Ralph Lauren – Cars – Collection worth $70 million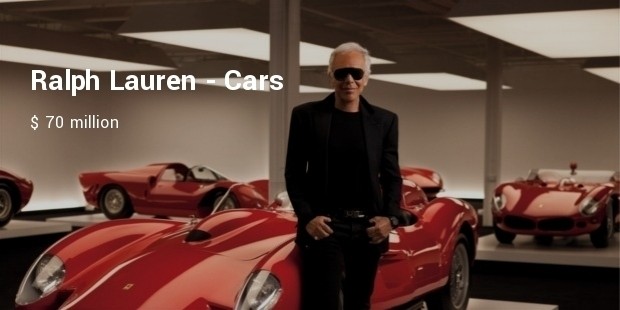 The American fashion designer is best known for the multi-billion-dollar enterprise 'Ralph Lauren Corporation', as well as for his collection of rare automobiles, which had been displayed in museums. His collection includes a 1938 Bugatti 57SC Atlantic, one of the world's rarest cars, of which there are only 2 of these in the world.
2. Jay Leno – Cars and Motorbikes – collection worth $60 million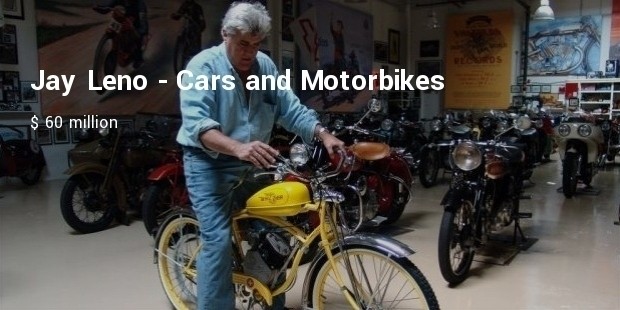 With his net worth of $350 million, of course he can afford to throw money in all directions. Jay Leno is well known for his huge collection of cars and motorbikes, 886 vehicles to be more specific. 796 cars and 117 motorbikes.
3. Scott Storch – Cocaine – Lost $30 million in 6 months to addiction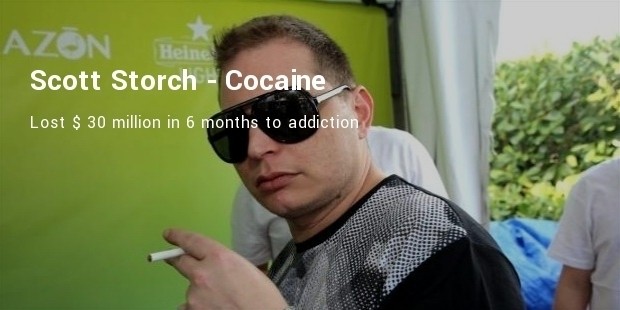 Scott Storch is the American producer and owner of the music production company, Tuff Jew Productions LLC. But cocaine is. Between August 2006 and January 2007, Scott Storch lost nearly $30 million on cocaine. $30 million in 6 months! In February 2012, he was arrested in Las Vegas for possession of cocaine and released on bail.
4. Jerry Seinfeld – cars – Collection worth $15 million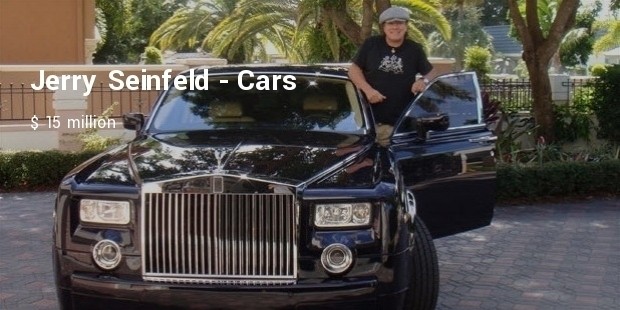 We think this is the worst addiction a celebrity can have! His addiction are the cars produced by the German manufacturer Porsche. Jerry Seinfeld rented a hangar at the Santa Monica Airport, for storage of some of his dearest vehicles.
5. Charles Barkley – Gambling – Lost $12.5 million in 6 hours gambling and playing Black Jack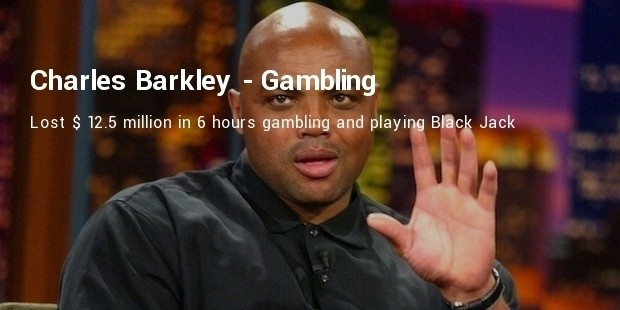 6. Katie Holmes – Addiction is her daughter Suri's Wardrobe – shoe collection about $150,000 and Clothing estimated to be around 48 million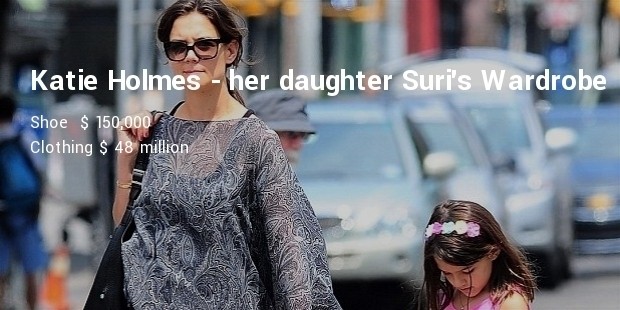 7. Celin Dion – Shoes – has a collection of 3000 pairs of shoes worth atleast $5million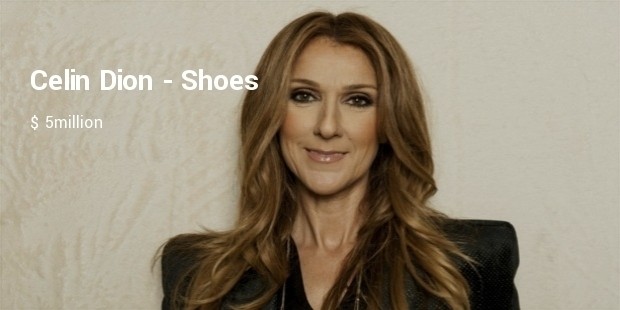 8. Joan Rivers – Plastic Surgery – Has had 700 cosmetic procedures costing $3million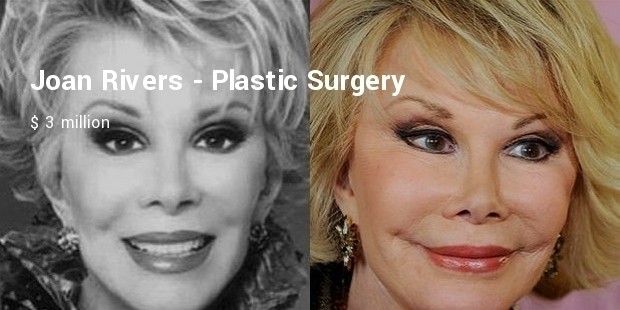 9. Rihanna – Hair - $1million every year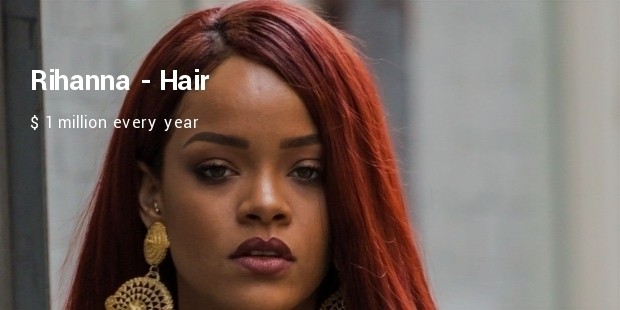 10.Mariah Carey – shoes – Has a collection of about 100 pairs and spends about $3,000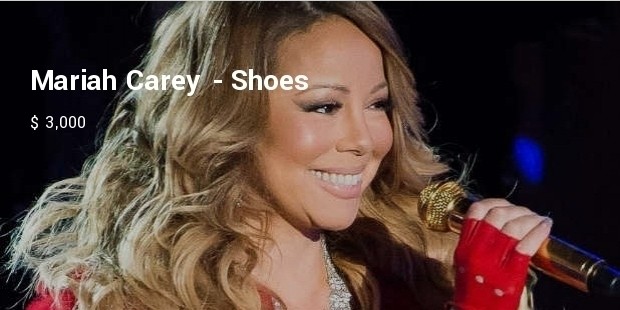 Have the money,be a spendthrift,having an addiction is very dangerous though.
Want to Be Successful?
Learn Secrets from People Who Already Made It
Please enter valid Email