Most Expensive MLB Stadiums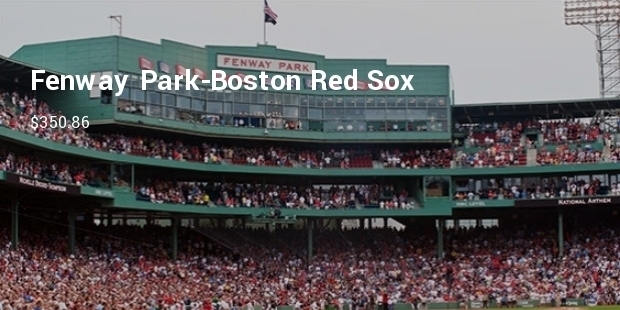 MLB or Major League Baseball is a very famous sport league in the world as far as baseball is concerned. It is based in the United States of America but is popular worldwide. Every fan would want to view this beautiful game live, close, and zoomed in. No one would miss a chance to view a live match of baseball in a stadium.
It offers the thrill, excitement, and adrenaline rush that everyone wants to have in a sports match. Let us have a look at the most expensive MLB stadiums
1. Fenway Park- Boston Red Sox- $ 350.86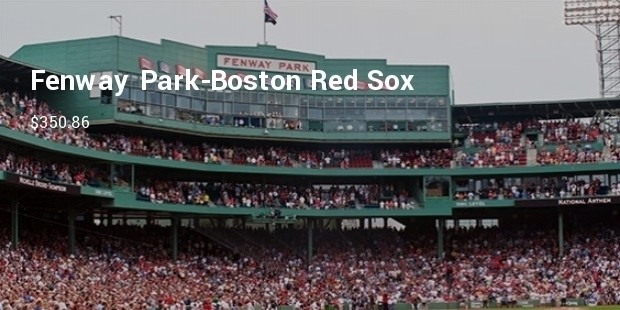 A massive 350 dollars is what is the average fan cost index in this stadium. The average ticket price is about $52.34 and an ounce of beer costs around 64 cents making it the most expensive one.
2. Yankee stadium- New York Yankees-$337.20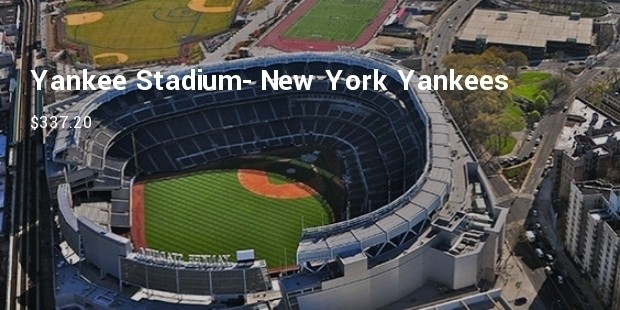 The average ticket price amounts to $51.55. The average premium ticket is of $305.39. Additionally, one has to pay extra $35 to park. Yankees is a popular team and the price of the ticket defines it.
3. Wrigley Field- Chicago Club-$300.73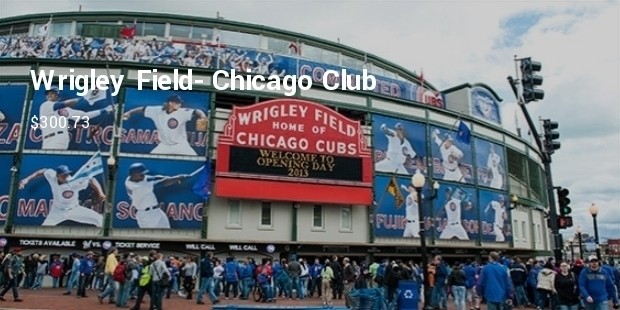 Average ticket price is $44.81 but the rooftop tickets can range anywhere from $80 to $200 if it is a weekend game against arch rivals St. Louis Cardinals.
4. Citizens Bank Park-Philadelphia Phillies- $252.18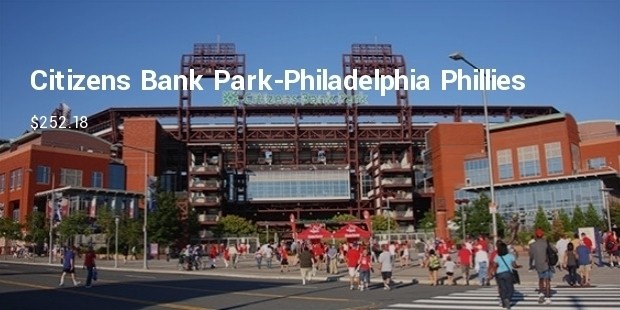 The average ticket price is just $37.42. There is a special Phamily pack costing $100 and giving four hotdogs, four sodas, and four tickets. The ticket prices rise in peak season and if the match is a derby against any rival.
5. AT&T Park -San Francisco Giants- $241.13

6. Busch Stadium-St. Louis Cardinals-$236.81

7. Nationals Park-Washington Nationals - $232.08

8. Target Field- Minnesota Twins- $229.36

9. Marlins Park- Miami Marlins-$224.83

10. Minute Maid Park- Houston Astros-$220.28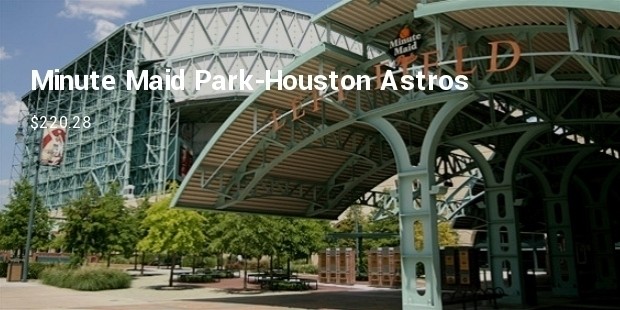 If one has the money and the time to witness such a wonderful game, then it is nothing less than a lifetime experience for a die-hard baseball fan.

Want to Be Successful?
Learn Secrets from People Who Already Made It
Please enter valid Email