Most Expensive Gins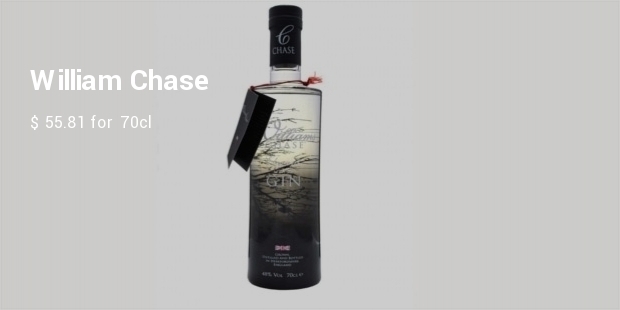 Gin is a juniper-flavoured spirit made not via the redistillation of botanicals, but by simply adding approved natural flavouring substances to a neutral spirit of agricultural origin.Popular botanicals and/or flavouring agents for gin often include citrus elements, such as lemon and bitter orange peel, as well as a combination of other spices, which may include any of anise, angelica root and seed, orris root,licorice root, cinnamon, almond, cubeb, savory, lime peel, grapefruit peel, dragon eye, saffron baobab, frankincense, coriander grains of paradise, nutmeg, cassia bark, and/or others.
1. William Chase - $ 55.81 for 70cl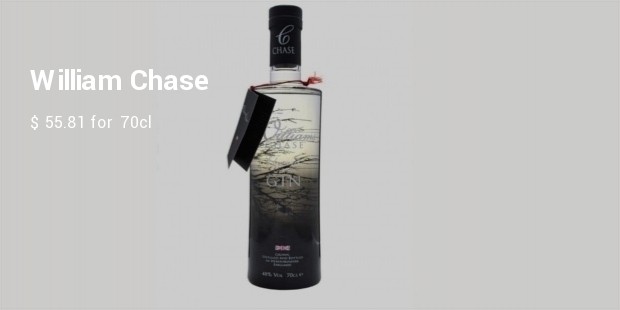 With flavours of Juniper , apple and elderflower alongside subtle citrus , this is the ultimate Tonic partner.Some serve it with a slice of apple but others just love it like that, the way it is.
2. Monkey 47 - $ 53.54 each 70cl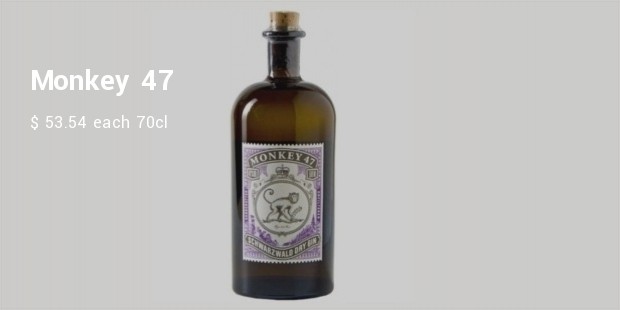 An incredibly fun gin that serves the purpose of getting sozzledbetter than all others. Hailing from the Black Forests in Germany the name comes from the number of botanicals that go into this unique gin. It is pretty much everything that a gin can be.
3. Martin Millers - $ 39.52 per 70cl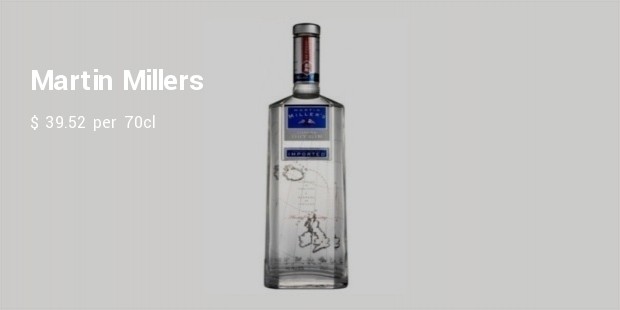 The favourite summer gin , thanks to its slight but not intense , perfumy charm. Started in 1990 and distilled in the black country from 10 Botanicals , Millers is blended with Icelandic waters. There was a 100 percent increase in the revenue generated with increase in number of cases sold.
4. Sainsbury's Taste the Difference Blackfriars - $ 29.56 per 70cl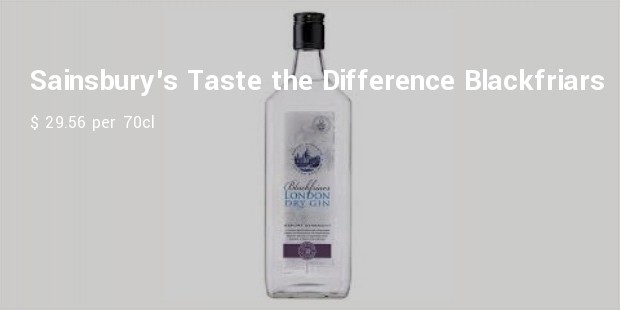 5. Bloom - $41.93 per 70cl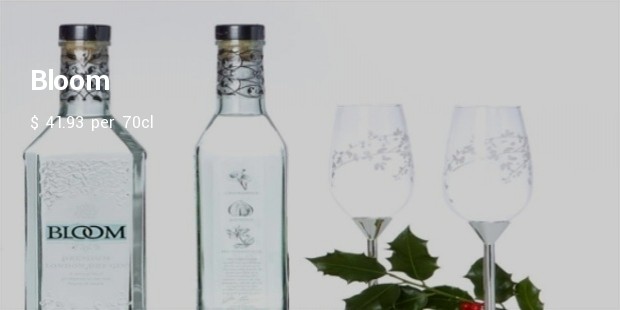 6. Beefeater24 - $ 36.80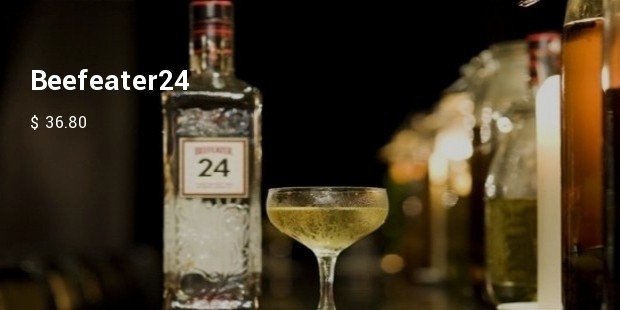 7. Hendricks - $ 40.71 per 70cl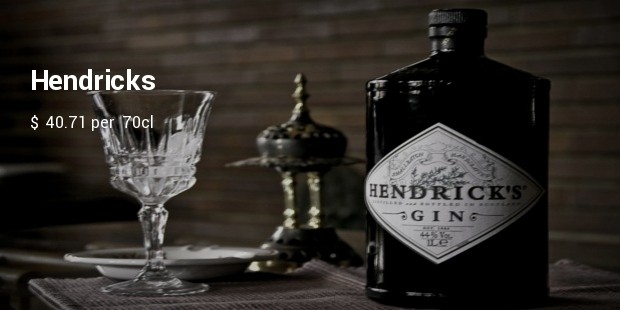 8. Hayman's 1850 Reserve - $32.67 per 70 cl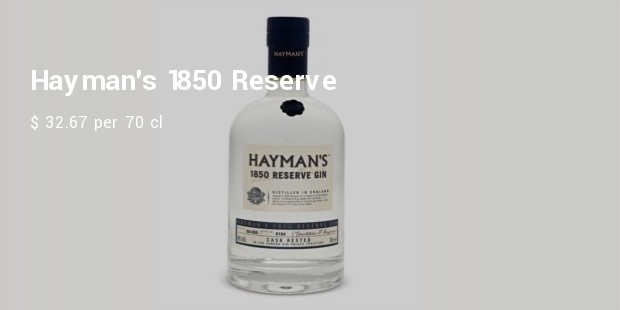 9. Tanqueray No. 10 - $47.68 per 70cl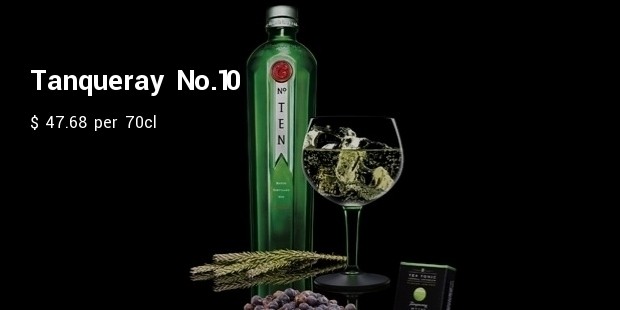 10. Caorunn - $39.19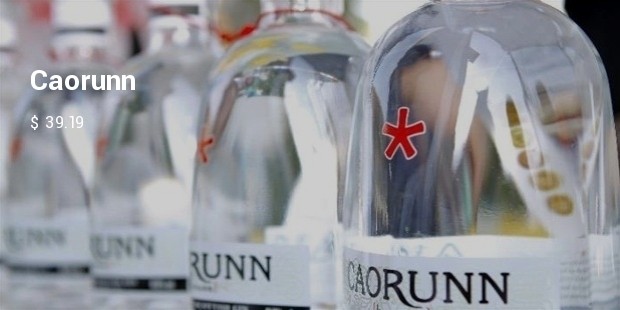 From its earliest origins in the Middle Ages, gin has evolved over the course of a millennium from a herbal medicine to an object of commerce in the spirits industry.
Want to Be Successful?
Learn Secrets from People Who Already Made It
Please enter valid Email