Most Expensive Luxury Vacation Rentals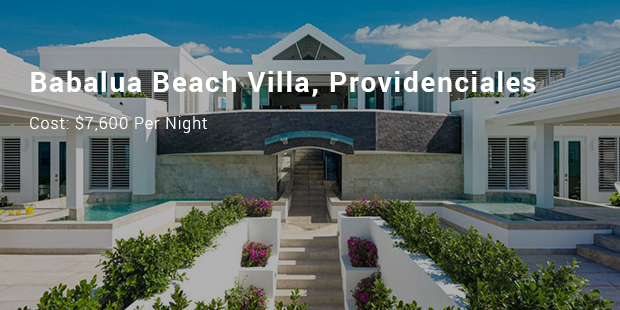 There are some who say that when you take some time off, you must glance around for informal lodging accessible with the goal that you can extend your stay in heaven. A three-day stay in Luxurious Vacation Rentals can be changed over into a 10-day visit in one of those shoddy hiker's parlors, perhaps more.
You will likewise have the capacity to experience more enterprise as the unusualness of these spots may spring out astounds that you never would have considered.
1. Babalua Beach Villa, Providenciales - $7,600 Per Night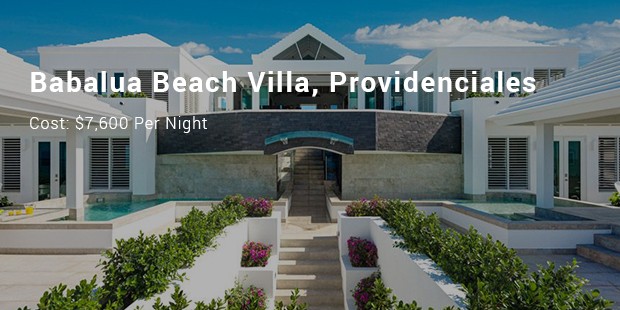 Babalua Beach Villa is located in Turks and Caicos. The villa has seven bedrooms and six and a half bathrooms. Up to 20 visitors can be accommodated. The beach is a mile and a half long and is adjacent to Grace Bay.
2. Private Ski in Ski Out Home, Park City, Utah - $7,500 Per Night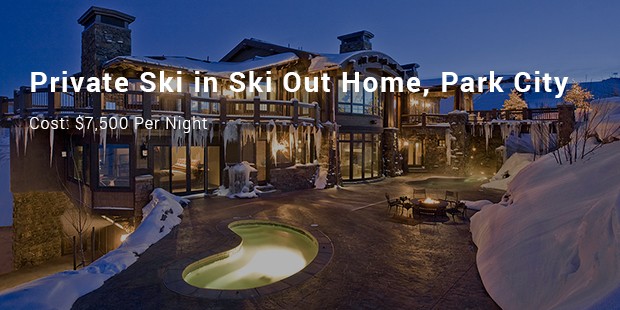 The house has seven bedrooms and seven and a half bathrooms and can accommodate up to 22 people. The ski slopes and snowboard area are practically in the house's backyard. It is completely furnished and equipped with hot tubs, saunas, steam showers and fireplaces.
3. Private Beach Estate, Punta Mita, Mexico - $6,000 Per Night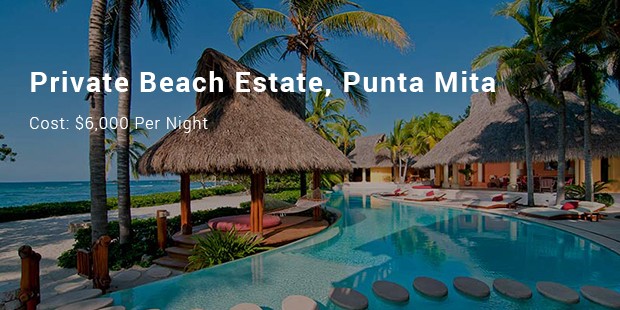 With five bedrooms and six and a half bathrooms to offer, this house lies in front of a white sand beach with waters that are perfect for snorkeling and swimming. Meal preparation and grocery shopping are included in the payment.
4. Majestic Oceanfront Estate, Kailua, Hawaii - $4,990 Per Night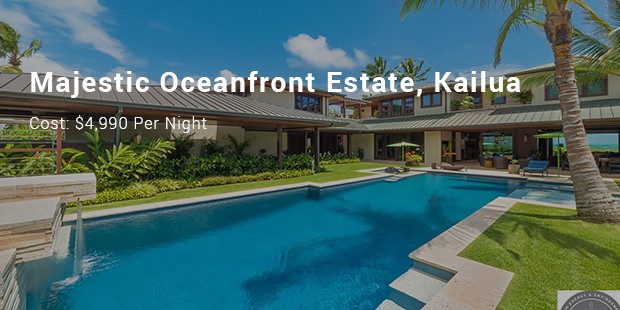 The atmosphere here is relaxed, with a private courtyard and a cabana poolside to further enhance the atmosphere. Full cooking facilities are available at the cabana for those who want to have a barbecue. There is even a cinema room available with full-surround sound system.
5. Wailea Sunset Estate, Wailea-Makena, Hawaii - $4,750 Per Night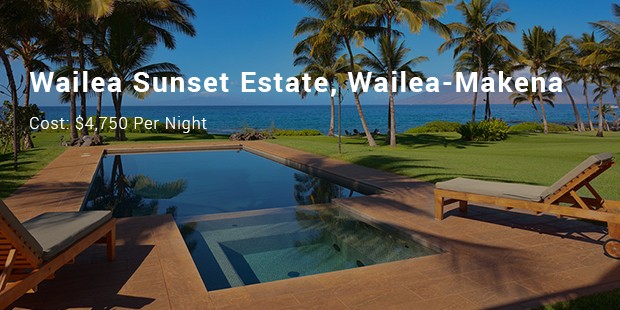 6. Atlantic Coast Waterfront Villa, Miami Beach, Florida - $4,000 Per Night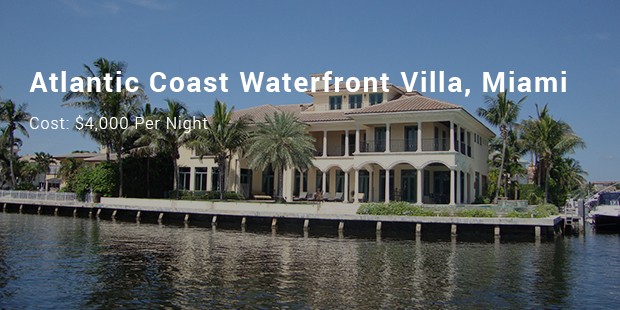 7. Camelback Vista, Phoenix, Arizona - $4,000 Per Night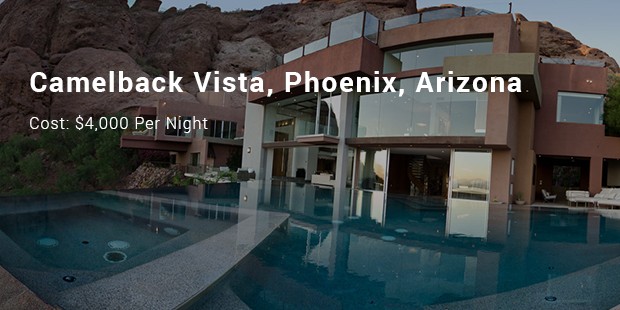 8. Private Gated Acres, Asheville, North Carolina - $3,200 Per Night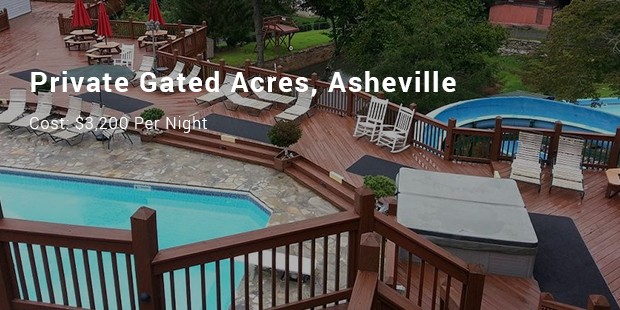 So live substantial, for once. Underline "appreciate" when you travel by staying in extravagance housing with great administration, delicate sheets, and working toilets.
Want to Be Successful?
Learn Secrets from People Who Already Made It
Please enter valid Email