Most Expensive Nissan Cars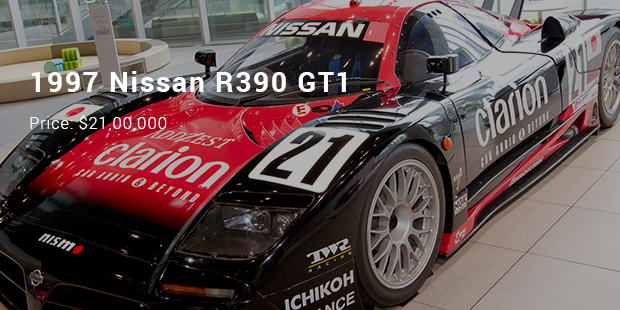 When it comes to the epic names among the international car makers, Nissan is surely one of the top favorites. The Japanese brand was established in 1933 and has always been one of the high end names in regards to best cars in the world.
Nissan has rightly put forwards some of the most expensive cars and it's a leading brand in the Russian, Mexican and Chinese auto market.
1. 1997 Nissan R390 GT1 - $21,00,000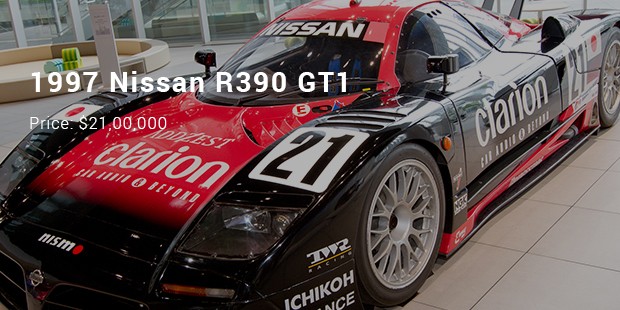 The R390 GT1 is an exquisite beauty with its cutting edge looks and a dashing silhouette. The car is backed by 3.5l engine and 550 bhp. It weighs around 1098kg and its maximum speed is 280 kph.
2. 2013 Nissan GT-R Nismo GT3 - $600,000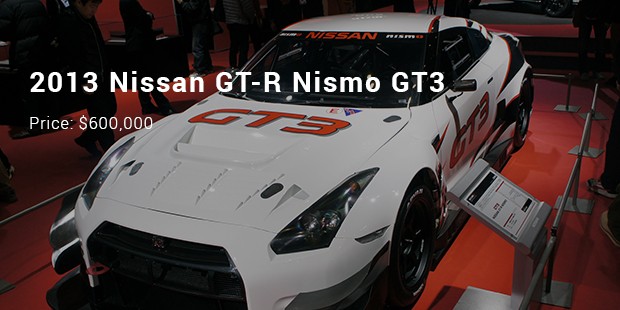 The GT-R Nismo GT3 is another stylish release from Nissan and comes with a 3.8l engine. It assures 550 bhp and its bhp/weight is 423 bhp/tone. The car weighs around 1300 kg and its top speed is 310 kph.
3. 2013 Nissan GT-R Switzer R1K-X Red Katana - $270,000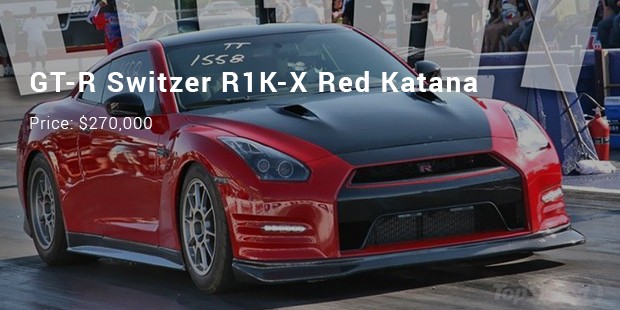 The GT-R Switzer R1K-X Red Katana commands a suave presence and is one of the favorites of the car connoisseurs. The car comes with 3.8 l engine and produces 1400 bhp power. Its bhp/weight is 784 bhp/tonne and can reach a top speed of 400 kph.
4. 2011 Nissan GT-R AMS Alpha 12 - $260,000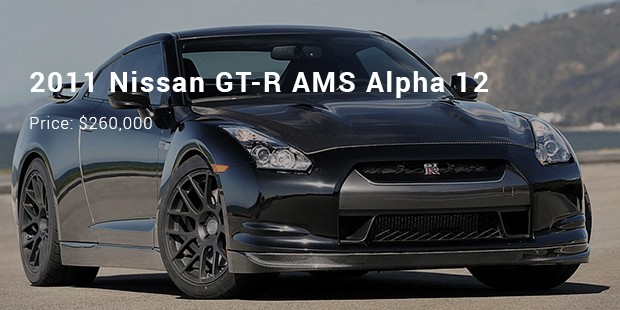 This car has a 4 l engine that delivers 1500 bhp power. It weighs around 1687 kg and can reach a maximum speed of 370 kph. The bhp/weight of the car is 889 bhp/tonne- the car is quite a deal.
5. 2012 Nissan Juke-R - $250,000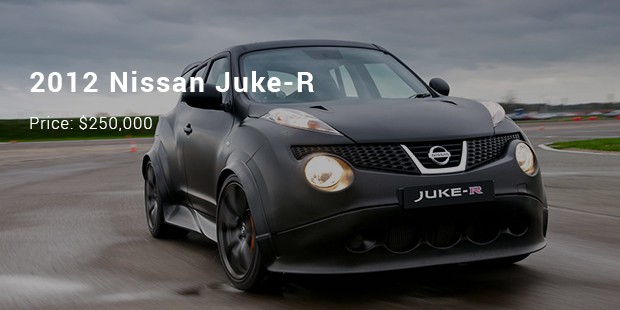 6. 2009 Hennessey GTR800 Nissan GT-R - $250,000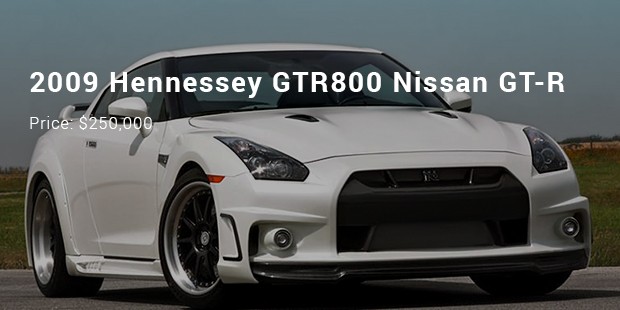 7. 2010 Nissan GT-R Switzer R850 - $180,000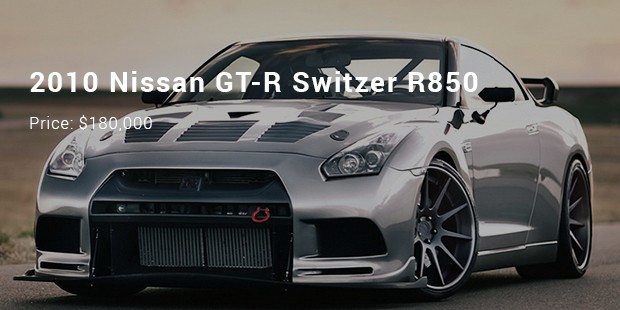 8. 2014 Nissan GT-R Nismo - $180,000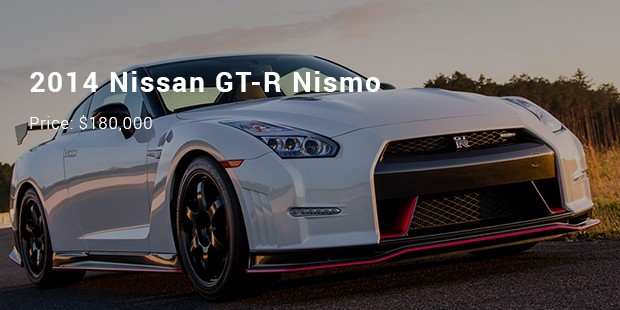 9. 2005 Nissan Skyline GT-R Nismo Z-Tune (R34) - $170,000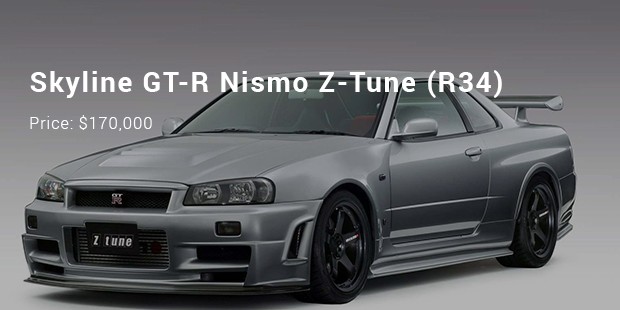 10. 2009 Nissan GT-R SpecV - $160,000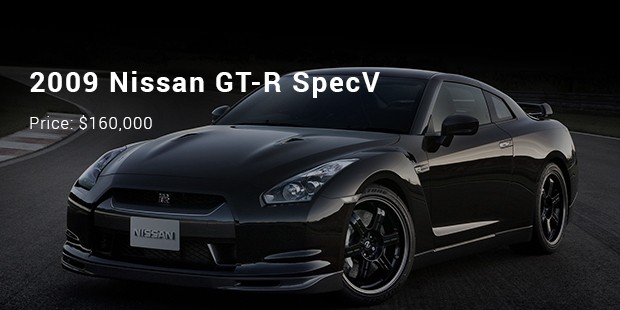 The most expensive Nissan cars speak of high class, amazing performance, great style and superior security. The advanced make of these cars duly justify the hefty price tag associated with these vehicles. Nissan is almost synonymous with the most reliable cars.
Want to Be Successful?
Learn Secrets from People Who Already Made It
Please enter valid Email