HTC Corporation SuccessStory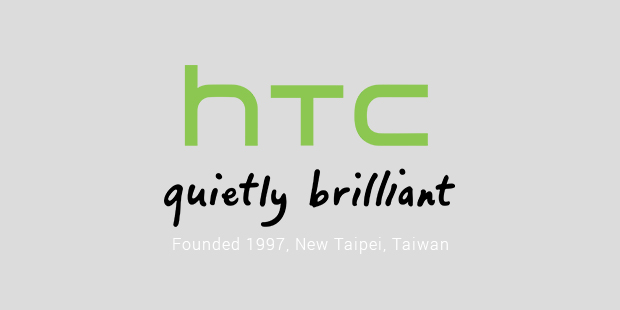 Profile
Chinese are known for their diligence, strategy and hard work. And a company that truly reflects these principles is HTC Corporation. The success of HTC is an inspiration to all companies who aspire to reach the pinnacle of success and believe in customer delight. The brand has always been renowned for its quality products and putting the customer's needs and requirements first.
History
There aren't too many women entrepreneurs in the world and the few that are there have managed to capture the imagination and achieve greater success than their male counterparts. Even HTC owes its initial success to a woman. Cher Mi Wang partnered H.T. Cho and Peter Chou to establish an amazing technology company that started pushing the boundaries of technology to create award-winning and modern mobile devices.
Founders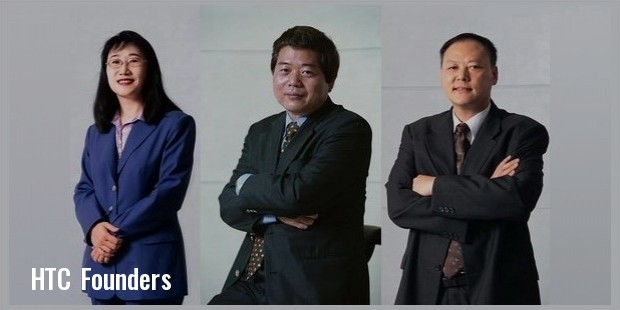 HTC has always been a far-thinking company that has an uncanny ability to look into the future and come up with products that most companies may not even have thought of. With its futuristic brilliance, HTC has been instrumental in coming out with state-of-the-art personal digital assistants (PDAs) and smartphones. These devices offer professionals and individuals an all-in-one device that functions as a laptop, mobile phone and even a mobile phone as well as digital camera.
CEO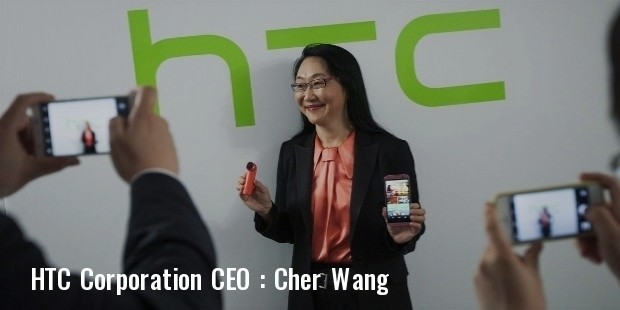 However, success did not come easy. The company's initial years were difficult and Cher Mi Wang had to pour in a lot of her personal wealth into the company to build a solid engineering and designing team. This gamble paid off and today, the company boasts of an innovative and creative team that comes up with mobile devices that are elegant, sophisticated, modern and functional.
Trajectory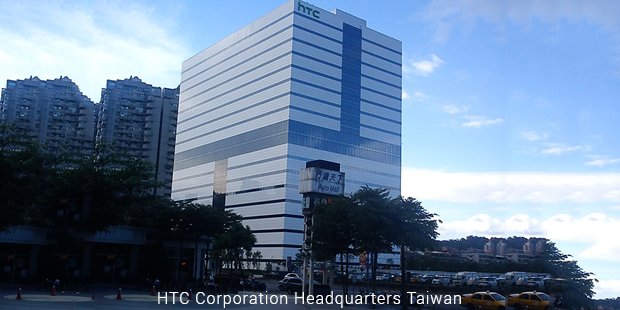 HTC has always been different from other mobile device manufacturing companies. Rather than resorting to outrageously flashy advertising campaigns, HTC quietly edged out its competition by adopting a new slogan. The masterstroke came with the slogan - Quietly Brilliant - which presented the image of a modest yet excellent company. This move gave birth to the new and more successful HTC!
Success Story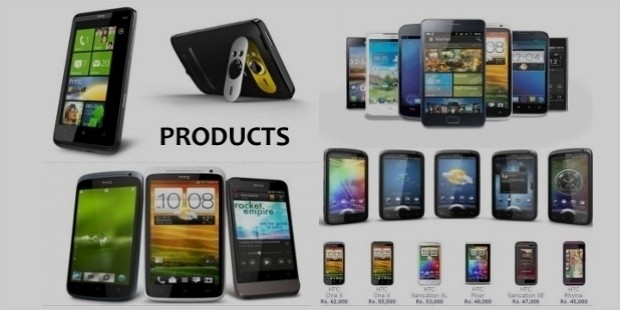 HTC's brilliance and excellence is further reinforced by its long-standing partnership with Microsoft. HTC has been slowly but surely helping Microsoft capture the mobile telecommunication industry by developing by developing unique and efficient operating systems. Today, HTC is seamlessly poised to overtake other Chinese mobile telecom device manufacturing companies, including Lenovo and Haier. HTC focuses on value-addition and innovation. The company has proved time and again that self confidence, ambition and drive are what make it different and special. These have been the stepping stones to international popularity.
Review
HTC thrives by the power of innovation. It created HTC's Magic Labs, a Center for developing innovative breakthrough products guaranteed to change the world of technology in the years to come. HTC believes that success starts where it ends - with the customer. Even today, every device is crafted to suit customer's multiple needs. This is truly inspirational for companies that want to make customer service an art form.
Full Name :

HTC Corporation
Founded :

1997
Founder :

Cher Wang
CEO :

Peter Chou
Industry :
Sector :
Country :
Website :
Want to Be Successful?
Learn Secrets from People Who Already Made It
Please enter valid Email