Amazon Go - A Revolutionary Step in Brick and Mortar Shopping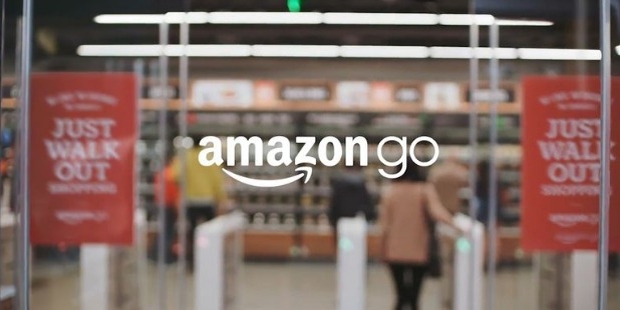 Amazon Go is the first of its kind brick-and-mortar physical store in Seattle, Washington that has left many amazed, wondering just how much more innovation Amazon can bring to shopping.
Amazon's Seattle-based brick and mortar store will open to the public in 2017. In its constant quest to serve its customers and be the leader in retail, Amazon has launched Amazon Go. The best thing about this entire concept is that it eliminates the entire process of checking out, which means once you are done with shopping, you do not have to wait in a line to checkout.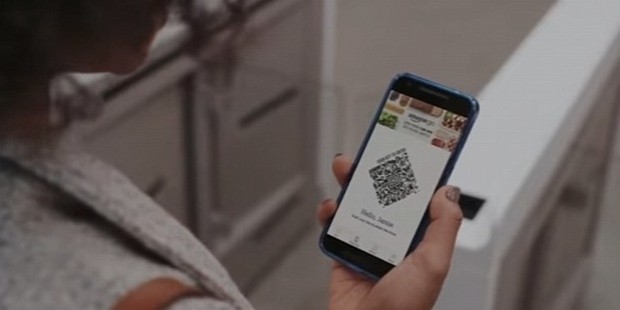 There are no registers at Amazon Go, which simply means you pick your goods and simply walk out. Amazon rightly calls it a "Just Walk Out" shopping experience.
How it Works?
So how does Amazon Go work and most importantly, how did it come up in the first place?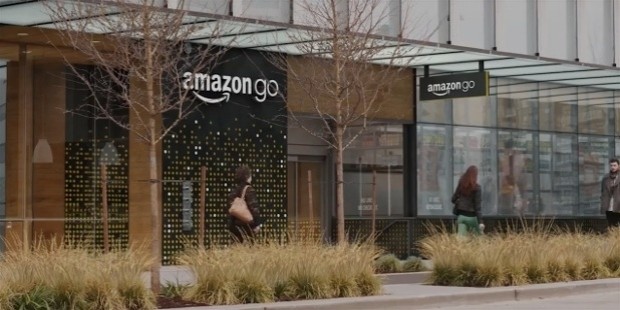 The store works with the new app called the Amazon Go. It allows its customers to simply walk out of the store once they have picked up all the goods they require. With this app, customers can now enter the store, pick their products and simply walk out, without waiting for a check-out. The first Amazon Go store is a grocery store with a retail space of approximately 1,800 square feet.
Customers can now buy delicious ready-to-eat meals, right from breakfast to dinner, made by their on-site chefs and popular local kitchens and bakeries. Right from a ready-to-eat meal to Amazon Meal kits designed by chefs which have ingredients for a quick-fix dinner for two, Amazon Go is just your place for all your quick grocery solutions.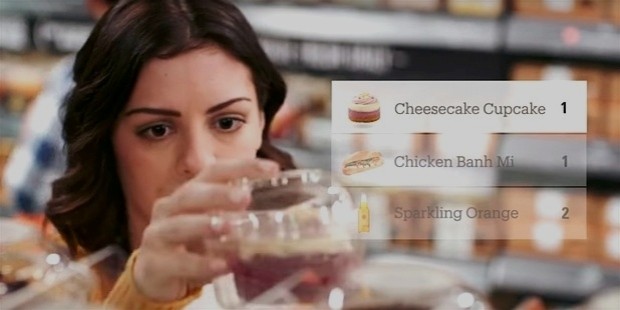 Through Amazon Go, the idea was to push the boundaries of computer vision and machine learning to create a store where customers could simply take what they want and go. Amazon had been toying with the idea since four years. The technology used in Amazon Go is similar to technologies used in self-driving cars, such as computer vision, sensor fusion, and deep learning.
Through this technology, an automatic tab can be kept on products that are taken and returned to shelves and a track can be kept even on the virtual carts of the customers. When consumers pick their goods and leave, Amazon will charge them through their Amazon account and send them a receipt.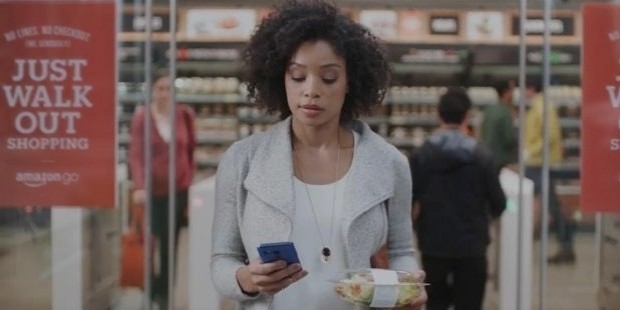 To be able to use Amazon Go, all you need is an Amazon account and a smartphone, whether it should be an Android or an iOS is not yet specified by Amazon as of now. Use your smartphone to enter the store and once inside, shop to your heart's content. You can happily browse through the entire store, check out all the shelves, pick what you like or put back what you don't like and just walk out of the store, chatting away or having a drink in your hand. The wait in a queue to check out is over. The Amazon Go store truly makes shopping a hassle-free, checkout free experience
Want to Be Successful?
Learn Secrets from People Who Already Made It
Please enter valid Email