10 Best Remote Jobs for Fresh Graduates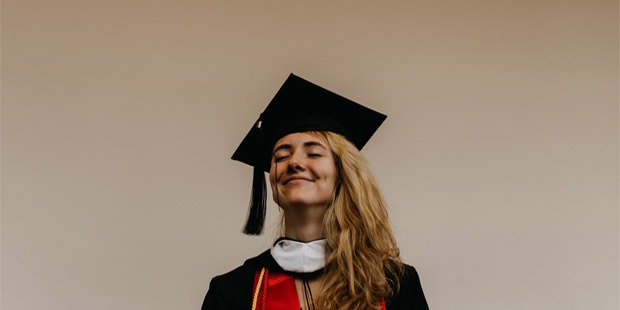 As more companies are switching their operations online, this has led to the increase of job seekers looking to work remotely whether it be freelance or a full-time job. The number is only projected to increase in 10 to 20 years as companies look to cut down on operational costs as well as job seekers looking for convenient yet stable job opportunities.
Unfortunately, the job market isn't the same for fresh graduates who may find it difficult to compete with more experienced and qualified job seekers. But this doesn't mean that opportunities are no longer available. If you have a college or high school diploma and looking for work, here are 10 remote jobs that can help you jumpstart your career:
1. Customer service representative
Customer service jobs are some of the fastest and most accessible entry level online jobs that fresh graduates can apply for. This is because companies, mostly business outsourcing firms, are hiring the whole year round and mostly don't require applicants to possess specific technical skills or a lengthy professional background. What these companies do require is strong communication skills since the job entails talking to existing clients and prospective ones for the entire shift.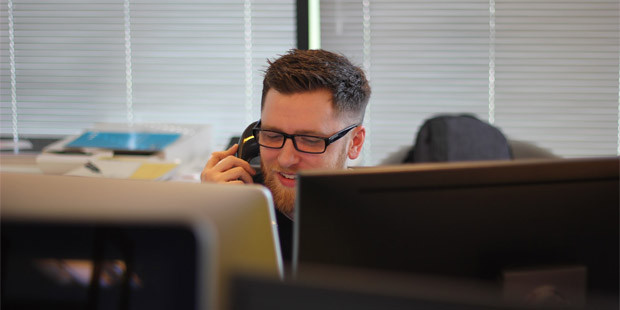 Communication skills are something that one can develop over time with the right amount of training. Thankfully, outsourcing companies provide intensive training (training which also involves the use of communication software) for applicants to allow for an easy transition once they start talking to actual clients.
Being a customer service representative may not a job that appeals to many, but it can be a great take-off point to a successful career since it greatly develops one's verbal and written communication skills as well as training when it comes to the use of various communication and customer relationship management (CRM) software. Fresh graduates can expect to earn around $40,000 per year when working at this job.
2. Writer or copy editor
A writing or copy editing position is a job that doesn't require an English or literature degree. If you hail from an English-speaking country and speak and write fluent English, then you a good chance of getting hired for a writing or copy editing job. But it should also be noted that being a copy editor requires a certain level of experience since technical skill is involved.
Proofreading can be very tedious work especially if it involves editing dozens of pages or articles every day. When it comes to annual salary, writers or editors with zero working experience earn between $50,000 to $52,000 per year.
If you were active in making school reports in high school or college, then you have an advantage against other applicants. If you're previously interested in literature, writing poems, short stories, or song lyrics during your spare time, then a writing job is certainly something you should consider even if your actual work may not entail writing poems or other literary pieces.
Companies that hire writers and copy editors usually cater to clients with publishing or website content needs. You also should be aware that search engine optimization (SEO) is now an integral part when creating online content but it shouldn't stop you from sending an application since it's not a requirement from most companies.
3. Online sales executive
It's not surprising that salespeople are oftentimes polarizing. But despite their aggressive and forceful nature, salespeople (also called sales executives or representatives) are some of the most successful professionals around, earning as much as $300,000 per year in the United States. The salary may even be higher for some companies offering higher salary and commission packages for their employees.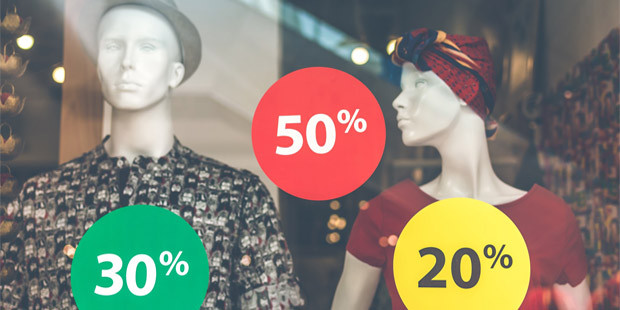 An online sales executive is no different from a traditional sales executive. Compared to traditional sales executives, online salespeople do their pitches remotely whether it be through phone or video conferencing platforms. Most deals are also accomplished remotely resulting in limited to even zero face-to-face meetings with clients.
Similar to customer service reps, sales executives rely on communication skills to get the job done. Persuasion, confidence, and empathy are also skills that one should possess to be successful in sales work.
4. Teacher or tutor
It's not only schools that hire teachers, teaching assistants, or tutors but also companies offering educational services. Although schools require professional licenses from their teachers, a good number of companies do not, especially when it comes to tutoring jobs. There are numerous entry level remote jobs in teaching available online so you can easily pick out which job interests you the most.
But remember when applying for a specific job, make sure to be knowledgeable on the subject you will planning on teaching. Don't be surprised if you don't get hired for a biology or algebra teaching job if you don't have any knowledge regarding the said subjects.
Aside from being knowledgeable on the subjects you will be teaching, strong communication skills are also needed since you will be interacting with another person for your online lessons. Even if you possess knowledge that other teachers do not but lack the ability to relay or share that knowledge to learners, then it still makes you an ineffective teacher or tutor. The average annual salary of an educator in the U.S. (license or no license) falls between $40,000 to $60,000.
5. Accountant
If you have an accounting degree and a CPA license, then being a full-time accountant is a no-brainer. But if even if you don't have a license, you can still work as an accountant as long as you have a business background. There are numerous companies offering remote jobs for recent graduates with or without accounting backgrounds.
If you are determined to build an accounting career, you can still accomplish it by working in numerous finance roles fresh off graduation. You may even get lucky and be offered a scholarship if you are a consistent performer in the company. Accountants with no experience can earn $71,000 per year; $95,000 annually if he/she possesses at least five years of experience.
Remember that being an accountant entails detailed and meticulous work. An accountant and/or a bookkeeper take charge of the company's finances including the funds coming in from sales, funds dispersed to pay for overhead costs, and funds invested for possible business expansion.
Aside from this, not all companies rely on the same accounting practices since not all do business in the same industry or cater to the same customers. Also, understanding the financial backbone of the organization you will be working with is essential for you to be effective on the job.
6. Financial analyst
Looking for another business-related job that doesn't involve accounting or keeping? Consider applying for a financial analyst position. Companies specializing in providing financial services are always on the lookout for financial analysts that can work with their clients and stakeholders long-term.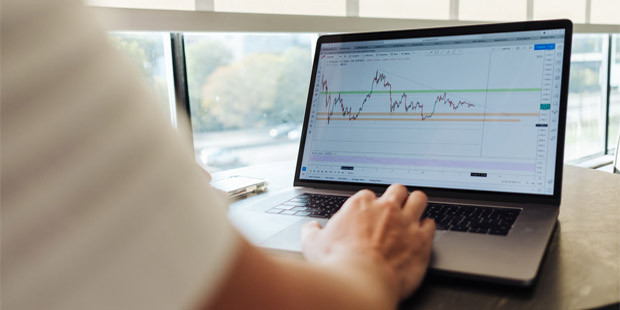 Being a financial analyst is a job that isn't only great for fresh graduates but also for individuals looking for stability (i.e. some of the best remote jobs for graduate students) not to mention that the high pay that comes with being a full-time analyst (up to $90,000 per year).
The job of a remote financial analyst doesn't differ from an analyst working in a physical office. Some of the common tasks for this job include building mathematical models, analyzing data, and preparing reports, but there are also specific tasks that may be worked on depending on the employer.
Very much like an accountant, being a financial analyst can be a complex job and it involves analyzing and creating solutions to maintain or improve the organization's financial condition. And if you're working for a large corporation, the work will be multiplied tenfold.
7. Administrative assistant
An administrative assistant is a person that mostly deals with back-office work: answering phone calls, scheduling meetings, and assisting clients or visitors. An admin assistant also assists in the printing, copying, scanning, and typing of company documents. For remote admin assistants who don't work in offices, they still take charge of back-office duties but minus all the paperwork. Instead, they access and manage all of the company files from a cloud storage system.
If you are a natural organizer with strong verbal communication skills, then this job is perfect for you. Having a business background is not essential for this type of job as you will be working for an organization across any industry.
Even though admin assistants aren't involved with policy-making or other highly technical work, they are the ones who are mainly possible for bringing people together in meetings and make these meetings run smoothly as planned. Expect to earn around $40,000 per year when working at this job.
8. Registered nurse
Nurses aren't only found in hospitals and health clinics as numerous registered nurses are also working from home. And with the job description of these healthcare workers constantly evolving, the number of remote nurses is only set to increase in the coming years. The rise in remote nurses coincides with the rise of telehealth or telemedicine. Patients can easily set appointments with remote workers in their area with the help of a simple and convenient video call. Patients also no longer have to wait for hours just to see their doctors personally, and with the help of telemedicine online prescriptions can now be issued much faster.
Doctors aren't the only ones providing online services but also nurses. Remote nurses are mostly involved with assisting triage patients who can't be accessed immediately and also assist in patients receiving routine health care (e.g. general best practices and pre/post-surgical care).
With hospitals, medical offices, schools, and businesses constantly looking to add nurses even those who have just graduated from college, there is a good chance for one to get hired as long as they have the right credentials. The average annual salary of a remote nurse in the U.S. hovers around $50,000 to $100,000.
9. Digital marketing professional
Not to be confused with an online salesperson, digital marketing professionals are involved with making sure the organization maximizes its online presence. With a strong online presence, companies don't just maintain relationships with existing customers but also build relationships with new ones. SEO, social media and content marketing, email marketing, pay-per-click (PPC), and search engine marketing (SEM) are just some of the activities that pertain to digital marketing.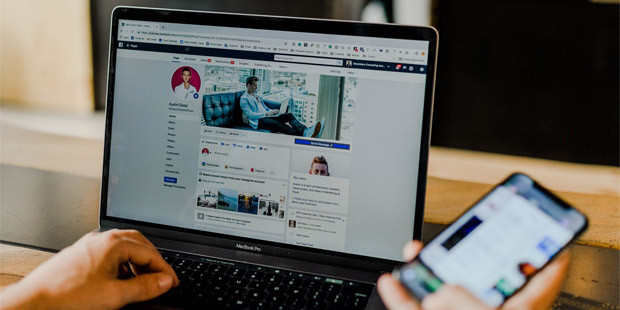 With more organizations transitioning online, digital marketing is seen to be the future of how organizations and consumers eventually interact with each other. Although many still prefer the use of traditional methods (brochures, letters, newspapers, billboards, radio/television), it won't be long before digital marketing takes over. Although this type of job is still relatively new, digital marketers or digital marketing specialists can command as high as $100,000 per year (depending on the actual skill level).
10. Software engineer
Although this job is a highly technical one and may even require a license in most cases, it's still one of the best remote jobs out there for fresh graduates with engineering degrees. Some of the world's biggest tech companies such as Microsoft, IBM, Apple, and Google are always looking for engineers, so landing a job with either of these four can definitely give your career a strong boost.
With these companies expanding fast, the room for growth is limitless. You may even be promoted multiple times in a span of a few years. And when you do decide to move on, potential employers will be lining up to obtain your services.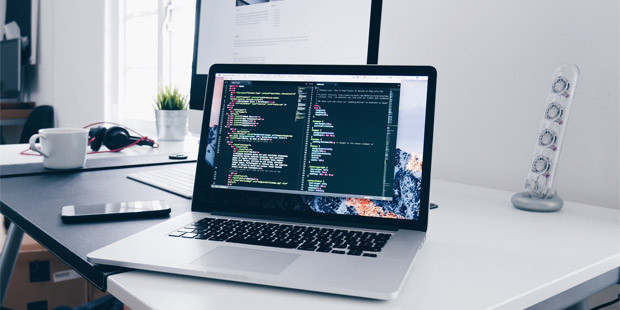 A software engineer earns around $83,000 per year, much higher than the average annual salary a new graduate can earn across any industry. The huge payday can be attributed to the work these engineers do on a daily basis, such as but not limited to creating desktop and web applications, design console/mobile games, and develop operating systems. It's tough and complicated work but the pay-off is tremendously.
Additionally, with everything being accomplished behind a computer, software engineers may only have to report to their offices less than 10 times in a year depending on the arrangement the company has with its employees.
Final Thoughts
Just graduated and looking for remote work that will help you launch your career on a high note? The 10 jobs listed above will surely help you out. Just make sure to ready your Curriculum Vitae and application letter and you'll be on your way.
Want to Be Successful?
Learn Secrets from People Who Already Made It
Please enter valid Email