10 Best Remote Jobs in 2021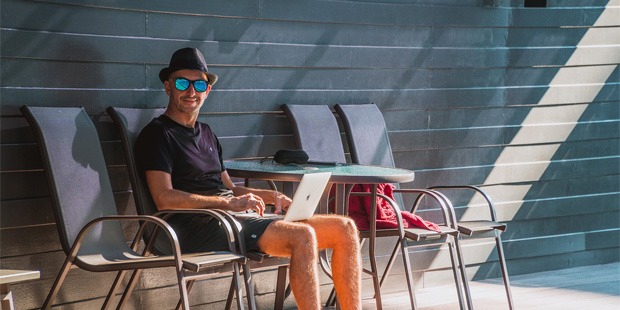 Ever since the Coronavirus pandemic forced companies to shift to remote operations, remote job boards have soared by the thousands. Experts are even predicting that the trend will continue even after the pandemic has been contained. So, if you're planning to work remotely for the foreseeable future whether it be full-time or freelance then you're in luck. Here are the 10 best work from home jobs you should consider in 2021:
1. Virtual Assistant
Virtual assistant jobs are one of the most common jobs out there and have been a popular choice for workers long before the COVID-19 pandemic erupted. What makes this type of remote work popular is that it doesn't really require individuals to have long years of work experience. All you need to have is a high-speed internet connection, good communication skills, and the determination to succeed. Additionally, most virtual assistant jobs pay handsomely with some employers even paying higher than the average industry standard.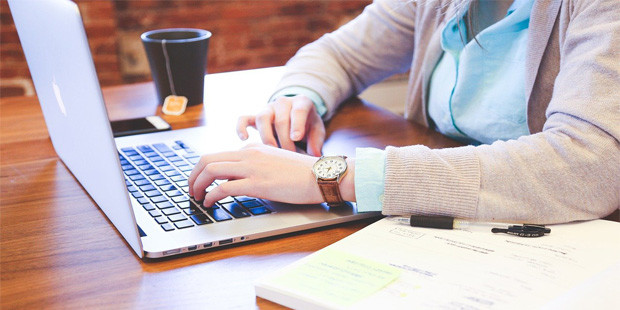 Some of the most common virtual assistant work include creating spreadsheets, talking to clients via webcam (customer service), creating travel itineraries, and developing financial statements, among many others. If you're interested in one of these duties then you should apply at the soonest time possible. When applying, don't be surprised that some employers are one-man companies who are only operating small-scale businesses. Virtual assistant jobs may not be the perfect long-term job but it helps you gain experience and develop new skills.
2. Freelance Writing, Copywriting, and Editing
If you have excellent English communication skills, then freelance writing, copywriting, and editing jobs are the perfect fit for you. Whether it be writing or editing, you will be tasked with topics from various fields such as entertainment, business, real estate, sports, and medicine, among others. Additionally, you may also be given writing or editing jobs for non-fiction and fiction novels which can be a very exciting opportunity if you love reading novels in general.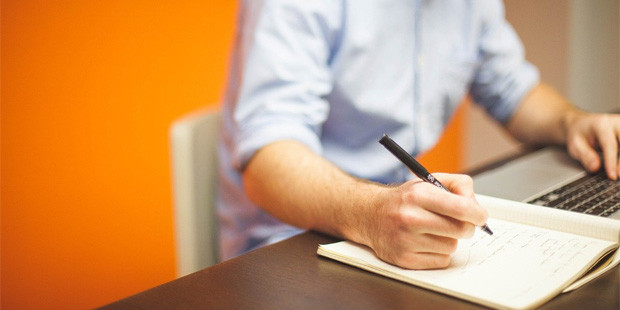 Much like virtual assistant jobs, writing/editing is one of the oldest remote jobs and has been around even before the computer was invented. You can even bet that your grandparents knew someone who was freelance writing for a publishing company during their time or maybe they were even freelancers themselves. Fast forward today, the role of remote writers and editors has evolved and has grown beyond the use of a computer. The use of SEO and various editing software are essential in today's writing/editing tasks but it's not a requirement for one getting hired.
3. Sales and Marketing
There are virtual assistant jobs that focus on sales and marketing but these job types are in a category of their own. Sales and marketing are the lifeblood for any profit-company and without them, organizations simply won't survive. This results in these job types being in-demand the whole year round whether it be hiring physical or remote sales personnel.
When it comes to remote sales work, remote sales executives conduct all of their pitches and transactions online mostly through the use of video conferencing platforms such as Zoon, Skype, and Google Meet. Alternatively, marketing work specifically online or digital marketing can pertain to different job roles such as SEO, content, and social media management. Most companies oftentimes differentiate sales and marketing work but there are also some combine the two. If a company has a vacancy that combines both positions and you think are adept in both, get your resume ready as you have a strong chance of getting hired.
4. Graphic Design
Graphic design is a specialized skill, and with technology now enhancing how various designs are made it makes graphic designing all the more a high-paying job. It's not just large companies who are giving out eye-opening compensation packages but also small companies and freelance employers. This has resulted in the most talented graphic designers shifting online with some even working remotely for more than 10 years.
Graphic design is a wide field, with individuals working on thousands of designs ranging from advertisement banners to book illustrations and animated business proposals. Additionally, graphic designers also work with animators when it comes to developing animated shows or movies. This highly specialized skill doesn't take overnight to master and oftentimes requires a four-year course for one not just to become a good artist but also to learn various design software such as Adobe (Photoshop and Illustrator), GIMP, and Canva.
5. Teacher or Tutor
With the Coronavirus pandemic temporarily shutting down schools, teachers have moved online to provide unhampered learning to their students. But it's not an easy ride for both teachers and students during this prolonged period of online classes as connectivity and motivation issues have become a consistent concern in most parts of the world. Nonetheless, teaching and tutor vacancies are up and the number is projected to rise further even after the pandemic has been contained.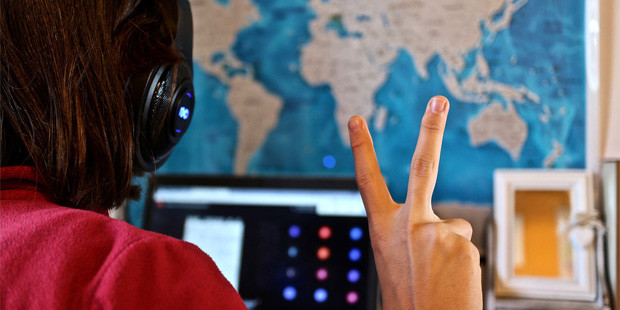 Even if you don't have a teaching degree, you can still take your chances as an online tutor. This job mostly entails assisting learners (mostly children) with various subjects as English, mathematics, and science. But it shouldn't also be surprising that many adults enroll in online classes especially when it comes to foreign language and basic computer courses. Online teaching may not be a difficult challenge for you personally but using the wrong equipment may derail you from doing a good job. Invest in high-speed internet as well as quality headsets and webcams before applying for this job.
6. Software Developer
Software development is another remote job that requires a highly-specialized skill set. Software developers are mainly involved with the development of software programs, specifically designing and testing programs to fit a client's business or security needs. Developers also use several types of coding languages in the creation of different software such as SQL, Java, JavaScript, Microsoft C#, and Python. In most cases, developers also need to be knowledgeable on object-oriented programming, database structures, project management, and development processes.
The need for developers has never been more significant than it is today. With more organizations now relying on technology to boost business operations, the hiring of developers has only increased in recent years. With tech companies such as Microsoft, Oracle, and IBM being some of the most valuable companies in the world today, it's not surprising that the highest-paying remote jobs today are developers.
7. Registered Nurse
These days, nurses don't have to work in a hospital to get a job. Remote nurses are mostly involved with medical coding, telephone support/advice, and follow-up services to patients as well as case management and recruiting assistance. And with the telehealth industry growing rapidly thanks to technology, remote nurses are needed more than ever.
COVID-19 has also resulted in the hiring of more healthcare professionals, specifically nurses. As healthcare facilities were being depleted due to the rapid spread of infections, more nurses were being hired especially remote nurses who didn't have to report to these facilities but did most of their work from inside their homes. Being a nurse can be a difficult time during a health crisis but they have always proven their worth more so when the world needs them the most. If you've just received your nursing license and planning to gain experience, hundreds of remote nurse jobs are waiting for you online. Alternatively, you can also choose this work if you're already an experienced medical professional and looking to generate income from home.
8. Bookkeeping or Accounting
Small businesses and large corporations have been outsourcing their bookkeeping and accounting functions for the longest time. This is because hiring a full-time employee can be costly whereas they can pay a freelance bookkeeper or accountant a slightly lower salary without having to spend for medical benefits. But don't be concerned if remote workers in the said field are receiving low pay. Most remote bookkeepers and accountants are still paid well and if the opening calls for work in a remote finance firm then salaries are oftentimes higher than for accountants working in an actual office.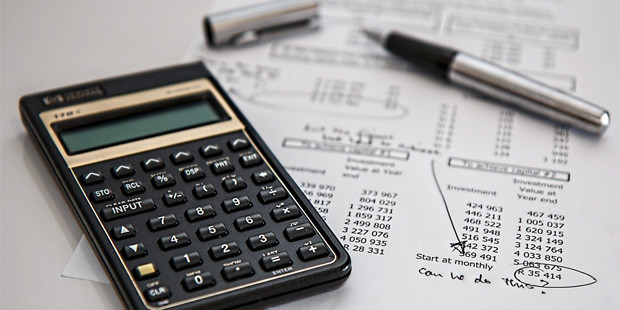 You don't have to get a license when applying for this type of work. As long as you can meet the client's needs when it comes to producing specific financial records, then you can be qualified for the job. But take note that although you can work from anywhere, you may be required to conduct client visits every now and then so put this into consideration when applying.
9. Paralegal or Legal Assistant
Paralegals or legal assistants are tasked with assisting lawyers in doing research and preparing legal documents. Although most paralegals work for law firms, many also work for government offices and corporate legal departments. Legal concerns have not dwindled during the pandemic, resulting in the hiring of more remote paralegals and legal assistants.
Paralegals are not licensed although they work for licensed legal professionals and entities. If you are still in the midst of law school, then applying for this job is a great way to earn additional income. This also increases your learning experiences tenfold as you are regularly faced with client concerns even on a remote work setup. Much like remote accountants, be prepared to do occasional client visits especially when documents need to be handed out and signed.
10. Data Entry
Looking for a quick remote job that doesn't involve a great level of analysis and technical work? Data entry work is the perfect choice. It's also one of the entry level remote jobs perfect for fresh graduates or those looking to earn money without having a lot of prior work experience. All you need to do is familiarize yourself with spreadsheet software and video conferencing platforms and you'll be hired in no time.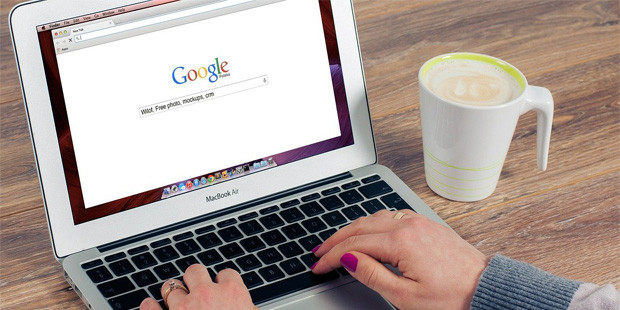 Data entry work can vary from employer to employer and it will depend on the field you'll be working in. If you get hired for a healthcare company, you'll mostly be creating spreadsheets for patient or treatment-related information. Alternately, working in a finance company will give you a focus on inputting client's financial records in the system although you won't be substituting for the accountant's actual work.
Looking for remote work jobs online? Then the 10 jobs listed above are your best options to not just earn good money but also help you advance your career.
Want to Be Successful?
Learn Secrets from People Who Already Made It
Please enter valid Email