Most Effective Online Job Search Tools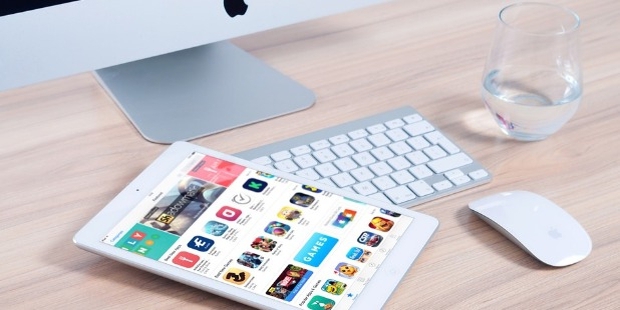 Thanks to the internet that finding a job these days is not hard anymore. Nowadays job search engines and custom alerts do most of the boring work for us. Whether you want a job in a multinational company or if you just want to expand your business, Internet has got all the answers.
Linkup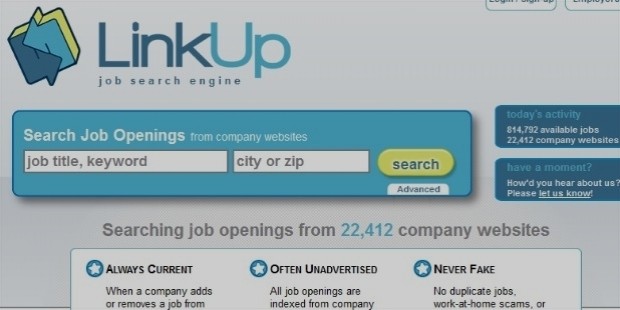 It's a kind of tool that you can keep handy wherever you go. It searches job listings found exclusively on business websites. You can access it on your mobile phone and tablet devices, which makes it easier for you to find an exclusive job anywhere.
LinkedIn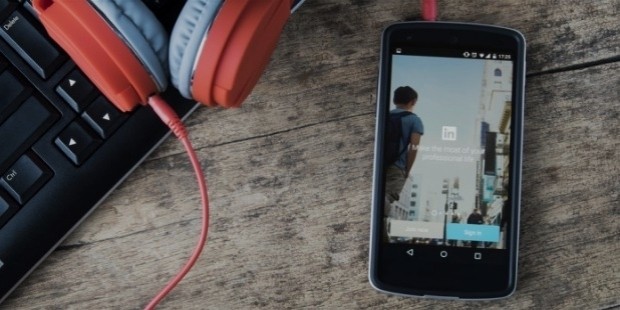 This is one of the finest Apps. It works perfectly on your iPhone or iPad or with an Android phone. This App searches, sorts and filter jobs for you. You can also browse your LinkedIn contacts employed by any company.
JobApplicationsonline.com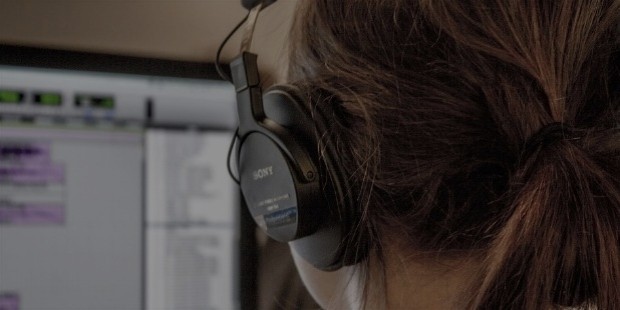 This site provides you an overview of thousands of application systems available to you for popular employers. Through this, an applicant can apply for a job with a particular company without any hassle. They first provide the profile of each company's website. They can help a company to understand the needs of the employer and what he exactly he or she is looking for.
Good Job App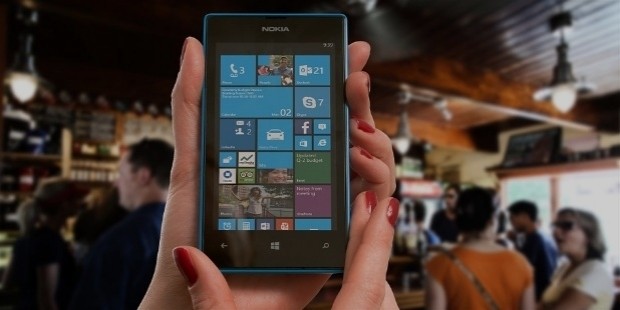 It's a paid app that allows you to keep a record of your job search, tasks and events. It also helps to track your follow ups to interview and other job search related activities. Good Job App saves your time by prioritising your jobs profile.
Hidden Jobs App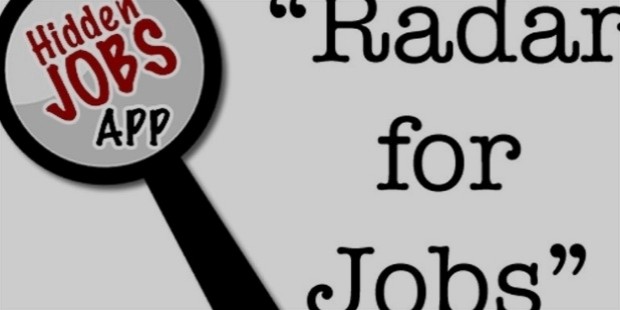 Sometimes people miss the opportunity of grabbing an attractive job just because of being unaware of when the certain company is hiring or taking interviews. Getting there first is a most important thing. This App works out well for such issues. Hidden Jobs App filters through hiring announcement in print media or through social media to send you the news about fresh positions they've announced on other job boards.
Payscale.com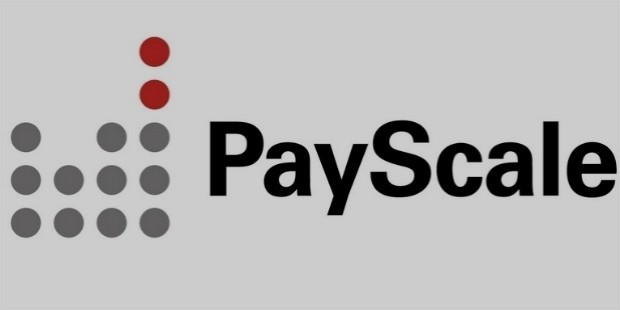 Before saying yes to any job offer, a person should know about the market place salaries and benefits such as experience, city and skill. This App links individuals and business to the largest salary profile database in the world. You can compare the numerous profiles of different companies.
JobCompass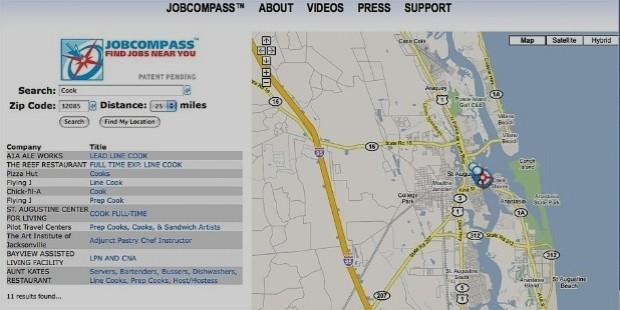 This App helps you to find a job within a five- mile radius of your home up to 100 miles from your location. Job compass provides you the best selective jobs near your area with a database of more than two million job listings. One can surely find a good suitable job in his or her comfort zone. It's available on the Apple App Store, Google Play Market and Amazon.
The time has gone when people used to spend several hours for looking a good job through a newspaper or by throwing their resumes in numerous companies. Now, you can apply for a job or hire an employee by just few clicks. Smart phones are not only good for clicking good pictures or playing games but can also lend a good opportunity to grab a dream job. Jobs searching tools provide you the database of quality jobs. Along with that, they are in a continuous process of making the best efforts to find an opportunity near your comfort zone.
Want to Be Successful?
Learn Secrets from People Who Already Made It
Please enter valid Email